Research grant supports early maths education
Friday 10 Nov 2017
A Charles Sturt University (CSU) academic has received funding to support her research in early childhood mathematics education.
The Minister for Education and Training, Senator the Hon. Simon Birmingham, today announced that Dr Amy MacDonald, a senior lecturer in early childhood mathematics education in the CSU School of Education has been awarded a research grant of $367 996 provided by the Australian Government through the Australian Research Council's Discovery Early Career Researcher Award 2018.
Dr MacDonald will build on her research in early mathematics education and will investigate 'What is mathematics education for babies and toddlers?'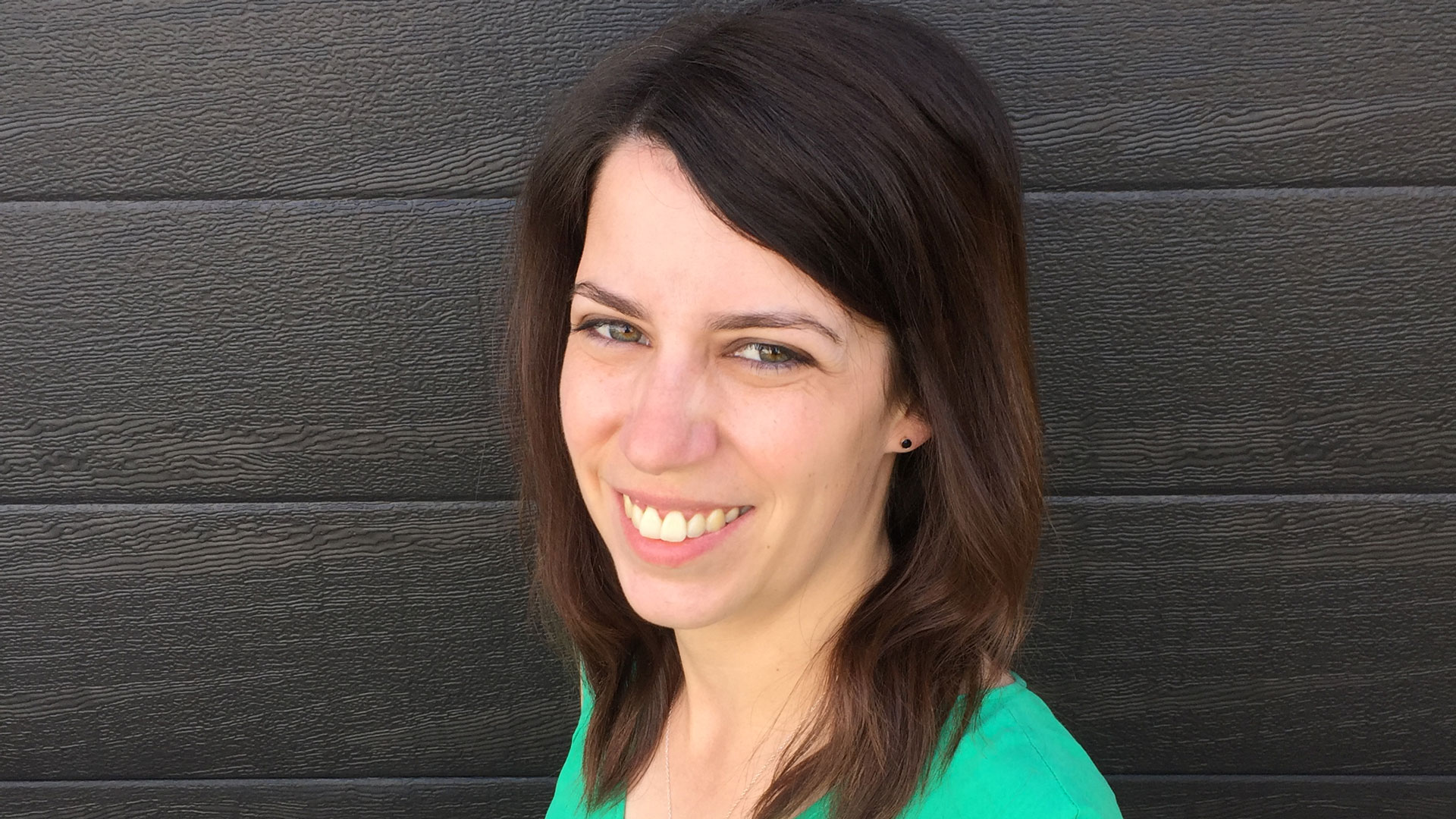 "I'm looking forward to learning more about the critical role early childhood educators play in helping our youngest children to build confidence in, and be excited by, mathematics education," Dr MacDonald said.
Dr MacDonald's research project aims to investigate mathematics education for babies and toddlers, by focussing on the practices of the educators who work with children aged under three years.
"I'm expecting that this project will generate new knowledge about when and how mathematical experiences are provided for children in 'Under 3s' settings.
"This area has been significantly under-researched, so I'm delighted to have support from the Australian Research Council to undertake this important work," Dr MacDonald said.
Deputy Vice-Chancellor, Research, Development and Industry, Professor Mary Kelly has welcomed the announcement of funding and congratulated Dr MacDonald on her success.
Professor Kelly said the work Dr MacDonald is undertaking in this space is vital to enhancing Science, Technology, Engineering and Mathematics (STEM) participation and outcomes.
"It's fantastic Dr MacDonald can continue her research in this field, and I have no doubt the findings of her work will have a positive impact in an area of our education system which has required focussed attention for quite some time," Professor Kelly said.
The grant will be funded over three-years.
ends
Media contact: Aaron McDonnell, 0427 845 830
Media Note:
Contact CSU Media to arrange interviews with Professor Mary Kelly and Dr MacDonald.