CSU creative industries graduate takes a different path
Tuesday, 18 Dec 2018
* CSU Creative Industries program leads to diverse career opportunities
* Student applying CSU learning to job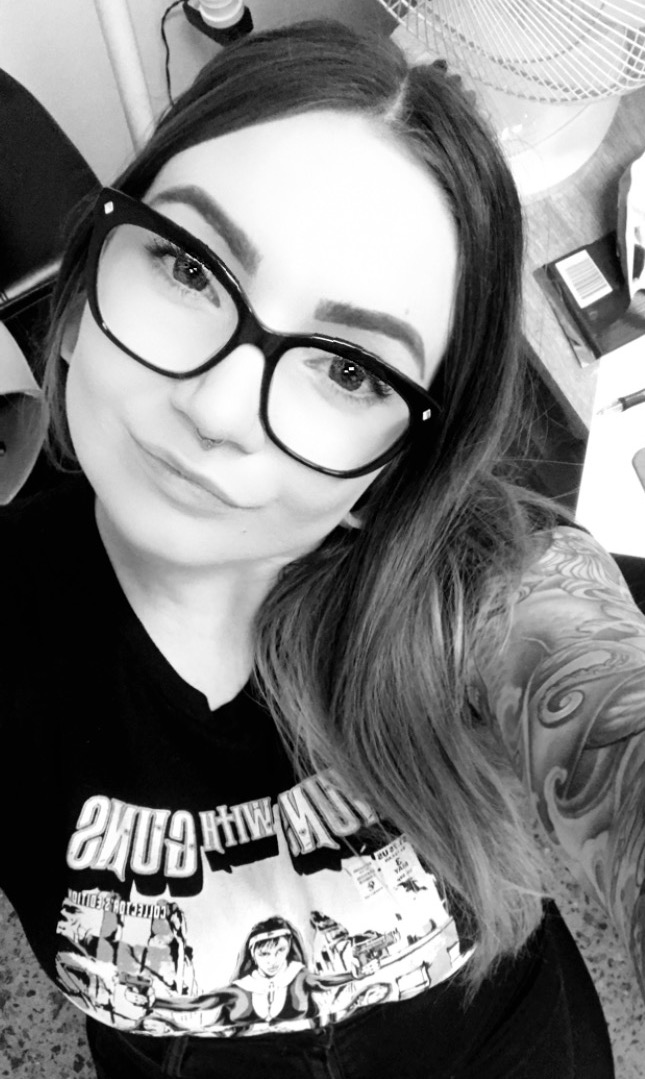 Charles Sturt University (CSU) graduate Layne Bayly expected her career would start in corporate graphic design team but the reality was very different.
In her final year of study, Ms Bayly was encouraged by a friend who worked at a tattoo studio to consider applying for an apprenticeship that was on offer. Ms Bayly walked into a Port Macquarie tattoo studio, portfolio in hand, to talk with the manager about starting an apprenticeship.
"The [tattooing] industry is a whole new ball game that has a lot of graphic design principles that you don't expect," Ms Bayly said.
Ms Bayly, who graduates in 2018 with a Bachelor of Creative Industries (Design and Visual Arts) degree from CSU in Port Macquarie, said aside from updating the studio's website and managing social media she was also able to use design and technology.
"I take a design, work it up using an iPad and Photoshop to mock up the way it will wrap around the client and adjust the illustration. The photo is printed out, the artist traces it onto carbon paper adjusting as onto the skin when needed," Ms Bayly said.
Ms Bayly said her job took in many aspects of design strategy and planning that had been taught as part of her degree.
"I've done lots of drawing to get ready for tattooing. You can't get away with any errors and you need to be able to draw perfect circles and other shapes because there is no rubber or undo," Ms Bayly said.
Ms Bayly said this is stressful but there are others who have been working for 10 to 20 years who still get stressed by certain designs.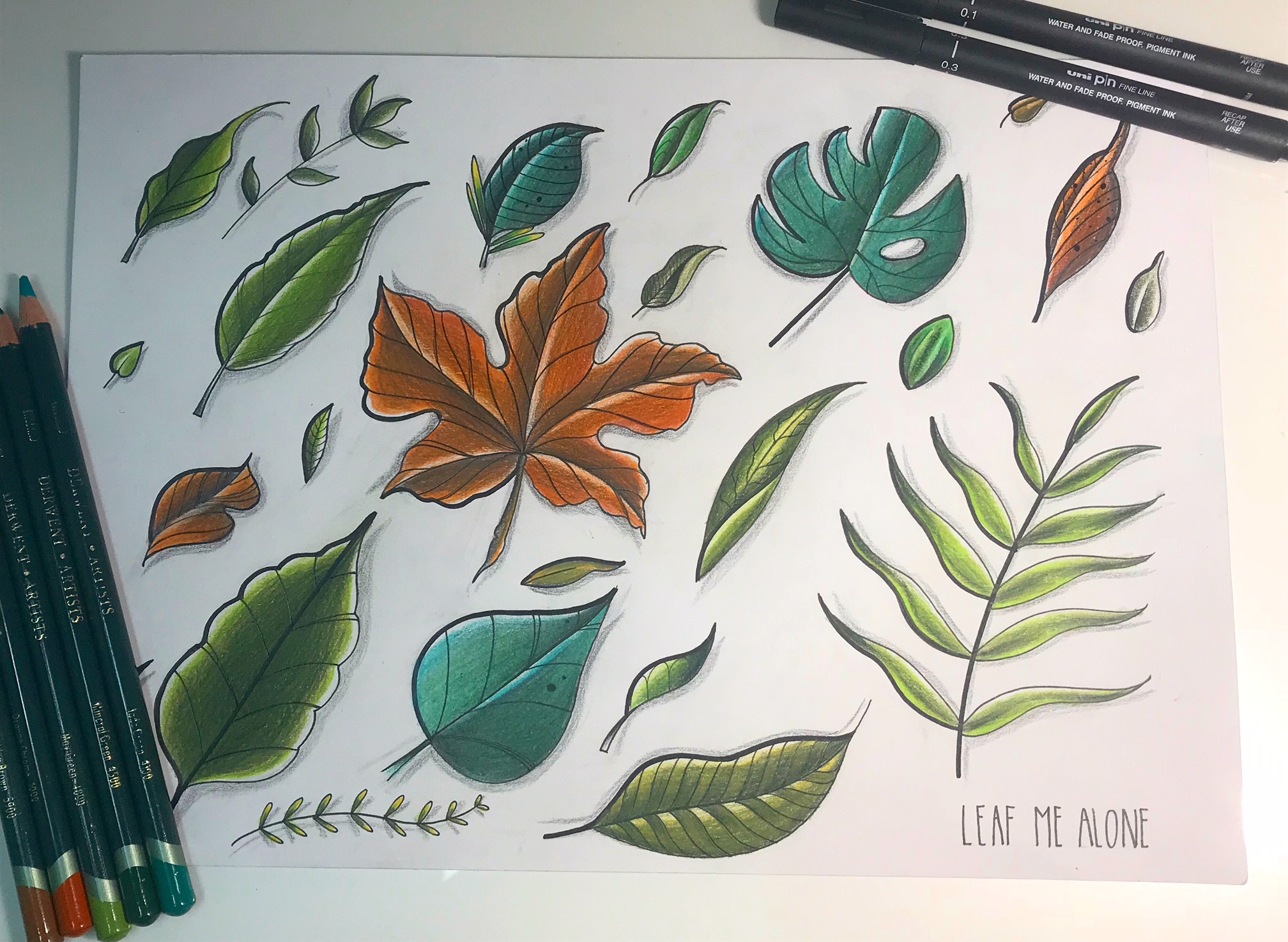 Ms Bayly said she has been sharing her knowledge about the similarities between graphic design and tattooing with her graphic design lecturer, Willhemina Wahlin.
"I was able to submit my sketches and work as assessments and I think that showed Willhemina the similarities to what was being taught and my work," Ms Bayly said.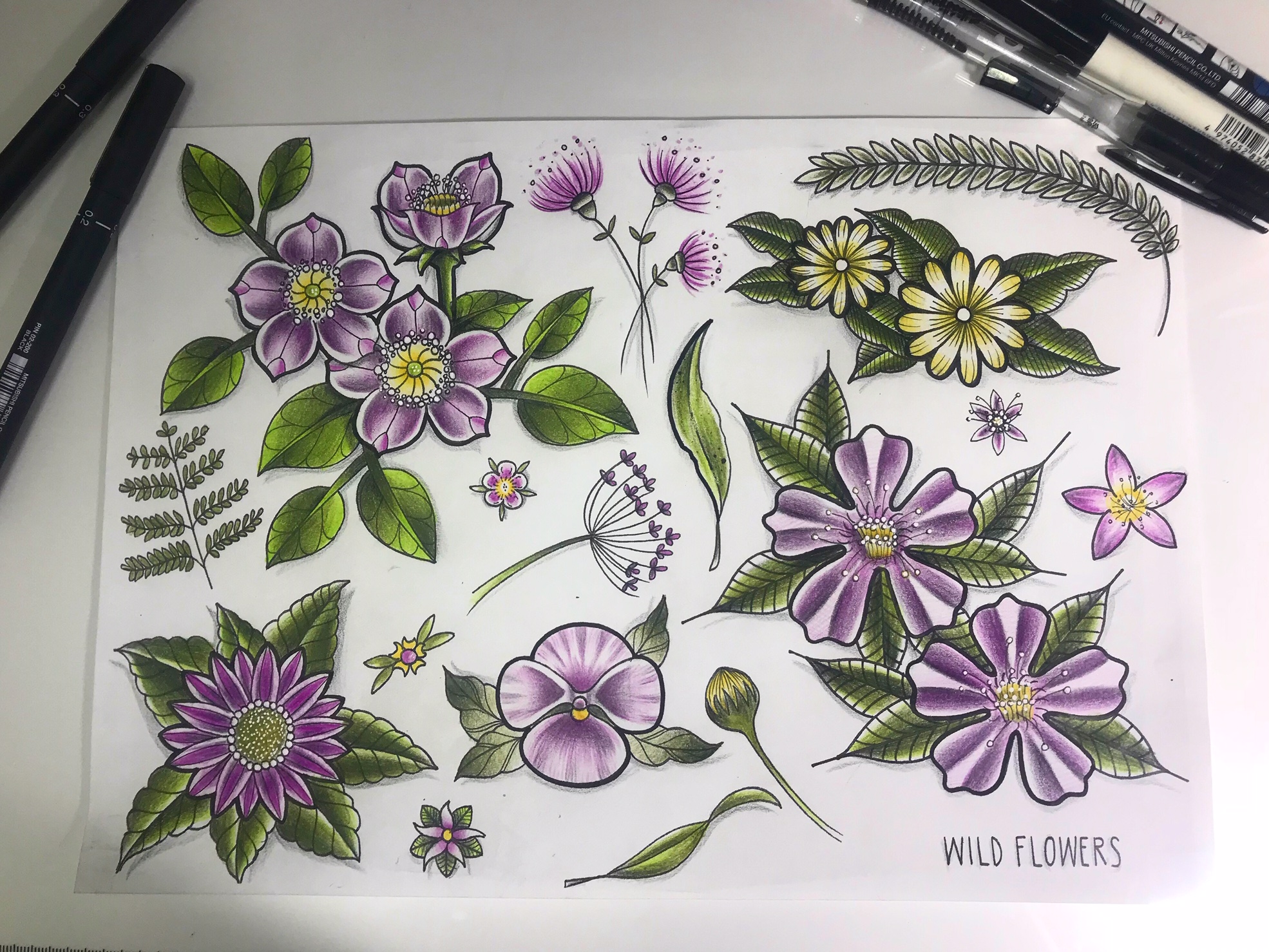 Lecturer in graphic design in the CSU School of Communication and Creative Industries Ms Willhemina Wahlin said the University supported how students applied their learning to their careers.
"I think it's important for students to be able to balance work and study as well as complement their skills on the job with what they learn in class.
It's also great to see the students bringing that workplace knowledge back to class. We really encourage this because the creative industries are so diverse. It keeps it exciting and interesting."
Photo credit: Top Ms Layne Bayly, middle and bottom tattoo art by Ms Bayly.
Media contact: Chris Gillies, 0439 068 752
Media Note:
Contact CSU Media to arrange interviews with Ms Layne Bayly and Professor Willhemina Wahlin.