CSU paramedic student profile: Sam Ross
Monday, 17 Dec 2018
* CSU student Sam Ross will graduate with a Bachelor of Paramedicine
* Has been offered a role with NSW Ambulance
* Volunteering and leadership roles helped him secure his first job
A chance encounter at a bus stop led Charles Sturt University (CSU) student to take on a career in paramedics and complete a Bachelor of Paramedicine.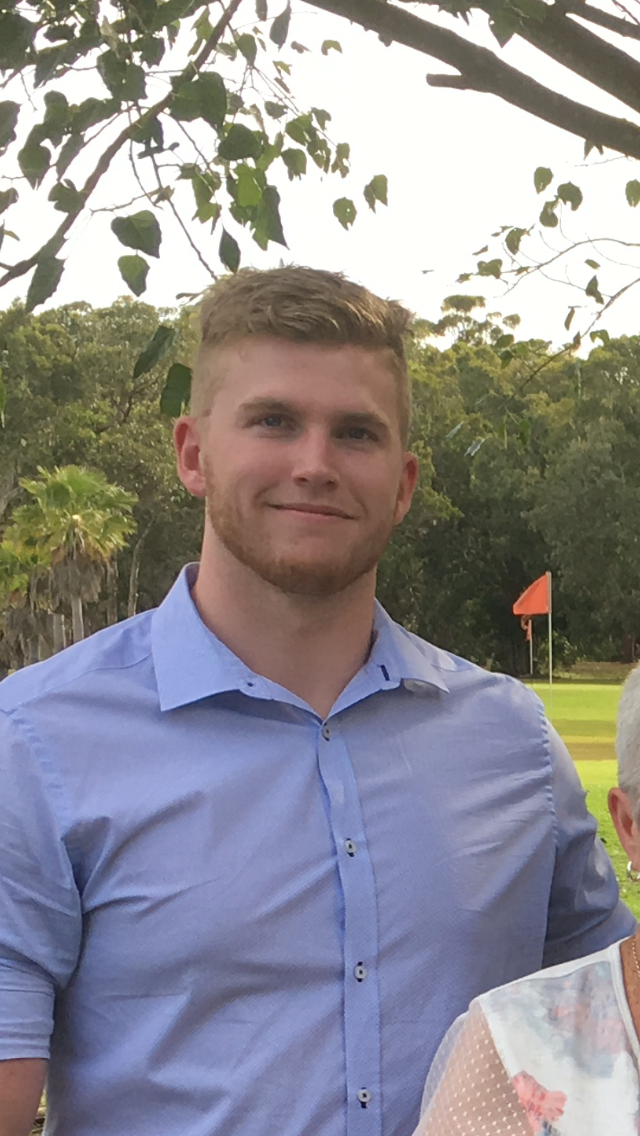 While sitting at a bus stop, the then 15 year-old student Sam Ross noticed a man was behaving strangely and looked to be in need of help. Mr Ross wasted no time and ran to the local medical centre.
As he drew toward finishing high school Mr Ross began looking at universities and programs that were available to him before settling on CSU.
"My careers advisor suggested Charles Sturt University because it had a strong reputation for teaching and graduate job prospects," Mr Ross said.
"They also told me the University was building a campus in Port Macquarie so I pretty much moved up there straight out of high school."
Mr Ross said he was impressed with CSU's facilities in Port Macquarie and also the small size of the campus meant he "didn't feel like a number".
"Lecturers knew students by their names and would also put on extra classes and sessions to help us.
"We felt like they put in the extra effort to help us succeed, especially for subjects there were harder and more technical," Mr Ross said.
At the suggestion of a first-year lecturer, Mr Ross got involved in CSU Student Paramedics Australasia (SPA) a group that provides first aid services to community events and hosts guest speakers to share knowledge.
Eventually Mr Ross became President of the SPA, a position he said allowed him to further gain experience that would help with his job prospects following graduation.
"It was also a useful way to revise what I'd learnt and to pass knowledge to first- and second-year students," Mr Ross said.
Leaving SPA, Mr Ross said the group had raised $5,000 that would be donated to local charities to support the Port Macquarie community.
In early January 2019 Mr Ross will take-up a role with the NSW Ambulance Service; this was his first professional job application.
Mr Ross graduated on Monday 17 December 2018 at a CSU graduation ceremony at The Glasshouse in Port Macquarie.
Media contact: Chris Gillies, 0439 068 752
Media Note:
Contact CSU Media to arrange interviews with Mr Sam Ross.