CSU presents Exploration Series: Rachael Treasure
Thursday, 27 Sep 2018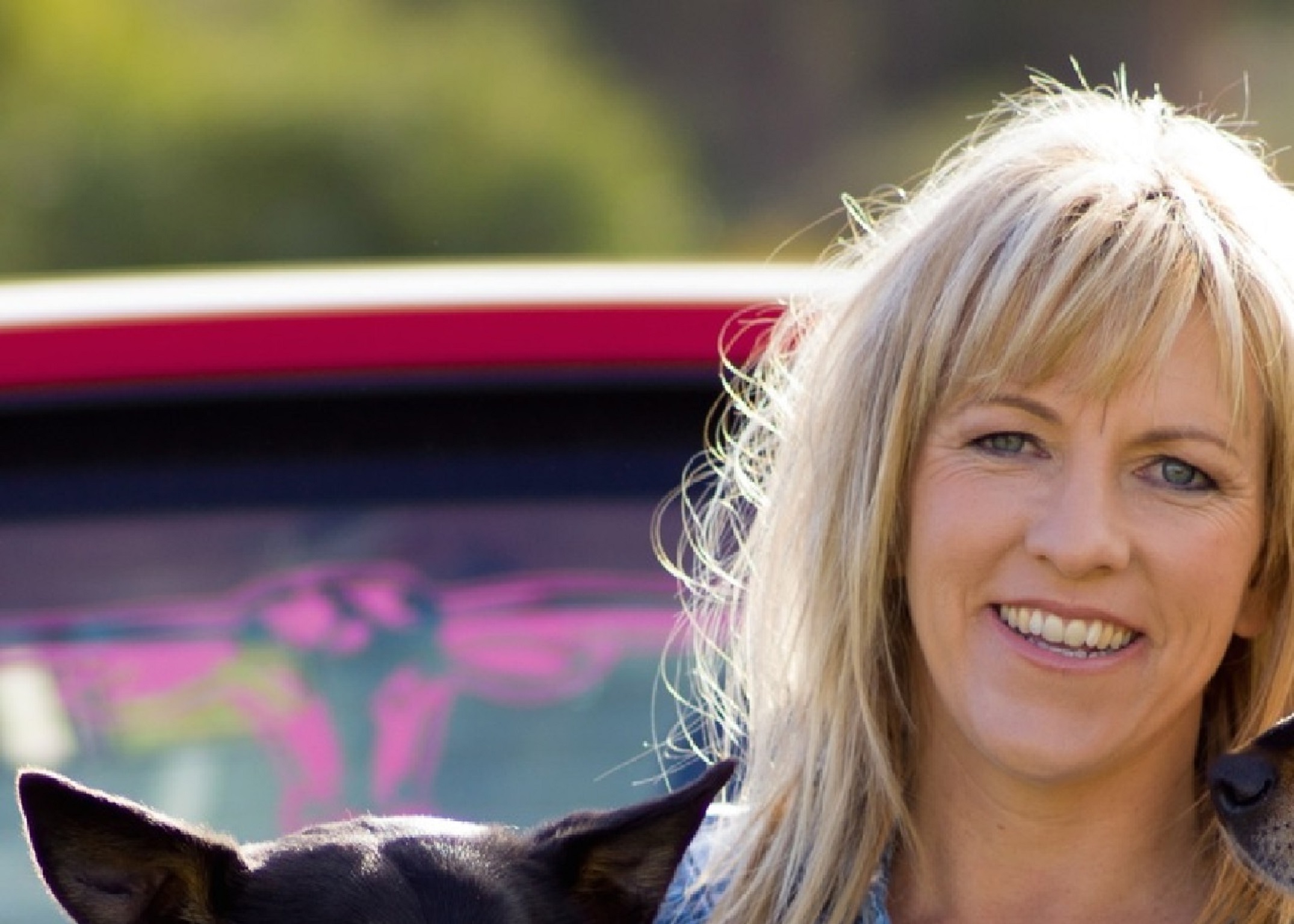 Charles Sturt University (CSU) will host alumni and acclaimed rural writer Rachael Treasure on 4 October as part of its Exploration Series.
Rachael Treasure will talk about 'Writing new stories for our soils and our souls' to encourage others in farming to adopt a restorative and regenerative approach to agriculture. Ms Treasure, who lives in Southern Tasmania with her two teenage sons and partner, have adopted this alternative approach to their property.
"I'm thrilled to have the opportunity to speak in the region given the recent attention on drought. I want to share my knowledge and my global network of farmers who are profiting and thriving by using principles of regenerative agriculture and holistic farming.
As a story teller, it's a story that needs sharing to help alleviate our struggles with our environment and even with our own selves," Ms Treasure said.
CSU Manager of Community Relations Aaron McDonnell said the University was excited to be able to bring someone with Ms Treasure's experience and knowledge to Wagga Wagga.
"Ms Treasure is a trail-blazer who brings together science and philosophy and shares her vision for a regenerated rural Australia," Mr McDonnell said.
Mr McDonnell added Ms Treasure was an accomplished author with her most recent, Down the Dirt Roads listed for the 2017 Tasmanian Premier's Literary Prize for the Margaret Scott Award.
Mr McDonnell said CSU's Exploration Series were free public lectures to engage rural and regional communities by sparking debate about major issues facing the regions, the nation and the world.
"In an agricultural region like Wagga Wagga, Ms Treasure is certain to spark debate about how we manage farm land and soils," Mr McDonnell said.
The Exploration Series talk will be held at Charles Sturt University, Wal Fife Theatre, Building 14, Room 209 from 5.30 to 7pm on 4 October with light refreshments provided.
Media contact: Chris Gillies, 0439 068 752
Media Note:
Contact CSU Media to arrange interviews.