End of an era: Remembering Village Way
Tuesday, 25 Sep 2018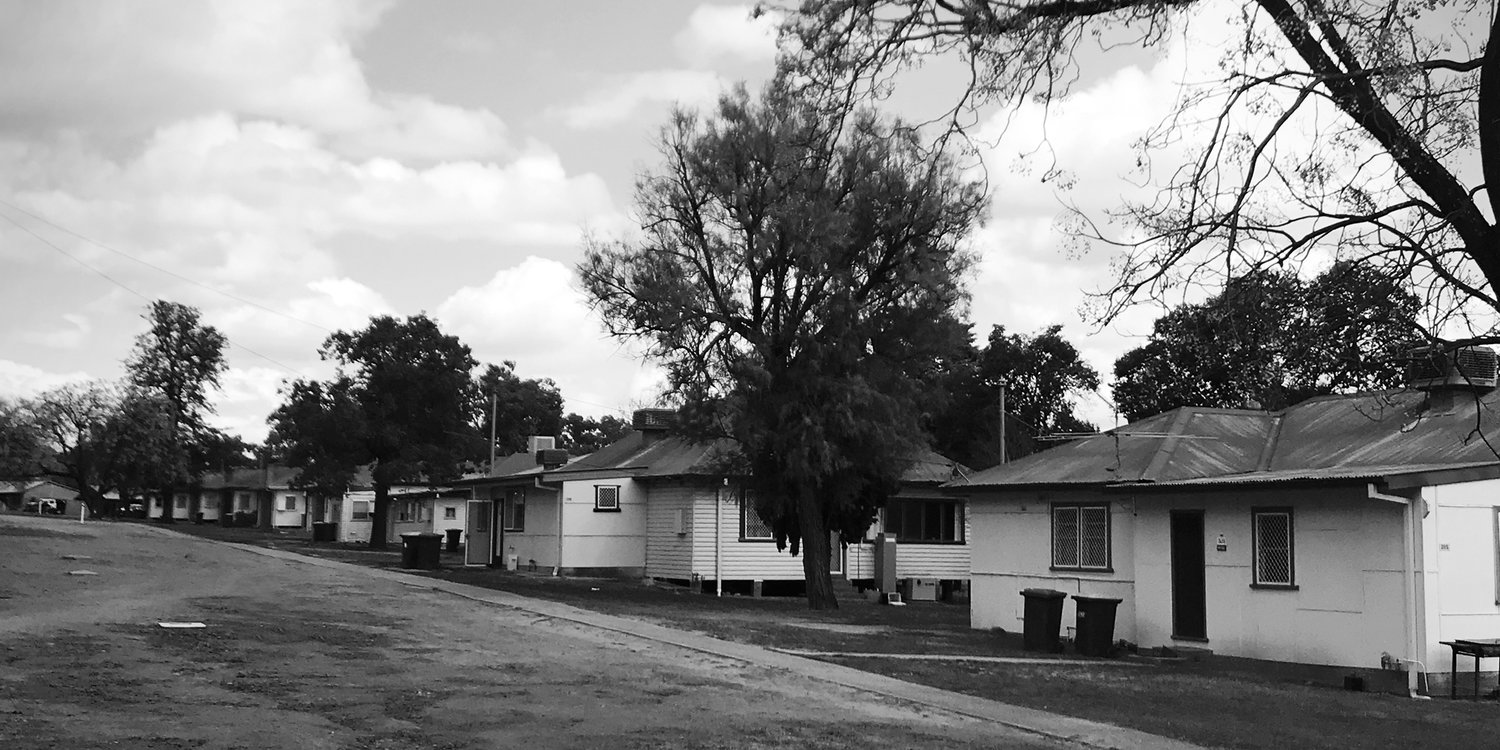 Charles Sturt University in Wagga Wagga has announced it will demolish aging student accommodation cottages located along Village Way at the end of the year.
CSU Division of Facilities Management (DFM) Executive Director Stephen Butt said the 18 cottages located along Village Way were built over 50 years ago and had reached the end of their useful life.
"The campus has several assets built in the early 1950's and 1960's. Similar to Doman building which was demolished recently, the cottages have reached their end of their useful life and to mitigate risk and maintenance costs to the University, they need to be demolished," Mr Butt said.
DFM Project Manager Ms Emma McCormick said, "A new refurbished landscape precinct for staff and students will be implemented along Village Way with wider plans for other residential accommodation revitalisation."
DFM has joined Residence Life to acknowledge that the cottages aren't simply old structures but ones that hold special memories for past and present staff and students. People who have stories and photos of life on Village Way are encouraged to share them with the University.
CSU is calling for people's memories of living in the colourful cottages of Village Way including:
photos and memories from any teachers who lived there with their families, starting from around 1950
photos and memories from any students who moved in from around the 1970's as the cottages expanded
photos of the unique sunsets over Pine Gully Rd residents have watched and enjoyed over the years.
"Preservation of the history of this asset is significant to the future of Charles Sturt University," Mr Butt said.
People who want to share their photos and stores are asked to upload them to the Remembering Village Way site where they will be published in a commemorative book to preserve the history of Village Way.
Media contact: Chris Gillies, 0439 068 752
Media Note:
Contact CSU Media to arrange interviews.