Headlines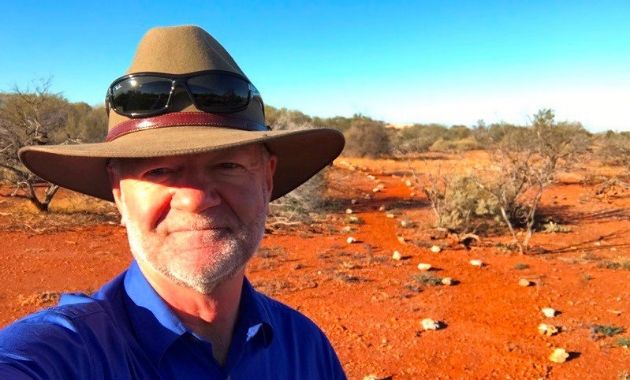 The face of Australia's pastoral country is changing, and research led by CSU is investigating options for a more sustainable future.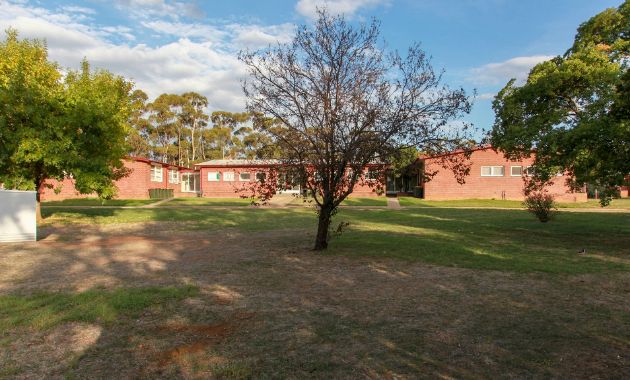 Charles Sturt University (CSU) has finalised sale of the South Campus in Wagga Wagga to Signature Care, for development of an aged care facility.

Recent Tweets
Charles Sturt Uni
@CharlesSturtUni
Charles Sturt Uni
@CharlesSturtUni
Jazz up your commute with today's #WeekendListen! CSU students Harry and Mitchell share an unusual - and fluffy - discovery during their research trip in the vast Pilbara desert. https://t.co/7o1lxPwKxj
Charles Sturt Uni
@CharlesSturtUni
Expert in focus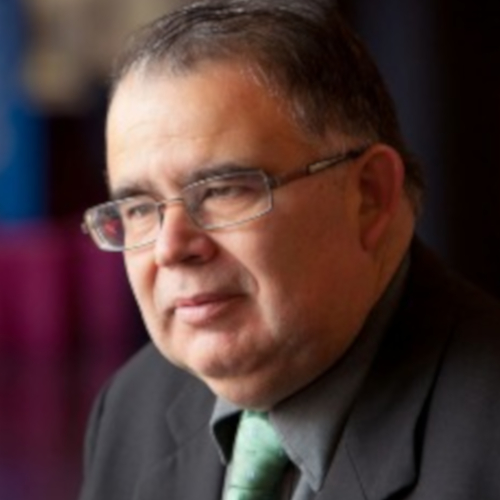 Associate Professor Dominic O'Sullivan
SPECIALTY TOPICS: Political Science, Self-Determination, New Zealand, Citizenship
Dominic came to Charles Sturt in 2008. He has over 50 refereed research publications including more than 30 refereed journal articles and book chapters and six books. He also has extensive political commentary experience for ABC Radio and has written for The Conversation, OpenForum, the New Zealand Herald, the Policy Space, Nursing Review and a number of other newspapers.
Dominic's work has had significant public policy influence.
Find an expert
Charles Sturt University has a range of experts who can provide media commentary within their areas of expertise.