Headlines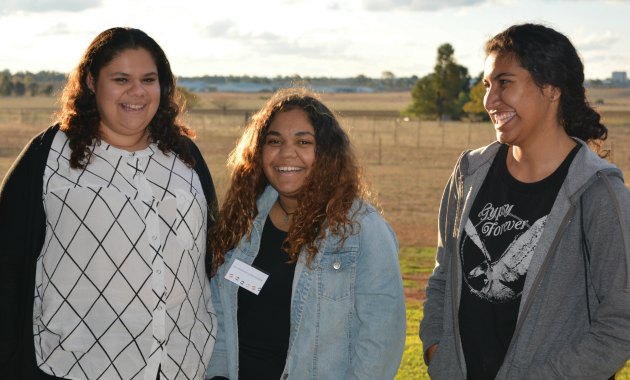 A new resource for future Indigenous health students has been created by the Three Rivers University Department of Rural Health Indigenous Health Success Team at Charles Sturt University and its partner organisations.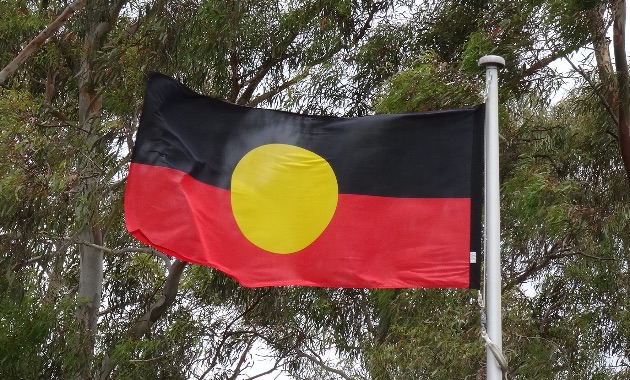 Charles Sturt University in Port Macquarie will host a morning of activities to mark Reconciliation Week on Monday 27 May.

Recent Tweets
Charles Sturt Uni
@CharlesSturtUni
Charles Sturt Uni
@CharlesSturtUni
Charles Sturt Uni
@CharlesSturtUni
As an alumnus and current student of Charles Sturt University, I love working here because of the positive impact the university has on the communities where the campuses are located." This is Nic's story #CharlesSturtUni #AWorldWorthLivingIn
Expert in focus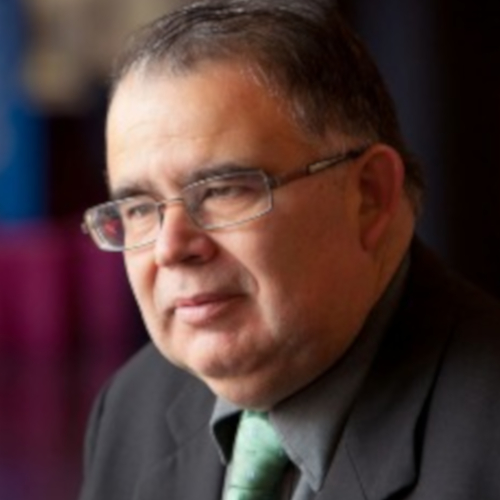 Associate Professor Dominic O'Sullivan
SPECIALTY TOPICS: Political Science, Self-Determination, New Zealand, Citizenship
Dominic came to Charles Sturt in 2008. He has over 50 refereed research publications including more than 30 refereed journal articles and book chapters and six books. He also has extensive political commentary experience for ABC Radio and has written for The Conversation, OpenForum, the New Zealand Herald, the Policy Space, Nursing Review and a number of other newspapers.
Dominic's work has had significant public policy influence.
Find an expert
Charles Sturt University has a range of experts who can provide media commentary within their areas of expertise.