Headlines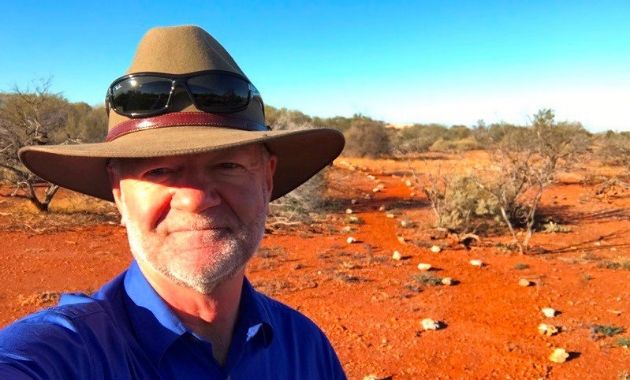 The face of Australia's pastoral country is changing, and research led by CSU is investigating options for a more sustainable future.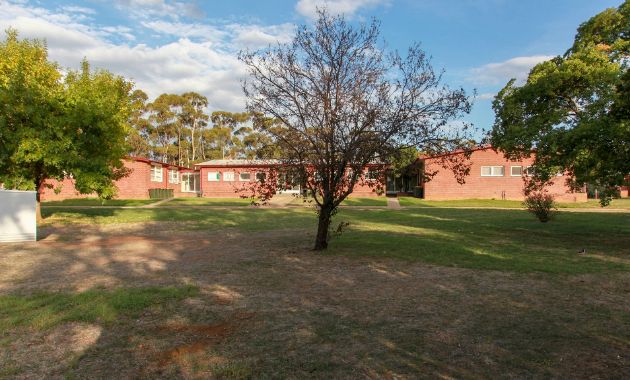 Charles Sturt University (CSU) has finalised sale of the South Campus in Wagga Wagga to Signature Care, for development of an aged care facility.

Recent Tweets
Charles Sturt Uni
@CharlesSturtUni
Charles Sturt Uni
@CharlesSturtUni
Jazz up your commute with today's #WeekendListen! CSU students Harry and Mitchell share an unusual - and fluffy - discovery during their research trip in the vast Pilbara desert. https://t.co/7o1lxPwKxj
Charles Sturt Uni
@CharlesSturtUni
Expert in focus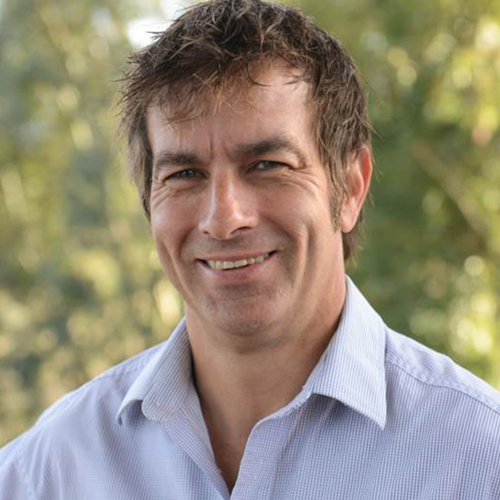 Professor Michael Friend
SPECIALTY TOPICS: Animal nutrition, Sheep production, Farming systems
Michael completed a BSc (Hons - Wool and Pastoral Science) at University of NSW (UNSW), before undertaking a PhD in ruminant nutrition at UNSW.
Michael was appointed as Centre Director at the Graham Centre for Agricultural Innovation in 2015.
Although Michael's training is in ruminant nutrition, he has been actively involved in research projects ranging from nutrition, both ruminant and monogastric, to farming systems research.
Find an expert
Charles Sturt University has a range of experts who can provide media commentary within their areas of expertise.