Headlines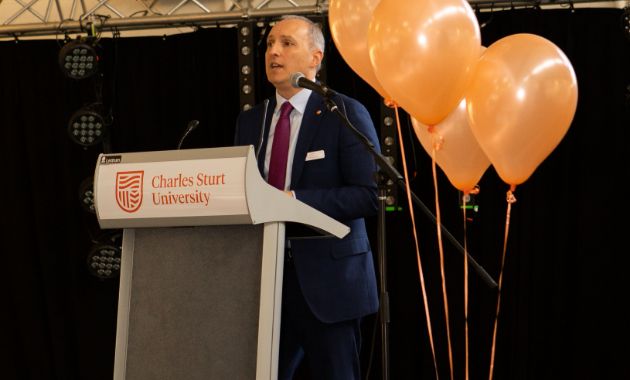 Provost and Deputy Vice-Chancellor (Academic) Professor John Germov's book nominated for NSW Premier's History Award in category of NSW Community and Regional History Prize.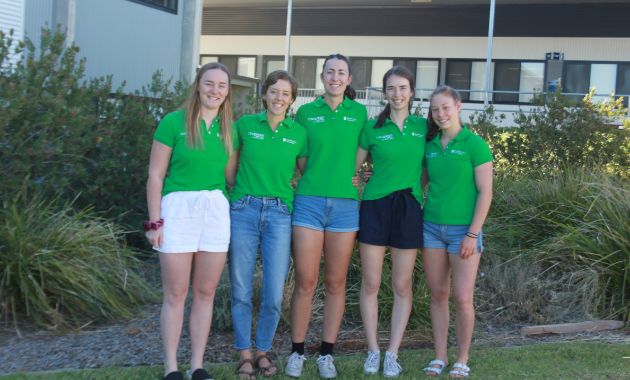 Charles Sturt has announced the winners of this year's Energy Challenge, which saw students living in residences on five of the University's campuses compete to be their campus's greenest residence.

Recent Tweets
Charles Sturt Uni
@CharlesSturtUni
Let's raise a toast to new #CharlesSturtResearch on Australian-grown sorghum how it can be used in the production of a popular Chinese spirit called baijui.
Charles Sturt Uni
@CharlesSturtUni
Graduating with an Associate Degree in Policing Practice from Charles Sturt University is a dream 11 years in the making for Laura Snow. She is also now the recipient of the Bev Lawson Memorial Award for the most outstanding result achieved by a female student. #CharlesSturtGrads
Charles Sturt Uni
@CharlesSturtUni
RT @CSU_Library: Hope you're enjoying your mid-semester break! It's a great time to get in a refresher or do some pr
Expert in focus
Associate Professor Damian Candusso
SPECIALTY TOPICS: Immersive media, Sound design, Music, Film sound
Damian has over 18 years international award-winning industry experience working in sound design for film, television, animation, games, music and immersive media including virtual reality and 360º film.
Credits include one of the Australia's first room-scale virtual reality projects, War Torn and some of his feature film work includes: Safe Neighbourhood, The LEGO Movie, The Great Gatsby and Happy Feet.
Find an expert
Charles Sturt University has a range of experts who can provide media commentary within their areas of expertise.