CSU Bathurst Co-op book store moves online
Wednesday, 13 Dec 2017
Student requirements for textbooks and supplies has changed very little over the years, however the impact of online retail and changes in technology have affected students purchasing preferences.
After many years of operation Charles Sturt University (CSU) has been advised that the Co-op bookshop, which leases shop space on the Bathurst campus, will close its doors on Friday 15 December as it moves its services online.
The Co-op is Australia's largest member-owned retailer and supplier of textbooks, educational, development and learning resources.
Deputy Vice-Chancellor (Students), Ms Jenny Roberts, said, "Charles Sturt University is working very closely with the Co-op bookshop management to ensure minimal disruption to students purchasing their textbooks for next session, and ensuring the online and delivery services are still accessible and convenient to our students".
"We thank the management and staff of the Co-op bookshop for their many years of service to the University community in Bathurst", Ms Roberts said.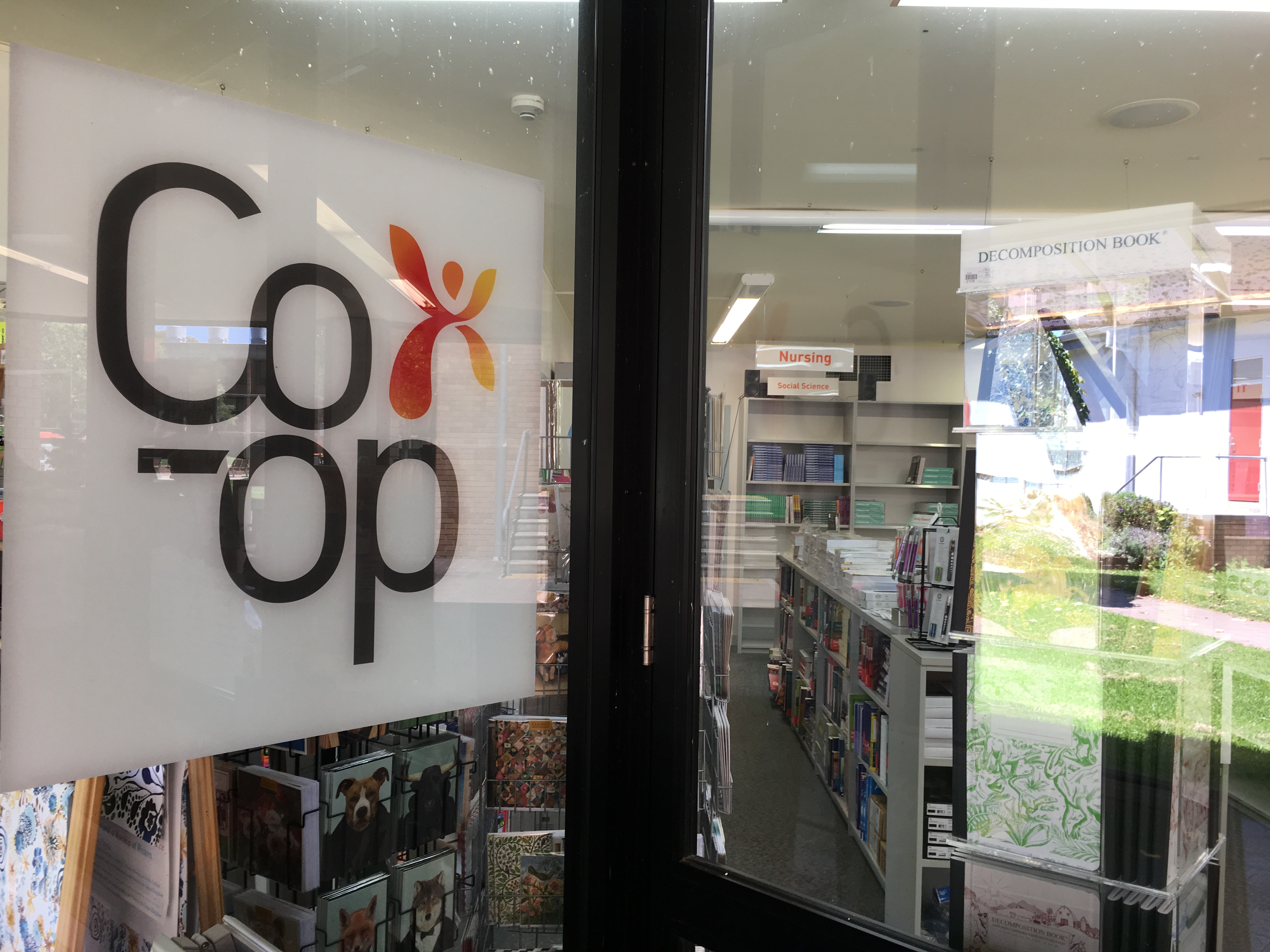 Key points about the closure:
-There will be a sale at the Co-op bookshop at CSU in Bathurst this week up until close of business this Friday;
-The Co-op will consolidate text listings and online supplies for all campuses and distribute orders in the New Year from the Co-op bookshop located at CSU in Wagga Wagga ;
-Queries regarding member accounts or textbook information and orders can made by contacting the Co-op via:
oEmail: store2320@coop.com.au
oOnline portal: https://www.coop.com.au/textlist/manager
oCustomer Care Team: 1300 61 71 81 / customercare@coop.com.au
The management of the Co-op have been engaged in discussions with the University prior to today's announcement, and staff and students of the University were advised of the Co-op closure via internal news in an online statement on Monday 11 December.
Media contact: Aaron McDonnell, 0427845830
Media Note:

For further information please contact CSU Media.