Podcast series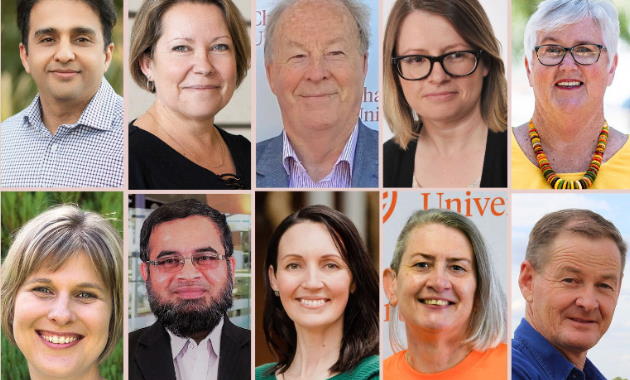 Charles Sturt 2022 Critical Workforces podcast series
The 2022 Charles Sturt podcast series, Critical Workforces, features commentary from experts at the top of their fields, with episodes exploring nursing; aged care; teaching; agriculture; cybersecurity; cultural competency for working with First Nations; and intersectionality, diversity and inclusion in the workplace.
7 Episodes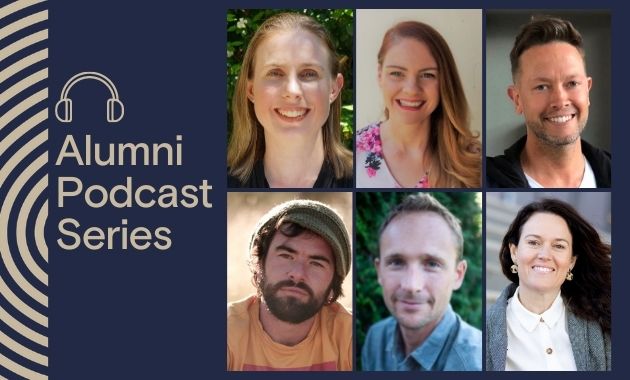 Alumni Podcast Series
From world leaders in speech pathology, to creatives using their skills for social good, to an IT professional who's supported relief operations during some of the world's largest natural disasters, this series explores the stories of six outstanding Charles Sturt alumni.
5 Episodes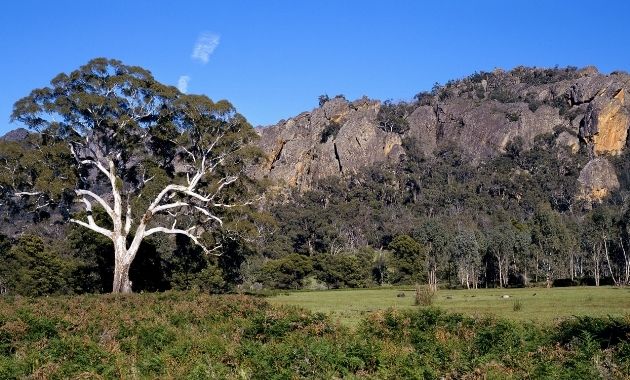 In 2020, is the environment headed for disaster? Or is it already here?
From the Australian bushfires to an unprecedented pandemic, 2020 has been a year of shocks. Do we have the solutions? And are there opportunities? Our academics and students talk about what we can do to truly change the way we treat our environment.
7 Episodes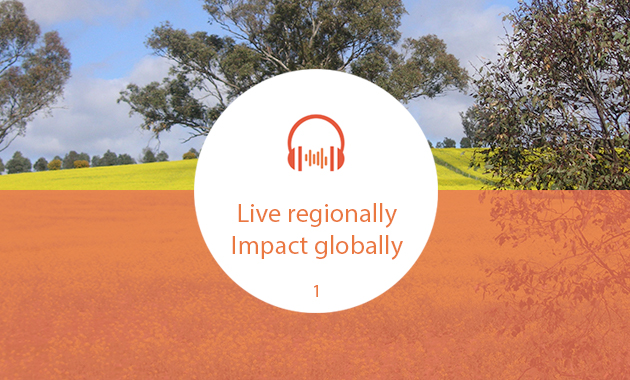 Live regionally, impact globally
Our cities are straining under dense populations, but there's a place where people can live, work, raise families and have an incredible impact on their community, Australia, and the world.
9 Episodes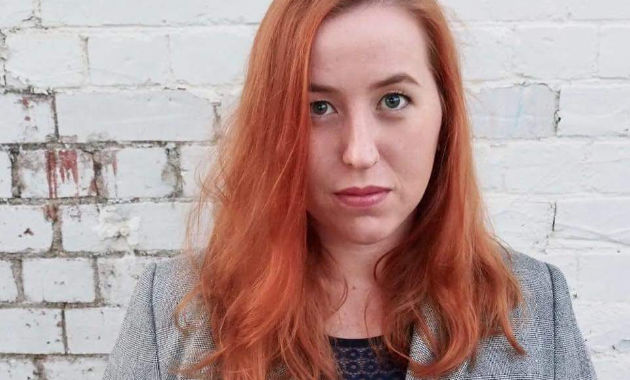 Law, Order and Activism: Series 2 of Charles Sturt Stories
From Sunderland's first female detective to right wing terrorism, find out what Charles Sturt's experts have to say about the legal, security and activist issues of our time.
8 Episodes