Headlines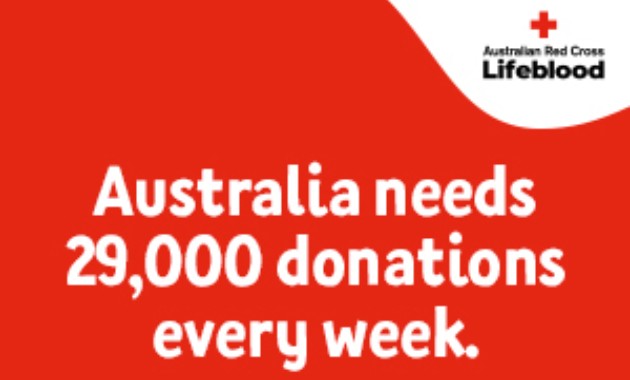 In the 2020 Charles Sturt University Inter-campus Blood Donation Challenge, Wagga Wagga retained the title for 'Most Donations' and Orange retained the title for 'Highest Donation Percentage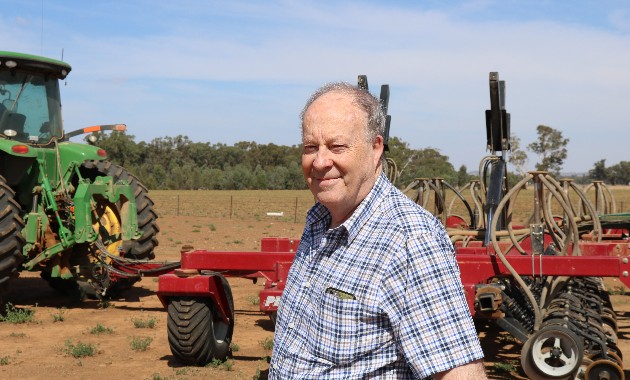 Charles Sturt Professor of Agriculture Jim Pratley unpicks the debate surrounding the future use of the chemical glyphosate in a new article published in the Farm Policy Journal.

Recent Tweets
Charles Sturt University
@CharlesSturtUni
Charles Sturt University
@CharlesSturtUni
Catch up: Reported in the @dailytelegraph. Evaluations of police body-worn video in NSW conducted by #CharlesSturtUni noted several encouraging indicative trends ... & its meeting its intended purpose.
Charles Sturt University
@CharlesSturtUni
Liams family farm was destroyed in 15 minutes during the 2019-20 bushfires. The veterinary student shares the dark days that followed, and the glimmer of light that support from #CharlesSturtUni gave him during the devastation. Read his story: bit.ly/3kvxYLm
Expert in focus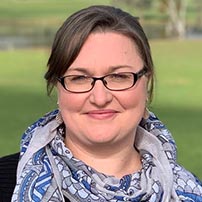 Dr Belinda Cash
SPECIALTY TOPICS: Mental health, Ageing, Social policy, Rural health and wellbeing, Informal caregiving
Belinda is a social worker passionate about understanding and addressing issues of social justice and inequality.
She completed her PhD in 2018 at La Trobe University, completing a multi method project that critically explored the impacts of policy, practice and wider sociological changes on the experiences of spousal caregivers in rural areas.
Belinda's teaching and research areas span mental health, ageing, social policy, rural service provision and informal caregiving.
Find an expert
Charles Sturt University has a range of experts who can provide media commentary within their areas of expertise.