Headlines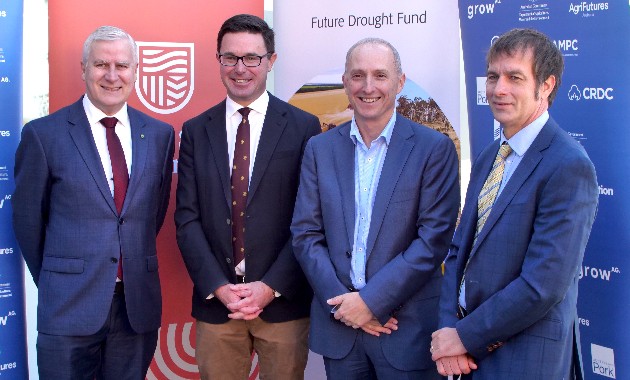 Minister David Littleproud announced Charles Sturt AgriPark in Wagga Wagga as site for $8 million Drought Resilience Adoption and Innovation Hub.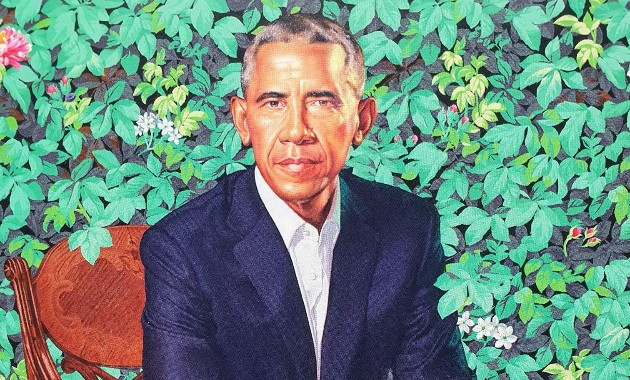 In a review of former US President Barack Obama's memoir, A Promised Land, a leading Charles Sturt University social work academic argues that the basic approaches of Obama's community organising are similar to those of professional social work.

Recent Tweets
Charles Sturt University
@CharlesSturtUni
Congrats to @Dione_Howard, winner of the 2021 @RAS_NSWRural Achiever Award. #CharlesSturtAlumni
Charles Sturt University
@CharlesSturtUni
RT @WomensAgenda - Workplaces have fundamentally changed the past year, so what will the future hold Two #HR professionals share their thoughts to prepare us for, what will be, our new normal. @CharlesSturtUni @AlleyPascoe
Charles Sturt University
@CharlesSturtUni
Some particular mosques are subject to repeat attacks. Dr Derya Iner, senior lecturer and researcher, told @abcnews that reports to the Islamophobia Register Australia reveal many Muslims go to the mosque with a back-up plan in case of an attack.
Expert in focus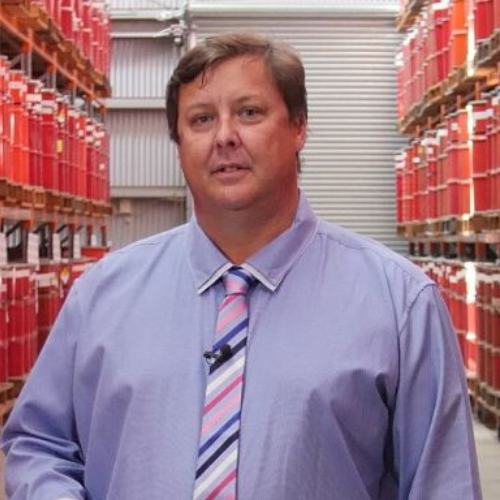 Dr Geoff Currie, AM
SPECIALTY TOPICS: Nuclear Medicine, Diagnostic imaging, Molecular imaging, Radiopharmacy, Pharmacology and Pharmacokinetics, Artificial intelligence with neural networks, Machine Learning
Geoff has broad research and teaching interests across the medical radiation sciences and in health generally, and has published more than 150 peer reviewed journal papers, edited five books and received 11 research excellence awards.
He holds a BPharm, MMedRadSc(NucMed), MAppMngt(Hlth), MBA, and PhD.
Geoff is the International Consulting Editor of the Journal of Nuclear Medicine Technology and is the co-founder of the Rural Alliance in Nuclear Scintigraphy. In January 2020, he was conferred a Member of the Order of Australia (AM) for his contribution to nuclear medicine and medical radiation science.
Find an expert
Charles Sturt University has a range of experts who can provide media commentary within their areas of expertise.