Headlines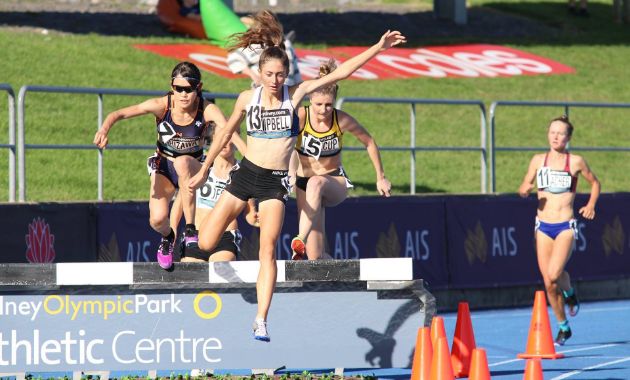 A Charles Sturt University student has been selected to join the Australian UniRoos athletic team to compete at the biennial international university student games next month.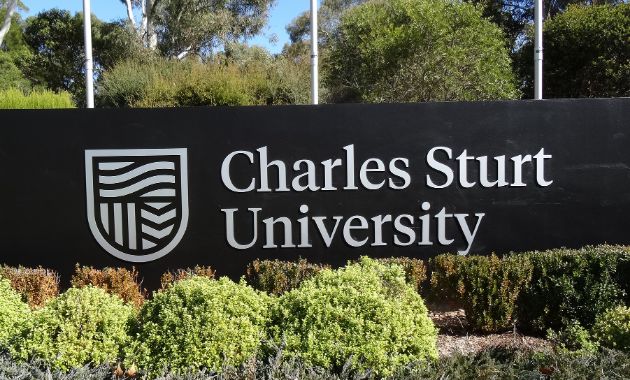 The Charles Sturt University finals for the annual 2019 Three-Minute Thesis (3MT) competition for PhD students will be held at the University in Albury-Wodonga on Thursday 27 June.

Recent Tweets
Charles Sturt Uni
@CharlesSturtUni
Charles Sturt Uni
@CharlesSturtUni
Last week we asked you to share with us #TheBigMoments from your time at Charles Sturt. Here's a snap shot from @CSUSport
Charles Sturt Uni
@CharlesSturtUni
Charles Sturt academic Dr Travis Holland has been appointed to the Board of Regional Arts NSW. https://t.co/LzpJZnG5O1
Expert in focus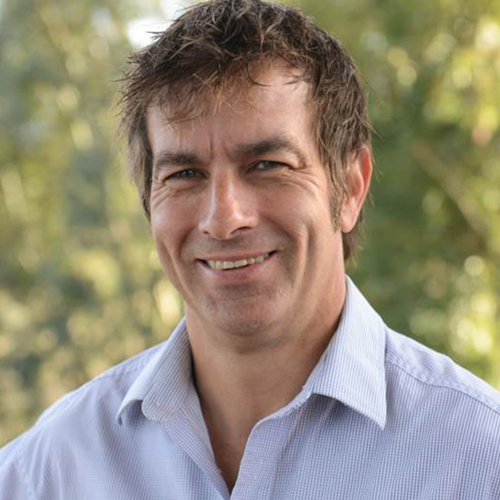 Professor Michael Friend
SPECIALTY TOPICS: Animal nutrition, Sheep production, Farming systems
Michael completed a BSc (Hons - Wool and Pastoral Science) at University of NSW (UNSW), before undertaking a PhD in ruminant nutrition at UNSW.
Michael was appointed as Centre Director at the Graham Centre for Agricultural Innovation in 2015.
Although Michael's training is in ruminant nutrition, he has been actively involved in research projects ranging from nutrition, both ruminant and monogastric, to farming systems research.
Find an expert
Charles Sturt University has a range of experts who can provide media commentary within their areas of expertise.