Headlines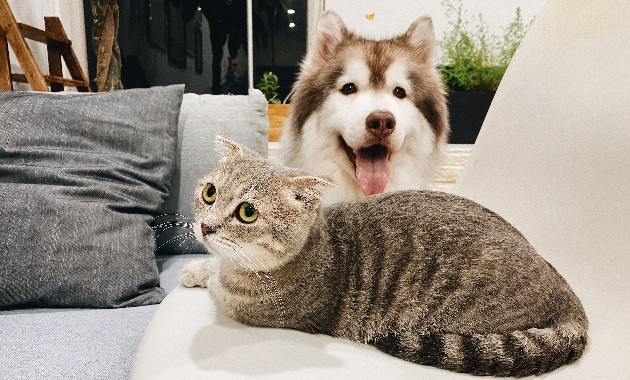 Charles Sturt academic warns that the risks of those positive for COVID-19 passing the virus to their pets is a very real threat.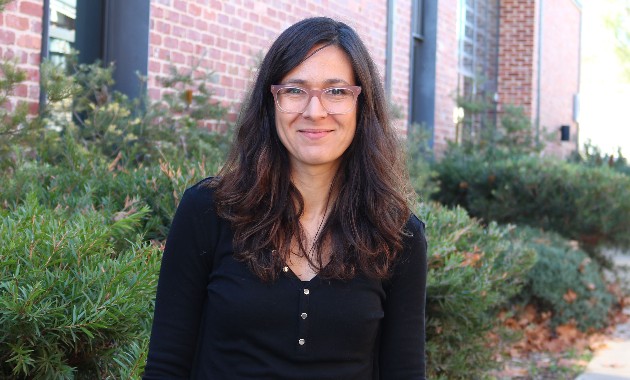 The shift towards free-range egg production has raised concerns about the potential increased risk of Avian Influenza outbreaks, according to a Charles Sturt University expert

Recent Tweets
Charles Sturt University
@CharlesSturtUni
Latest: The risks of passing #COVID19 onto your pets is a very real threat. #CharlesSturtUni biomedical science expert, Dr Ezekiel Uba Nwose, said considering the viruss suspected origin of passing from animals to humans, the reverse is not improbable. bit.ly/2XsbUHB
Charles Sturt University
@CharlesSturtUni
Catch up: @DrVikiBrookes spoke to @FinancialReview about #COVID19 in Victoria. Switzerland had similar levels of community transmission & its lockdown was successful. Cases stabilised in a week & then declined exponentially. https://t.co/kIHM
Charles Sturt University
@CharlesSturtUni
Our new partnership with the Australian Council for Educational Research @acereduau will FAST-TRACK graduates into two of our School of Education masters degrees. #CharelsSturtUni
Expert in focus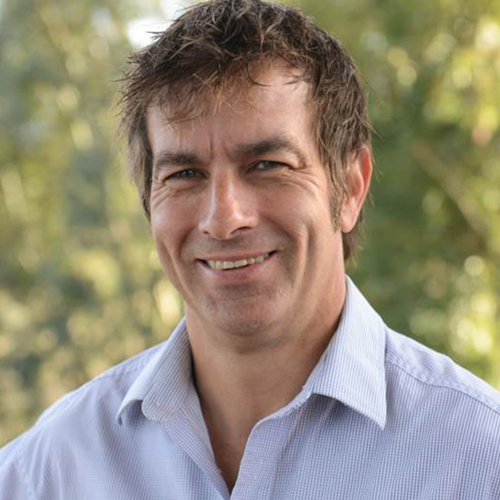 Professor Michael Friend
SPECIALTY TOPICS: Animal nutrition, Sheep production, Farming systems
Michael completed a BSc (Hons - Wool and Pastoral Science) at University of NSW (UNSW), before undertaking a PhD in ruminant nutrition at UNSW.
Michael was appointed as Centre Director at the Graham Centre for Agricultural Innovation in 2015.
Although Michael's training is in ruminant nutrition, he has been actively involved in research projects ranging from nutrition, both ruminant and monogastric, to farming systems research.
Find an expert
Charles Sturt University has a range of experts who can provide media commentary within their areas of expertise.