Headlines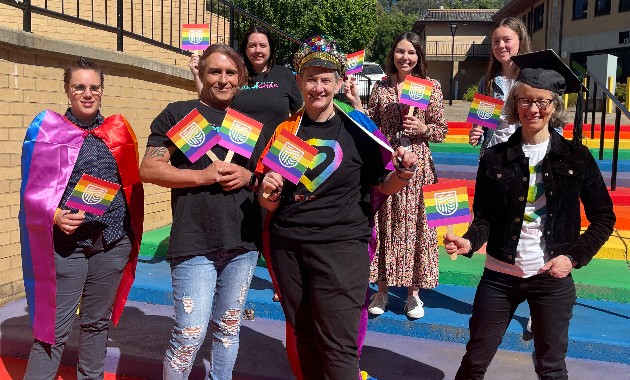 Charles Sturt has renewed its major sponsorship agreement with the Wagga Wagga Mardi Gras for 2023 for the fifth year running.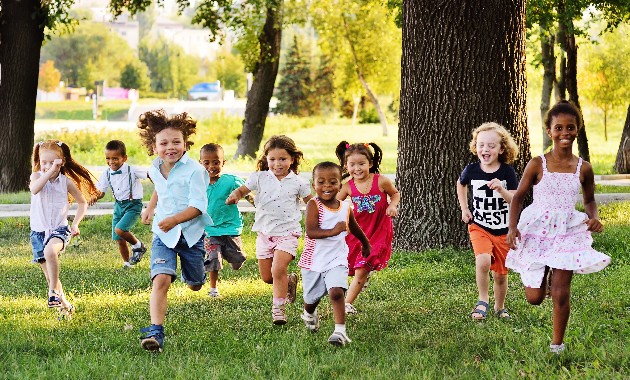 Charles Sturt University is hosting a major early childhood education and research conference online featuring international experts from Luxembourg, Canada, the USA and Australia as keynote speakers.

Recent Tweets
Charles Sturt University
@CharlesSturtUni
Wed like to send a huge congratulations to @AlumniCSU Ally Langdon on her new role Congratulations Ally
Charles Sturt University
@CharlesSturtUni
Congratulations Port Macquarie secondary students have won first and third prizes in the National Shark Tank eSchool Program, of which #CharlesSturtUni is the exclusive state partner.
Expert in focus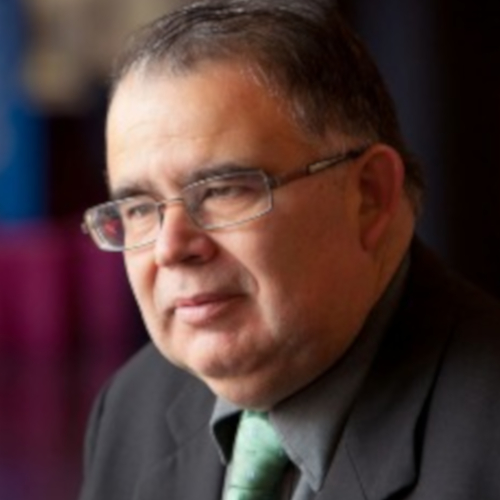 Associate Professor Dominic O'Sullivan
SPECIALTY TOPICS: Political Science, Self-Determination, New Zealand, Citizenship
Dominic came to Charles Sturt in 2008. He has over 50 refereed research publications including more than 30 refereed journal articles and book chapters and six books. He also has extensive political commentary experience for ABC Radio and has written for The Conversation, OpenForum, the New Zealand Herald, the Policy Space, Nursing Review and a number of other newspapers.
Dominic's work has had significant public policy influence.
Find an expert
Charles Sturt University has a range of experts who can provide media commentary within their areas of expertise.