Headlines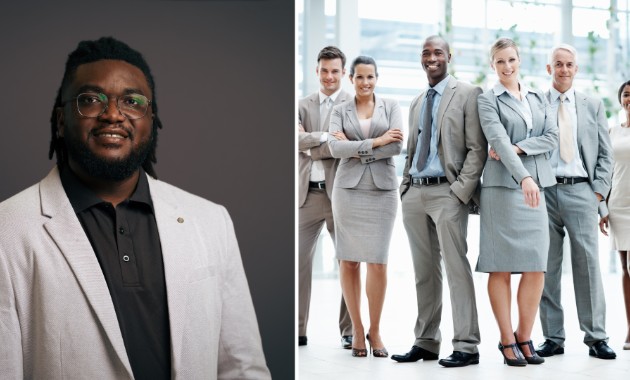 Charles Sturt University has announced its first round of artificial intelligence (AI) and cyber executive education masterclasses.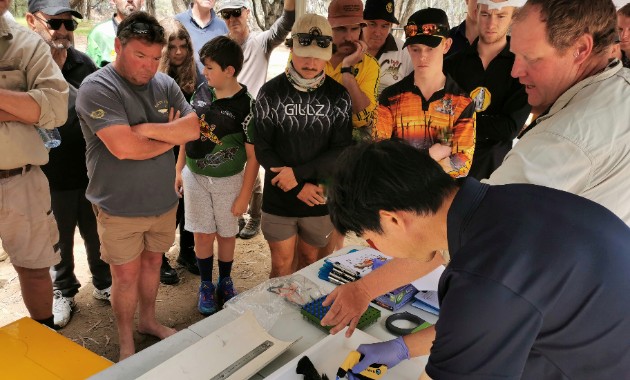 A Charles Sturt research project has utilised 'citizen scientists' to gather valuable data that will assist to develop beneficial programs in the Murray-Darling Basin.
Expert in focus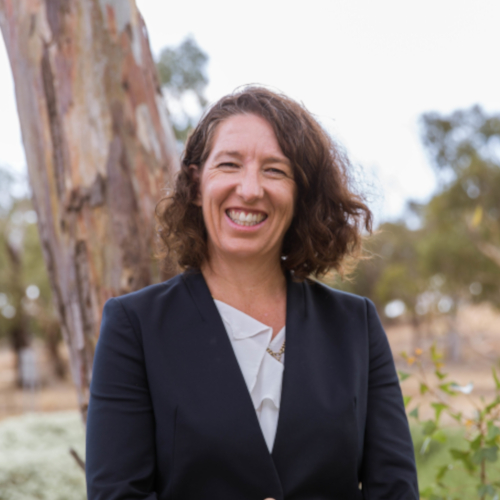 Professor Megan Smith
SPECIALTY TOPICS: Physiotherapy, Healthcare delivery, Allied Health, Evidence based practice
Professor Megan Smith was appointed Executive Dean in January 2019 and Deputy Dean of the Faculty of Science in May 2018 following 4 years as Head of School of the School of Community Health and inaugural Director, Three Rivers UDRH in July 2017.
Originally graduating from the University of Sydney with a Bachelor of Applied Science (Physiotherapy) and practicing as a clinical physiotherapist, Megan joined the staff at Charles Sturt University in 1999.
Find an expert
Charles Sturt University has a range of experts who can provide media commentary within their areas of expertise.