Headlines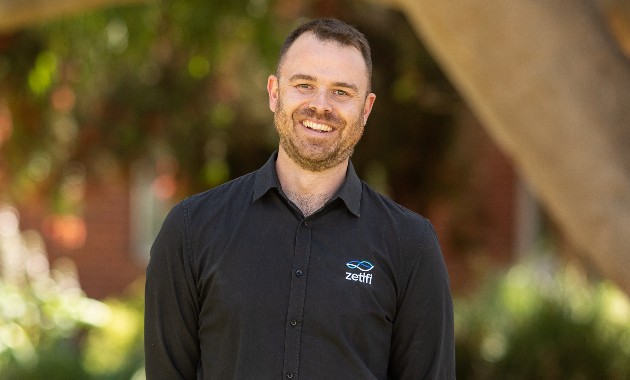 Two Charles Sturt entrants in the NSW Government's third COVID-19 Innovation Districts Challenge have received funding to further their research and improve the lives of people in the community.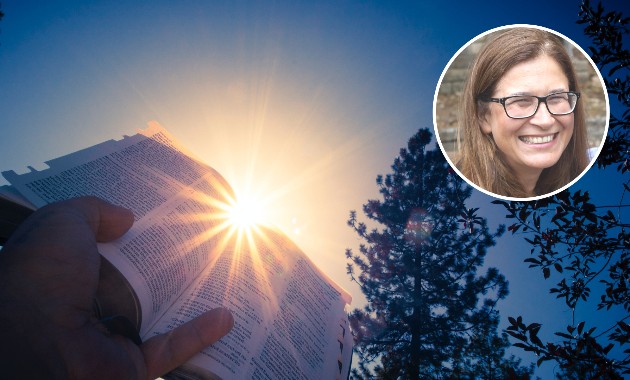 Four senior citizens and Charles Sturt academics have chronicled how their time in multiple COVID-19 lockdowns and isolations have restored their faiths.

Recent Tweets
Charles Sturt University
@CharlesSturtUni
Rain is the confetti from the sky that makes the greens brighter and the plants smile. : #CharlesSturtUni Port Macquarie campus.
Charles Sturt University
@CharlesSturtUni
Charles Sturt University
@CharlesSturtUni
Children will usually face a mix of excitement and anxiety when starting at an unfamiliar new school. #CharlesSturtUni academics have some advice to help families support children making these nvisible transitions.
Expert in focus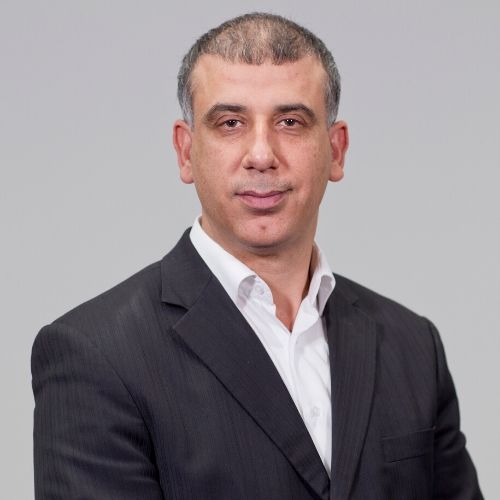 Associate Professor Mehmet Ozalp
SPECIALTY TOPICS: Contemporary issues facing Islam and Muslims, Islamic theology, Islamic history, Islamic culture
Mehmet is a public intellectual, theologian, author, academic and the founding director of the Charles Sturt University Centre for Islamic Studies and Civilisation.
Since 2000, Mehmet has worked in the interfaith and intercultural scene in Australia and has pioneered the design of Islamic courses in English within the Muslim Community.
He has contributed towards numerous courses on Islamic theology and history and contemporary issues around Islam, and in 2009 founded the organisation ISRA Australia, which provides research, information, and educational services on Islam.
Find an expert
Charles Sturt University has a range of experts who can provide media commentary within their areas of expertise.