Headlines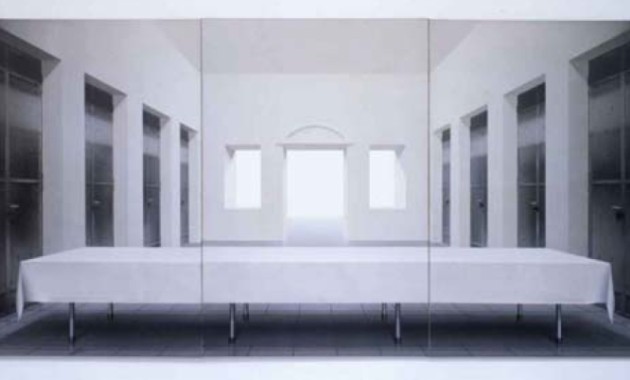 Easter 2020 offers the power of hope from isolation and emptiness.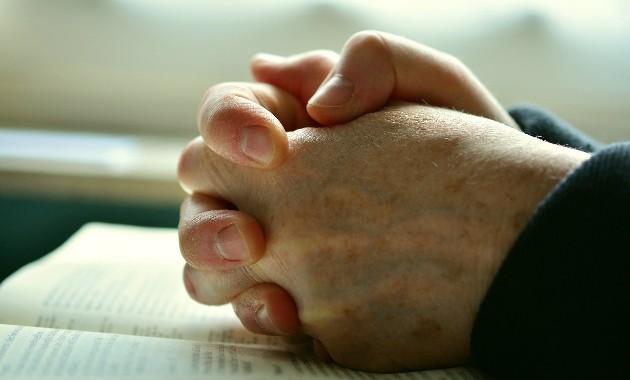 Three theology experts from Charles Sturt University reflect on how the COVID-19 pandemic has affected religion, faith and worship and how religious groups are adapting to the disruption and changes of COVID-19.

Recent Tweets
Charles Sturt University
@CharlesSturtUni
The #CharelsSturtUni Djirruwang program has a long history of training Indigenous students to work and excel in the mental health field. Recent graduate Georgina ONeil shares how the skills she has gained have impacted her personally and professionally.
Charles Sturt University
@CharlesSturtUni
We are releasing 200K to fund research grants that explore the impacts of #COVID19 and how to deliver rebuilding solutions. Projects can be in any discipline with any deliverable outcome. The chief investigator must be a current #CharlesSturtUni employee.
Charles Sturt University
@CharlesSturtUni
RT @CSUMedia - @NWGICwagga Professor Leigh Schmidtke has been recognised in the 2020 Australian Council of Graduate Research awards
Expert in focus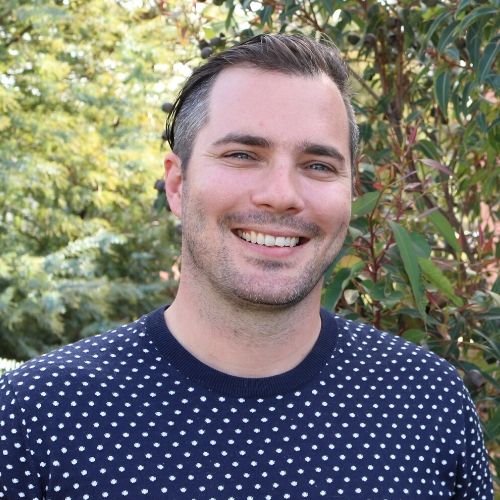 Dr Dale Nimmo
SPECIALTY TOPICS: Wildlife ecology, Fire ecology, Conservation biology
Dale is an animal ecologist with broad interests in how 'big' disturbances – things like fire, drought, and land clearing – influence biodiversity.
He joined Charles Sturt University in 2015 as lecturer in Ecology, and soon after took up an ARC DECRA fellowship. Dale has published more than 90 peer reviewed publications.
More recently, Dale has been working as a member of an expert government panel charged with canvassing strategies for wildlife and habitat recovery after the 2019-2020 bushfires.
Find an expert
Charles Sturt University has a range of experts who can provide media commentary within their areas of expertise.