Headlines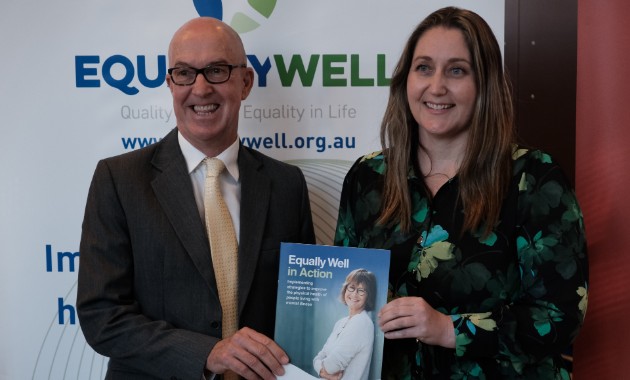 Researchers at Charles Sturt University have received a near-million dollar federal government grant to help people navigate and access mental and physical health services.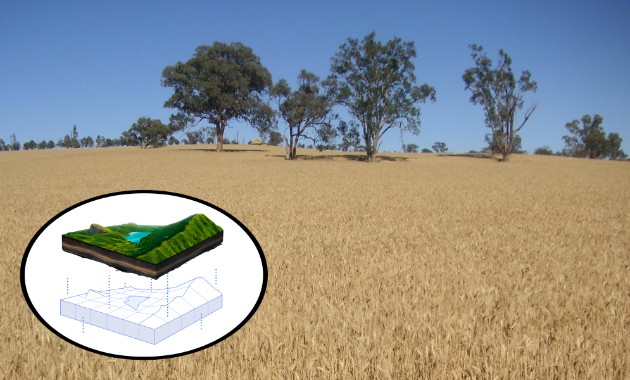 An initial assessment of soil carbon levels will be included as a data layer on a dashboard being created for attendees at the Digital AgriFood Summit on October 11-12 at Wagga Wagga
Expert in focus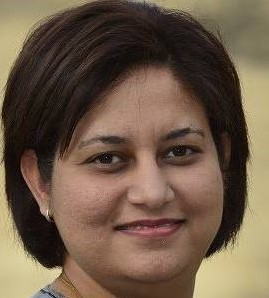 Dr Sabine Wardle
SPECIALTY TOPICS: Palliative Care, Aged Care, Ageing and Spirituality, Culturally and Linguistically Diverse communities, Rural Ageing
Dr Sabine Wardle is a senior lecturer in social work at Charles Sturt University. She began working in aged care and has maintained her practice and research interest in aged care, palliative care and grief and loss. Sabine grew up knowing various cultures and religions. She has maintained an interest in spirituality and religious aspects of the culturally and linguistically diverse population within an Australian context. Sabine's PhD concerned lived experiences of older adults with palliative care from burgeoning CALD groups in rural NSW.
Besides multiple publications in palliative and end-of-life care, Sabine co-facilitates and provides consultation to palliative care social workers undertaking research, through Palliative Care Social Work Australia (PCSWA). Sabine is Member Secretary and Social Work consultant for Culturally and Linguistically Diverse communities with the National Alliance of Social Workers-Palliative Care Social Work Australia (PCSWA).
Find an expert
Charles Sturt University has a range of experts who can provide media commentary within their areas of expertise.