Headlines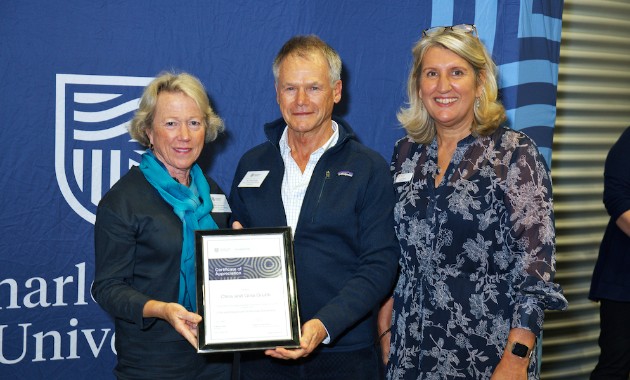 The Charles Sturt Foundation Trust experienced overwhelming generosity in 2021 which is allowing the Trust to award 388 scholarships in 2022, worth more than $2 million.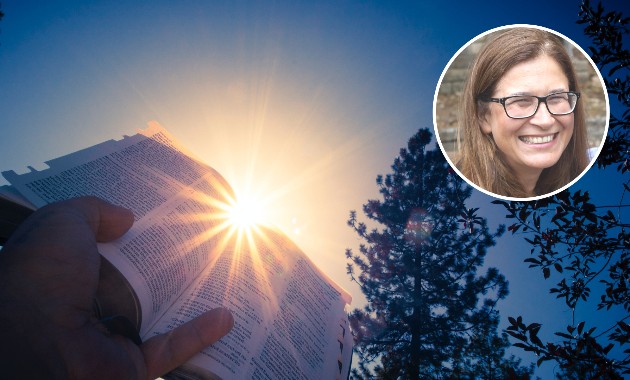 Four senior citizens and Charles Sturt academics have chronicled how their time in multiple COVID-19 lockdowns and isolations have restored their faiths.

Recent Tweets
Charles Sturt University
@CharlesSturtUni
There was already a global shortage of nurses and then the pandemic hit. A #CharlesSturtUni nursing academic is calling for more government and community support for the nurses that we have and the student nurses who will help to fill the gap.
Charles Sturt University
@CharlesSturtUni
New year, new you ... right If youre scrambling to clean up your eating habits, its important not to get caught up on buzz words. #CharlesSturtUnis Dr Paul Prenzler explains the myths and facts about eating healthy in 2022.
Expert in focus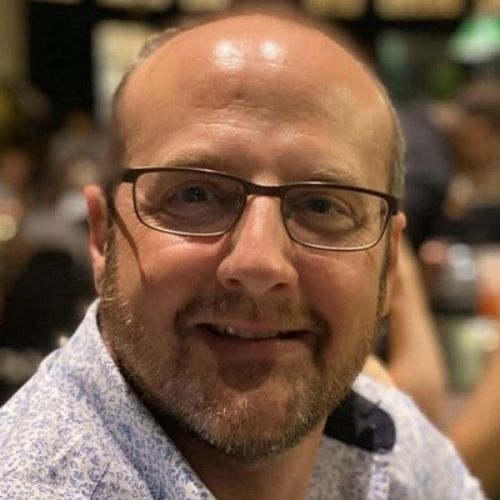 Professor Mark Nolan
SPECIALTY TOPICS: Legal psychology, Criminal law, Military discipline law, Human rights law, Citizenship law
Mark is an interdisciplinary legal scholar with qualifications in law, honours and doctoral training in social psychology, and a Master of Asian and Pacific Studies majoring in Thai language.
Before joining Charles Sturt as Director of the Centre for Law and Justice, he worked in teaching and administrative positions at the ANU College of Law for 18 years.
Mark is widely published on the subject of law and legal psychology, has a life membership with the National Judicial College of Australia, and is the Editor-in Chief of the journal Psychiatry, Psychology and Law.
Find an expert
Charles Sturt University has a range of experts who can provide media commentary within their areas of expertise.