Headlines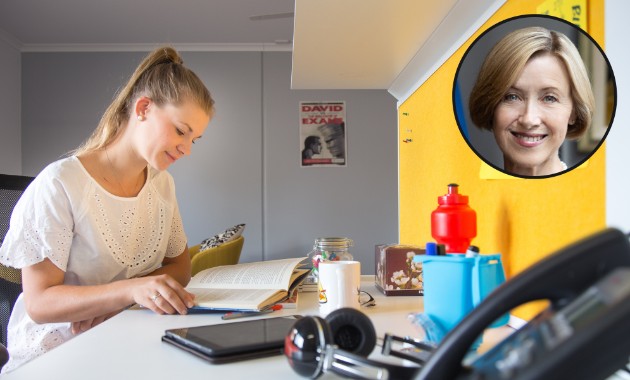 The scholarships will be used primarily to cover the costs of students' accommodation for the first year of their studies on one of Charles Sturt's six regional campuses.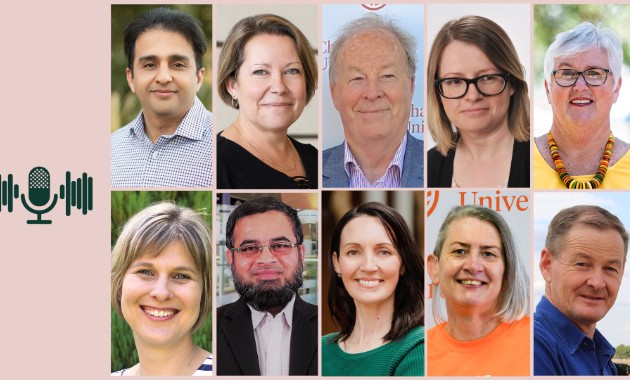 Hear from highly esteemed experts in nursing, aged care, teaching, agriculture, cybersecurity and more.

Recent Tweets
Charles Sturt University
@CharlesSturtUni
Charles Sturt University
@CharlesSturtUni
Photo of the week: Thank you to everyone who stopped by our Research and Innovation Hub at the @Hentyfielddays and said hello Our team had a wonderful time talking with and meeting you all.
Charles Sturt University
@CharlesSturtUni
Latest news: 500 commencing students will be offered their first year of on-campus accommodation FREE when they begin in 2023, thanks to 4 million in scholarships. Hear from @CharlesSturt_VC Vice-Chancellor Professor Rene Leon
Expert in focus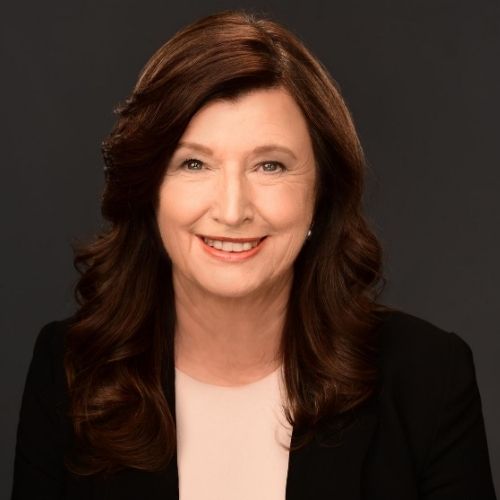 Professor Lesley Forster
SPECIALTY TOPICS: Medicine, Rural and regional medicine, Indigenous medical education
Lesley is Charles Sturt's inaugural Dean of Rural Medicine, and previously served as Associate Dean (Rural Health) and Head of the Rural Clinical School at the University of New South Wales.
She has a strong focus on Indigenous medical education, extensive experience in regional and rural medicine, and was announced as Member of the Order of Australia in June 2020 for her significant service to tertiary education, rural public health and medical administration.
Lesley was previously the Director of Medical Administration at St Vincent's Hospital in Sydney, and established the NSW Trauma System and Retrieval Services and the Delineation of Roles in Hospitals.
Find an expert
Charles Sturt University has a range of experts who can provide media commentary within their areas of expertise.