Headlines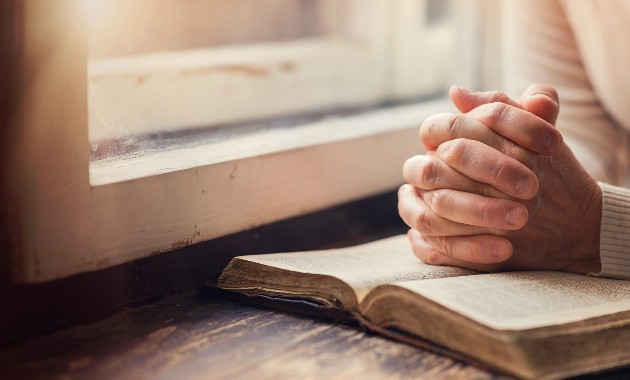 Charles Sturt University theology experts reflect on challenges facing modern day religious denominations and organisations.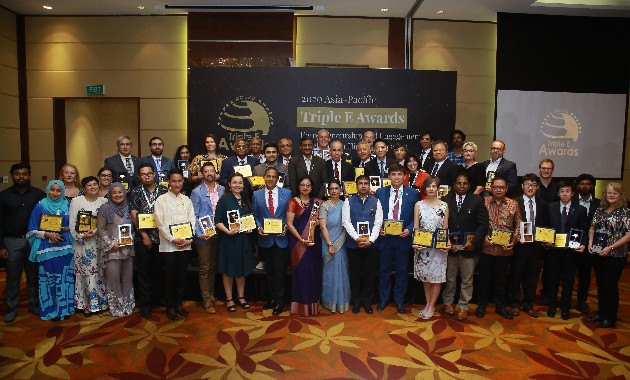 Charles Sturt's Girls in Cyber Security Advancing project comes third in the Community Engagement Initiative of the Year category at the Triple E Awards.

Recent Tweets
Charles Sturt Uni
@CharlesSturtUni
Were producing the first crop of green graduates Were striving to ensure that all undergraduate students will be able to demonstrate sustainable practice applicable to their course and career by 2024 #CharlesSturtGreen #CharlesSturtUni
Charles Sturt Uni
@CharlesSturtUni
Congratulations to Prof Tanveer Zia @tanzia on developing a program that continues to be a shining light in advancing girls cybersecurity education. #CharlesSturtUni
Charles Sturt Uni
@CharlesSturtUni
We are excited to announce that Series 2 of our podcast Charles Sturt Stories will be released in early 2020 Ahead of the release, you can catch up on Series 1, Live Regionally, Impact Globally: bit.ly/2F0DiDA
Expert in focus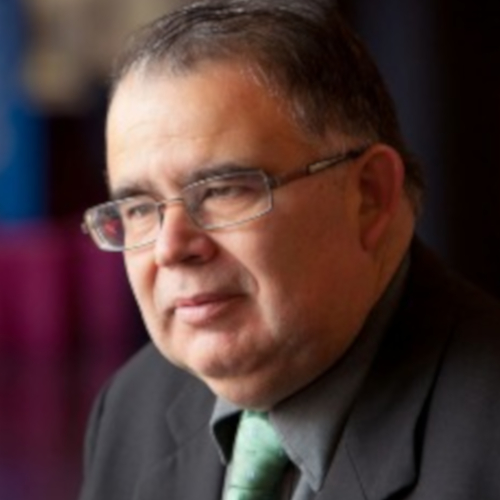 Associate Professor Dominic O'Sullivan
SPECIALTY TOPICS: Political Science, Self-Determination, New Zealand, Citizenship
Dominic came to Charles Sturt in 2008. He has over 50 refereed research publications including more than 30 refereed journal articles and book chapters and six books. He also has extensive political commentary experience for ABC Radio and has written for The Conversation, OpenForum, the New Zealand Herald, the Policy Space, Nursing Review and a number of other newspapers.
Dominic's work has had significant public policy influence.
Find an expert
Charles Sturt University has a range of experts who can provide media commentary within their areas of expertise.