Headlines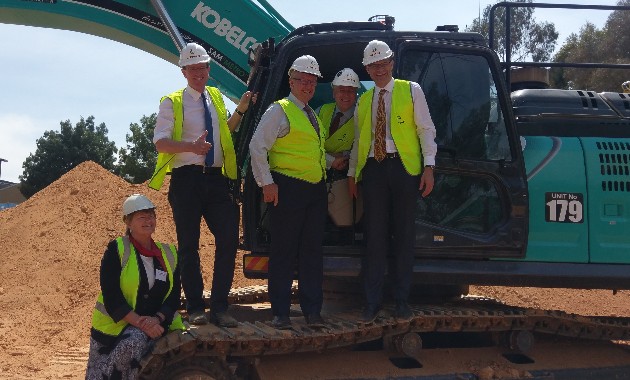 The $22 million Academic and Research Hub will be home to the Joint Program in Medicine, run in partnership with Western Sydney University.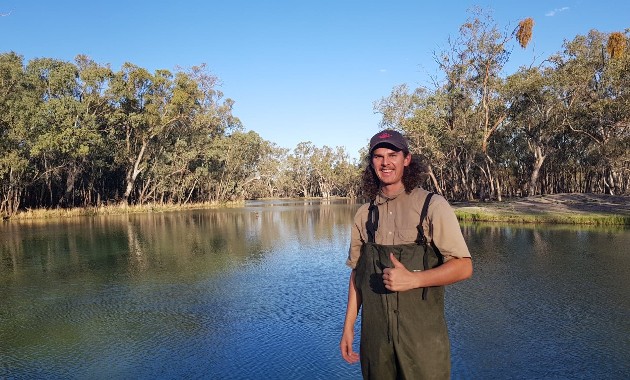 Charles Sturt will award a University Medal to environmental science and management student Mr Mitchell Cowan at his upcoming graduation ceremony.

Recent Tweets
Charles Sturt Uni
@CharlesSturtUni
Are social healthcare robots the solution to loneliness in the #LGBTIQA community #CharlesSturtUni PhD candidate Adam Poulsen is exploring how to bring that idea to life. Read about his research: bit.ly/2E6xFma
Charles Sturt Uni
@CharlesSturtUni
Charles Sturt Uni
@CharlesSturtUni
Week 1 of our #CharlesSturtGrad ceremonies done Thank you to everyone for sharing your memories with us Take a look at a few of our favourite moments from Bathurst and Orange #CharlesSturtUni
Expert in focus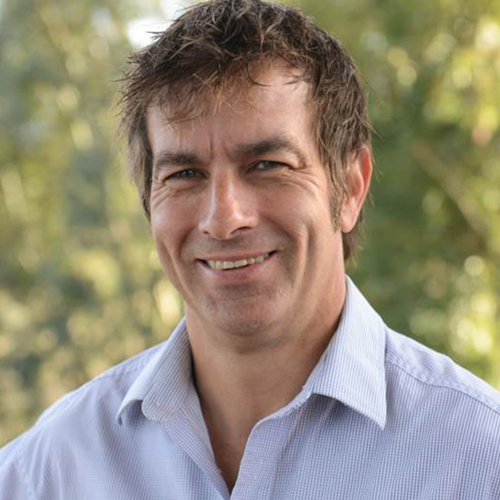 Professor Michael Friend
SPECIALTY TOPICS: Animal nutrition, Sheep production, Farming systems
Michael completed a BSc (Hons - Wool and Pastoral Science) at University of NSW (UNSW), before undertaking a PhD in ruminant nutrition at UNSW.
Michael was appointed as Centre Director at the Graham Centre for Agricultural Innovation in 2015.
Although Michael's training is in ruminant nutrition, he has been actively involved in research projects ranging from nutrition, both ruminant and monogastric, to farming systems research.
Find an expert
Charles Sturt University has a range of experts who can provide media commentary within their areas of expertise.