Headlines
This mother-of-two is making it her mission to bring back vital health services to regional areas by making a career change from teaching to Medicine.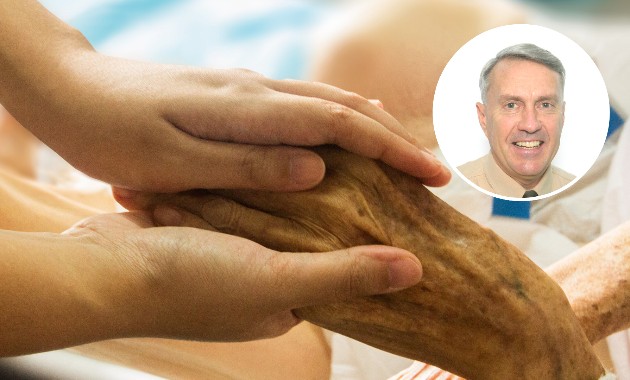 Charles Sturt University academic to launch a new book aimed at assisting students and professionals in the caring professions with morally complex situations.

Recent Tweets
Charles Sturt University
@CharlesSturtUni
The Digital Agrifood Summit 2022 is an up-close and practical look at the digital trends and technologies transforming Australian agriculture. Hosted by #CharlesSturtUni, @foodagility and AgriPark. Event and ticket info: bit.ly/3xWylrj #AusAg
Charles Sturt University
@CharlesSturtUni
Listen now: Many Australians support an Indigenous Voice to Parliament, but its still a long way off. Political Science Professor @indigpolitics discusses how First Nations recognition is implemented in other parts of the world via ABC @RadioNational
Expert in focus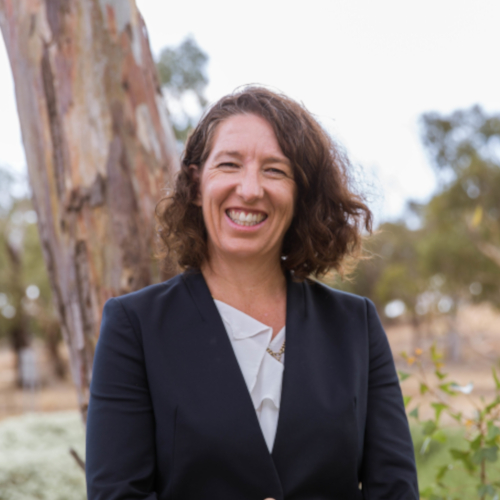 Professor Megan Smith
SPECIALTY TOPICS: Physiotherapy, Healthcare delivery, Allied Health, Evidence based practice
Professor Megan Smith was appointed Executive Dean in January 2019 and Deputy Dean of the Faculty of Science in May 2018 following 4 years as Head of School of the School of Community Health and inaugural Director, Three Rivers UDRH in July 2017.
Originally graduating from the University of Sydney with a Bachelor of Applied Science (Physiotherapy) and practicing as a clinical physiotherapist, Megan joined the staff at Charles Sturt University in 1999.
Find an expert
Charles Sturt University has a range of experts who can provide media commentary within their areas of expertise.