Headlines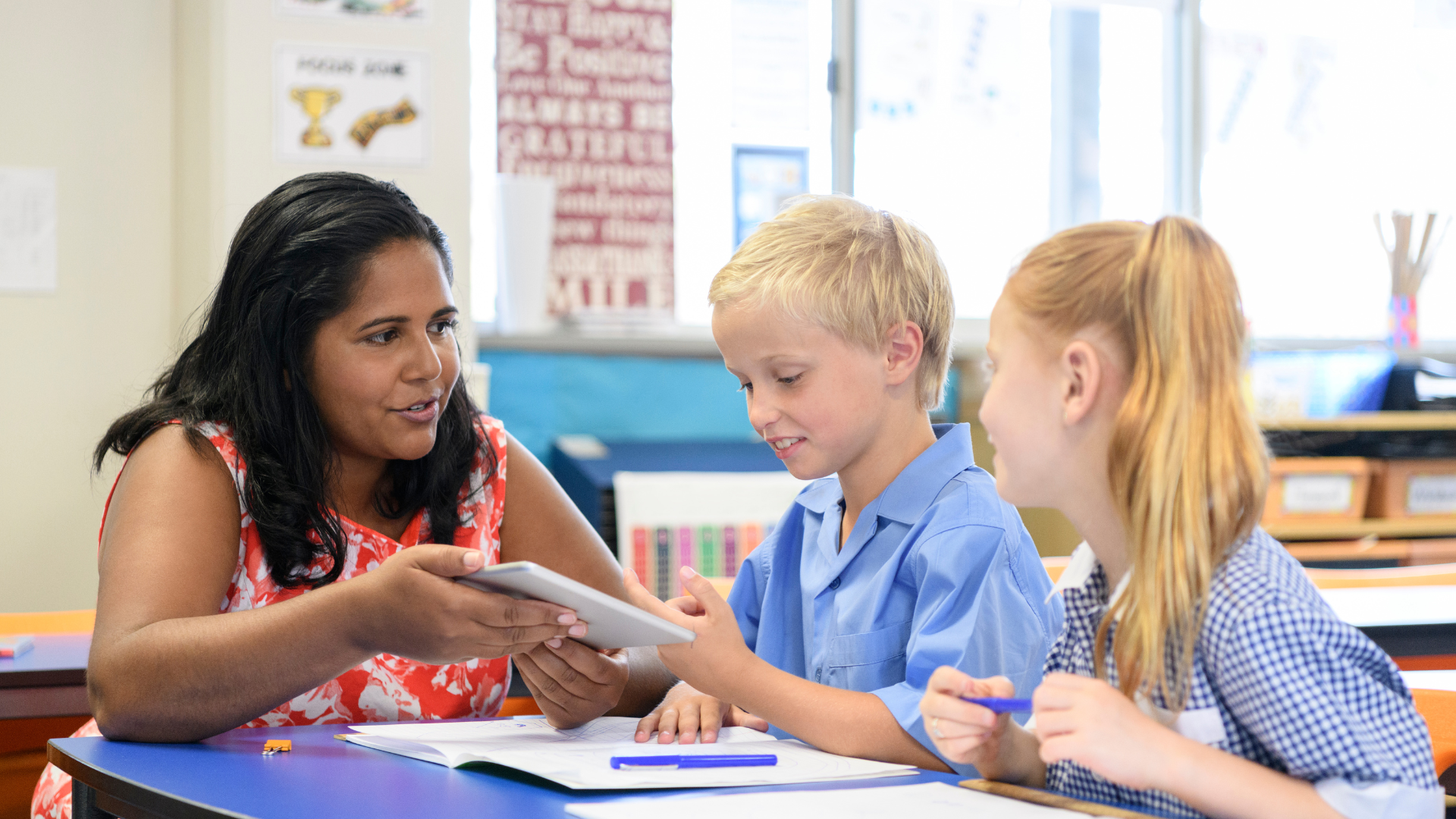 Charles Sturt University has 145 job-ready students on a pathway to fill critical teacher shortages in ground-breaking new teacher's aide program.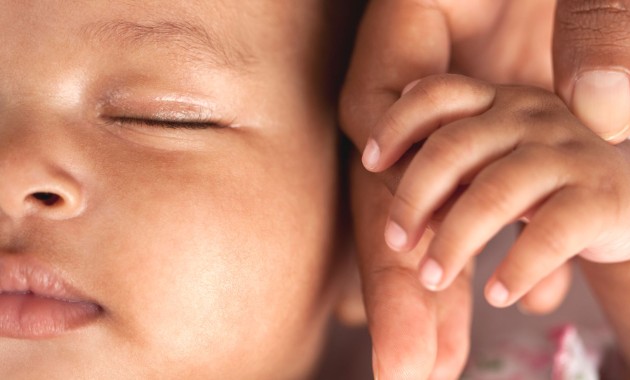 The results are available for long-anticipated joint research on safe-sleeping practices in First Nations families.

Recent Tweets
Charles Sturt University
@CharlesSturtUni
#CharlesSturtUniResearch by speech pathology experts is shedding new light on childrens speech sound acquisition in Fiji. About half of the countrys population speak one or more of some 300 communalects of Fijian language.
Charles Sturt University
@CharlesSturtUni
Researchers from #CharlesSturtUni, @Flinders, and @SAHealth have trialled the Pedi Pod as a safe alternative to co-sleeping among First Nations families. The results have improved safe sleeping practices for infants in First Nations communities.
Charles Sturt University
@CharlesSturtUni
#CharlesSturtUni will present the results of a research project that investigated freshwater biodiversity in the Manning River catchment in Birpai County. 16 August 2022, 12pm - 1pm, online. All the details
Expert in focus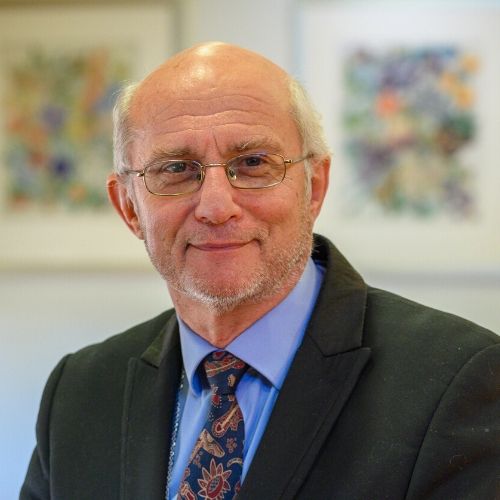 Right Reverend Professor Stephen Pickard
SPECIALTY TOPICS: Theology, Christianity and culture, Religious traditions
Stephen is the Executive Director for the Australian Centre for Christianity and Culture, a Professor of Theology at Charles Sturt University, and an Assistant Bishop in the Anglican Diocese of Canberra-Goulburn.
Throughout his career he has held a host of senior positions in the Anglican Church in Australia and internationally; served as the Head of the Charles Sturt School of Theology; a Visiting Fellow at Ripon Theological College, Oxford, and Acting CEO Anglicare Canberra & Goulburn.
Stephen is widely-published in the field of theology and Christianity. His most recent books include: Seeking the Church: An introduction to Ecclesiology (2012) and In-Between God: Theology, Community and Discipleship (2011).
Find an expert
Charles Sturt University has a range of experts who can provide media commentary within their areas of expertise.