Headlines
Charles Sturt University's $66 million Stage 2 development in Port Macquarie has been officially opened by the NSW Premier, the Hon. Gladys Berejiklian.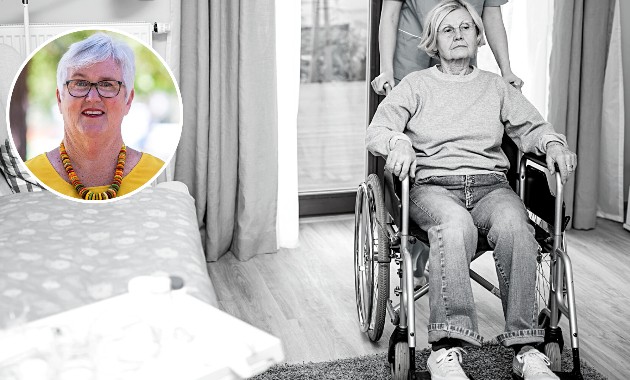 If adopted, the astute recommendations of a NSW parliamentary report into staffing at residential aged care facilities will enhance the care delivered to older people in NSW.

Recent Tweets
Charles Sturt University
@CharlesSturtUni
Discover why #CharlesSturtUni is a leader in online learning at our new Online Study Expo later this month.
Charles Sturt University
@CharlesSturtUni
What a week for our Bathurst and Orange communities Plummeting temperatures brought snow and a few new friendly faces around campus : Andrew Giannakos
Charles Sturt University
@CharlesSturtUni
Expert in focus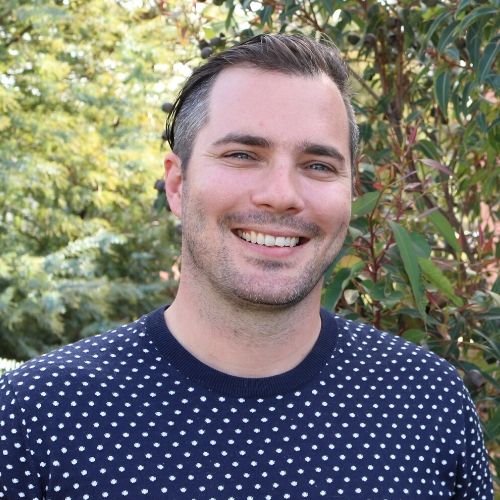 Dr Dale Nimmo
SPECIALTY TOPICS: Wildlife ecology, Fire ecology, Conservation biology
Dale is an animal ecologist with broad interests in how 'big' disturbances – things like fire, drought, and land clearing – influence biodiversity.
He joined Charles Sturt University in 2015 as lecturer in Ecology, and soon after took up an ARC DECRA fellowship. Dale has published more than 90 peer reviewed publications.
More recently, Dale has been working as a member of an expert government panel charged with canvassing strategies for wildlife and habitat recovery after the 2019-2020 bushfires.
Find an expert
Charles Sturt University has a range of experts who can provide media commentary within their areas of expertise.