Headlines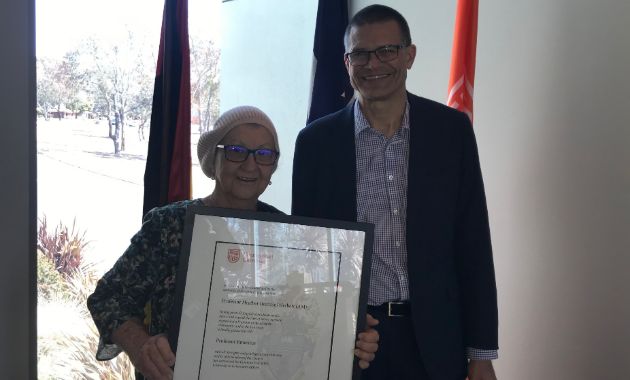 "She has been an outstanding role model and is deserving of the title of Emeritus Professor."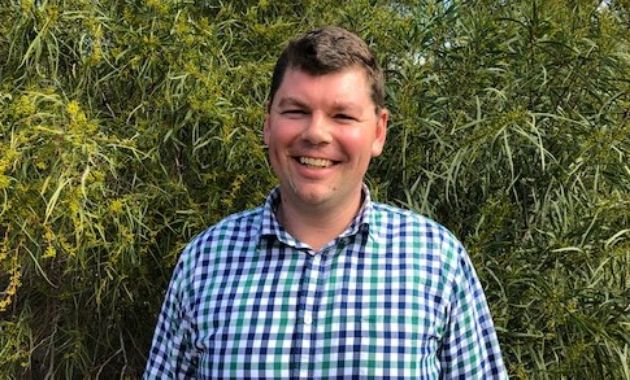 Three Rivers and Men's Shed to offer health checks at Henty Machinery Field Days, which will be conducted by Charles Sturt students.

Recent Tweets
Charles Sturt Uni
@CharlesSturtUni
Charles Sturt Uni
@CharlesSturtUni
Associate Prof. Rosemary Black is working above the Arctic Circle and has been inspired by Social Sciences Week to reflect on her longstanding career. #CharlesSturtResearch
Charles Sturt Uni
@CharlesSturtUni
The new Joint Program in Medicine between #CharlesSturtUni and @westernsydneyu means you can study medicine in the regions and make a difference where it's needed.
Expert in focus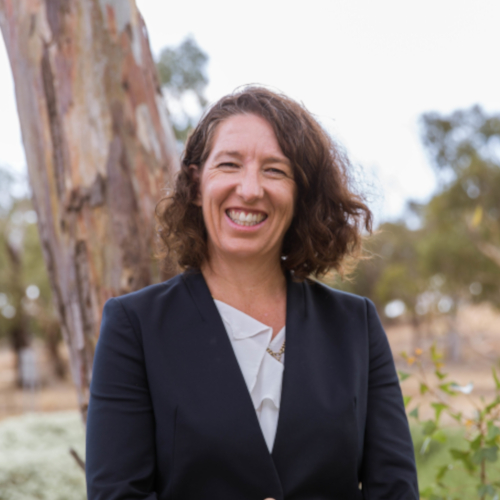 Professor Megan Smith
SPECIALTY TOPICS: Physiotherapy, Healthcare delivery, Allied Health, Evidence based practice
Professor Megan Smith was appointed Executive Dean in January 2019 and Deputy Dean of the Faculty of Science in May 2018 following 4 years as Head of School of the School of Community Health and inaugural Director, Three Rivers UDRH in July 2017.
Originally graduating from the University of Sydney with a Bachelor of Applied Science (Physiotherapy) and practicing as a clinical physiotherapist, Megan joined the staff at Charles Sturt University in 1999.
Find an expert
Charles Sturt University has a range of experts who can provide media commentary within their areas of expertise.