Headlines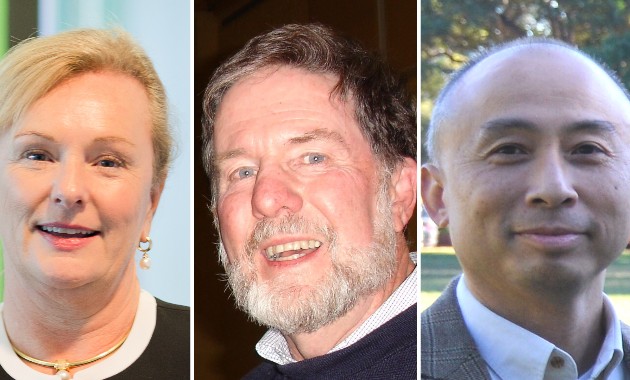 Exceptional Australians with ties to Charles Sturt University recognised on Australia Day Honours List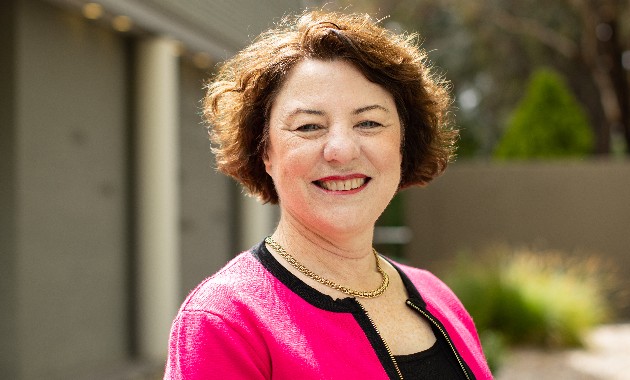 A Charles Sturt academic has been recognised as a world leading researcher in the field of Audiology, Speech and Language Pathology by The Australian's Research magazine.

Recent Tweets
Charles Sturt University
@CharlesSturtUni
A new Charles Sturt study has revealed that feeding frequency has no effect on pregnancy rate in ewes, helping farmers to save time and labour. #AusAg #AgChatOz
Charles Sturt University
@CharlesSturtUni
Exceptional Australians with ties to #CharlesSturtUni have been recognised in the Australia Day Honours List for their achievements which embody our values of providing inclusive, impactful, insightful, and inspiring public service for the common good.
Charles Sturt University
@CharlesSturtUni
Once a common phenomenon, large amounts of rain and flooding has caused frog populations to explode. #CharlesSturtUni experts suggest some easy steps to manage them around your home and remind us that we should enjoy this unique Australian experience.
Expert in focus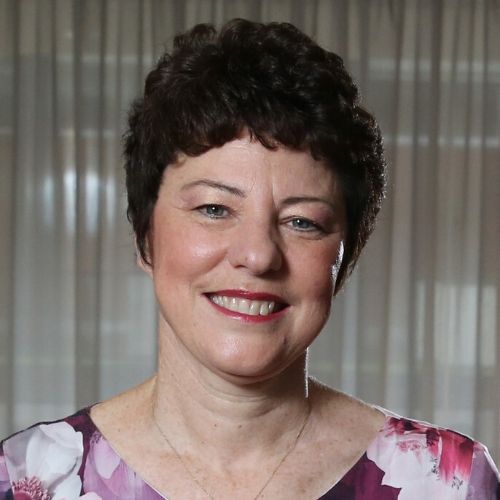 Professor Sharynne McLeod
SPECIALTY TOPICS: Speech-language pathology, Speech acquisition, Speech sound disorders, Multilingual children's speech
Sharynne is a Professor of Speech and Language Acquisition whose research focuses on monolingual and multilingual children's speech.
She has received a number of national and international accolades for her work, and in 2019 was revealed by Google Scholar as the world's most cited expert in the field of audiology, speech and language pathology.
Sharynne is a chairperson and professional member of a number of international organisations in the field of speech-language pathology, and is also on the editorial board of a number of academic journals in this discipline.
Find an expert
Charles Sturt University has a range of experts who can provide media commentary within their areas of expertise.