Headlines
Update, Friday 21 February 2020: Charles Sturt University response to COVID-19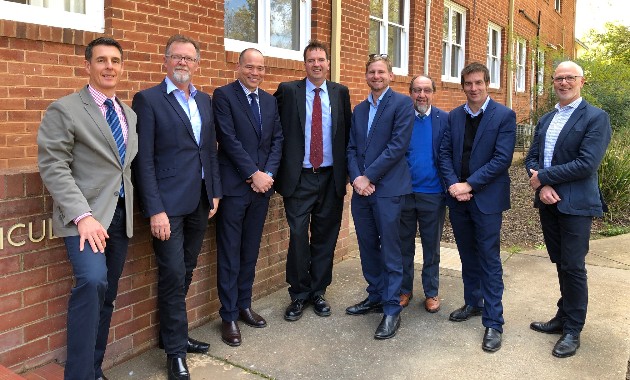 Delegates from Innovate UK to visit Charles Sturt University in Wagga to strengthen global partnerships in the agri-tech sector.

Recent Tweets
Charles Sturt Uni
@CharlesSturtUni
I feel 100 confident with both my knowledge and practical skills to enter the workforce as an emergency service health professional. Hear first hand from #CharlesSturtUni paramedic students , confident and ready to take on challenges here and abroad
Charles Sturt Uni
@CharlesSturtUni
Library Skills need a boost This is your ticket to smooth sailing in that space
Charles Sturt Uni
@CharlesSturtUni
@NSWHPathology Congratulations Dr Geoffrey Kershaw. We are proud to support this award and support gro
Expert in focus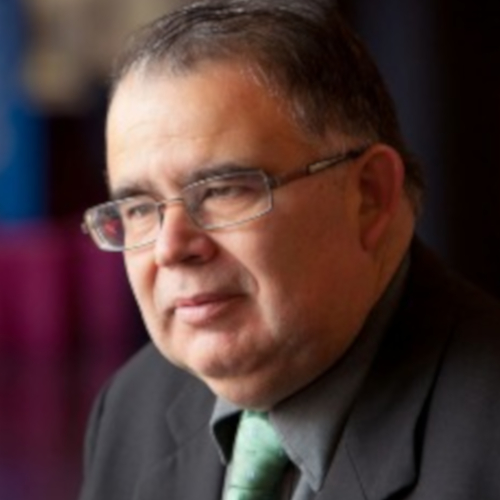 Associate Professor Dominic O'Sullivan
SPECIALTY TOPICS: Political Science, Self-Determination, New Zealand, Citizenship
Dominic came to Charles Sturt in 2008. He has over 50 refereed research publications including more than 30 refereed journal articles and book chapters and six books. He also has extensive political commentary experience for ABC Radio and has written for The Conversation, OpenForum, the New Zealand Herald, the Policy Space, Nursing Review and a number of other newspapers.
Dominic's work has had significant public policy influence.
Find an expert
Charles Sturt University has a range of experts who can provide media commentary within their areas of expertise.