Headlines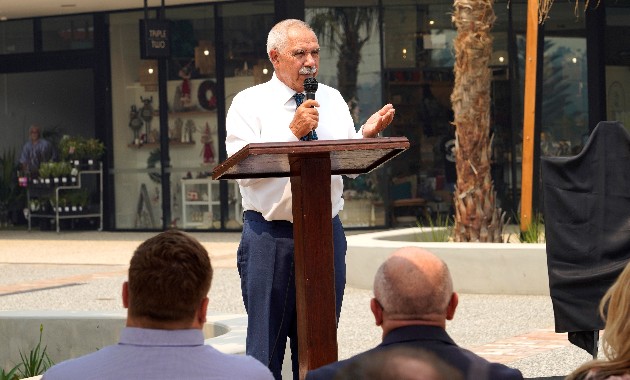 "He is unstinting in giving his time to advance local initiatives and serve the local community, and is involved in community activities almost every day of the week."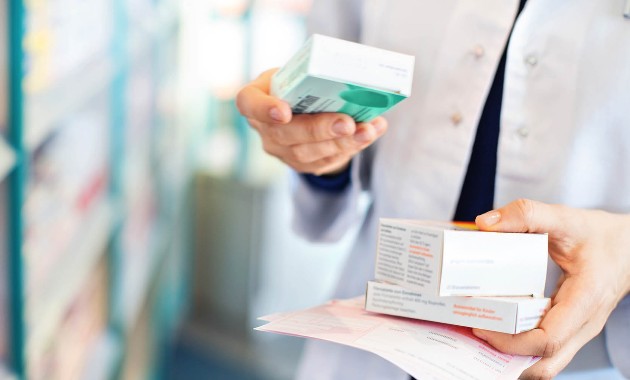 Charles Sturt Bachelor of Pharmacy graduates Dr Amy Page, Mr David Heffernan and Mr Jarrod McMaugh have been included in the Australian Journal of Pharmacy's '14 most influential people in pharmacy' list

Recent Tweets
Charles Sturt Uni
@CharlesSturtUni
Charles Sturt Uni
@CharlesSturtUni
The Universitys highest level of qualification and highest honour the University Council can confer on a graduate will be awarded to Reverend Ruth Mathieson pictured, an Anglican Priest in the Diocese of the Adelaide. #CharlesSturtGrad bit.ly/2Rs0EJb
Expert in focus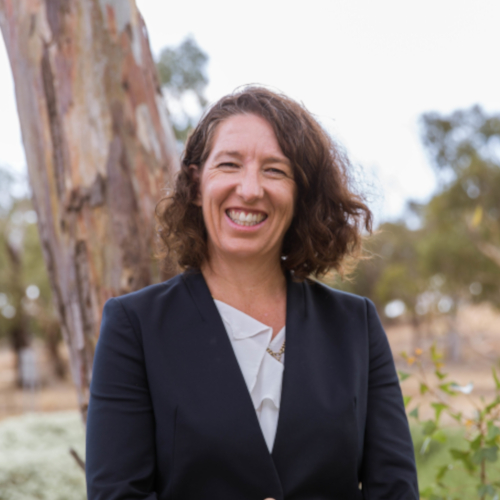 Professor Megan Smith
SPECIALTY TOPICS: Physiotherapy, Healthcare delivery, Allied Health, Evidence based practice
Professor Megan Smith was appointed Executive Dean in January 2019 and Deputy Dean of the Faculty of Science in May 2018 following 4 years as Head of School of the School of Community Health and inaugural Director, Three Rivers UDRH in July 2017.
Originally graduating from the University of Sydney with a Bachelor of Applied Science (Physiotherapy) and practicing as a clinical physiotherapist, Megan joined the staff at Charles Sturt University in 1999.
Find an expert
Charles Sturt University has a range of experts who can provide media commentary within their areas of expertise.