Headlines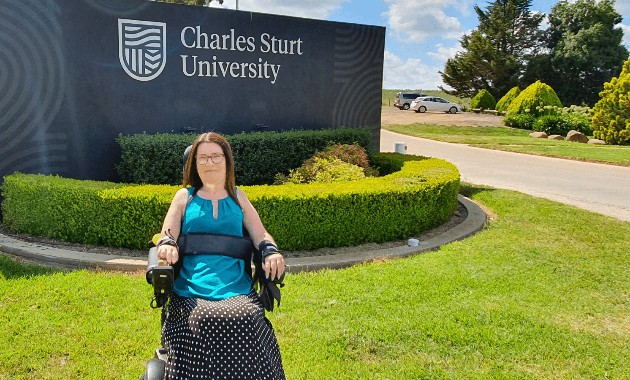 A Charles Sturt University lecturer in psychology has received a national award that recognises her as one of Australia's exceptional university teachers.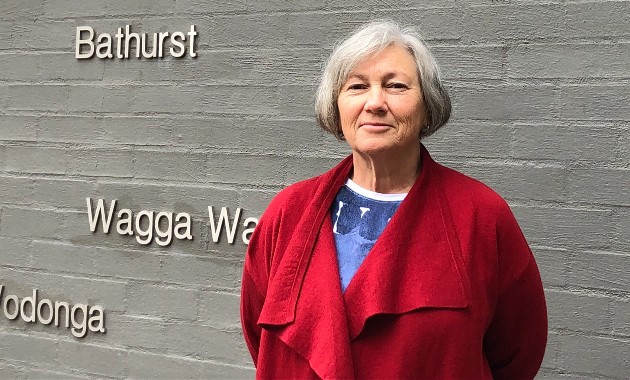 Charles Sturt's Pro Vice-Chancellor of Indigenous Engagement has been appointed to the Elders Council of the Congress of Aboriginal and Torres Strait Islander Nurses and Midwives.

Recent Tweets
Charles Sturt University
@CharlesSturtUni
Experts say misinformation about #COVID19 vaccines is putting Australias communities at risk. @DrZuleyhaKeskin from #CharlesSturtUni spoke to @abcnews about the misconceptions and mistrust in the governments messaging among religious communities.
Charles Sturt University
@CharlesSturtUni
#Opinion: An 18-year moratorium on genetically modified GM crops in NSW is set to be lifted from July. Professor @JamesPratley1 explains why the technology is safe and beneficial for agriculture and the environment. Read more: bit.ly/2MISzQ7
Charles Sturt University
@CharlesSturtUni
How do older adults benefit from strength training One not-for-profit organisation has created a new program to develop strength and flexibility in older adults and will run trials on the #CharlesSturtUni Orange campus.
Expert in focus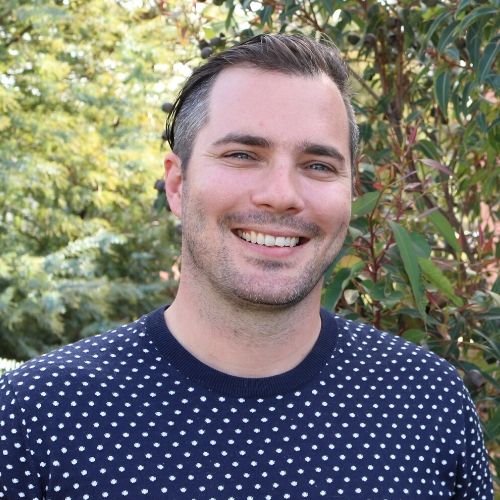 Dr Dale Nimmo
SPECIALTY TOPICS: Wildlife ecology, Fire ecology, Conservation biology
Dale is an animal ecologist with broad interests in how 'big' disturbances – things like fire, drought, and land clearing – influence biodiversity.
He joined Charles Sturt University in 2015 as lecturer in Ecology, and soon after took up an ARC DECRA fellowship. Dale has published more than 90 peer reviewed publications.
More recently, Dale has been working as a member of an expert government panel charged with canvassing strategies for wildlife and habitat recovery after the 2019-2020 bushfires.
Find an expert
Charles Sturt University has a range of experts who can provide media commentary within their areas of expertise.