Headlines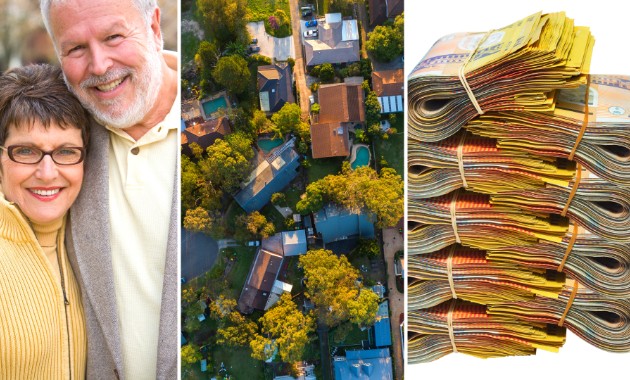 A leading Charles Sturt University intellectual and his colleague critique the relentless tide of baby boomer bashing that implies it's become a crime to be born in the 15 years after World War Two.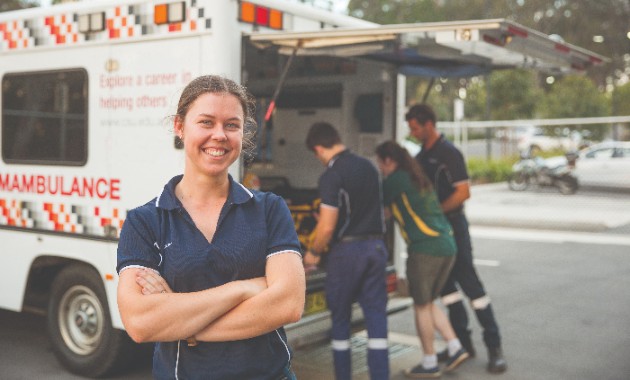 Prospective Charles Sturt University allied health students from the Lachlan, Forbes and Parkes Local Government Areas can now access up to $60,000 in scholarships funded by Three Rivers Department of Rural Health (DRH).
Expert in focus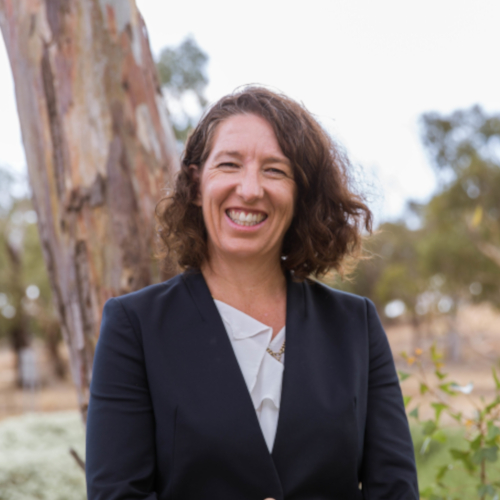 Professor Megan Smith
SPECIALTY TOPICS: Physiotherapy, Healthcare delivery, Allied Health, Evidence based practice
Professor Megan Smith was appointed Executive Dean in January 2019 and Deputy Dean of the Faculty of Science in May 2018 following 4 years as Head of School of the School of Community Health and inaugural Director, Three Rivers UDRH in July 2017.
Originally graduating from the University of Sydney with a Bachelor of Applied Science (Physiotherapy) and practicing as a clinical physiotherapist, Megan joined the staff at Charles Sturt University in 1999.
Find an expert
Charles Sturt University has a range of experts who can provide media commentary within their areas of expertise.