Headlines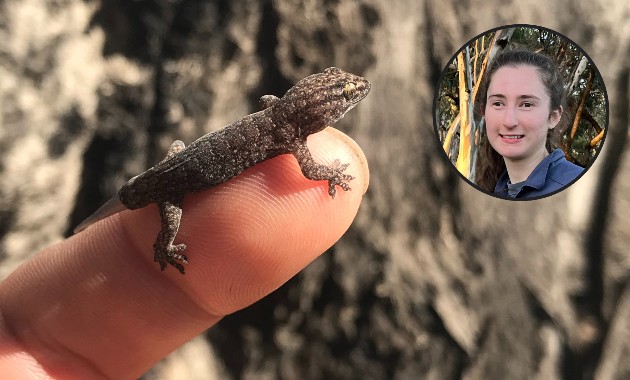 Research by a Charles Sturt University student is helping to define arboreal lizard populations in the Riverina flood plain and test the usefulness of artificial materials for them to shelter under.
Is it time to ditch the text books and turn on the radio instead? Researchers look at the benefits of pop songs in learning another language.

Recent Tweets
Charles Sturt University
@CharlesSturtUni
More students are wanting to secure their university education earlier which is exactly what this program has to offer, Associate Director of Admissions, Peter Greening. The demand for our early entry program #CharlesSturtAdvantage continues to surge
Charles Sturt University
@CharlesSturtUni
The Riverina township of #Leeton hosted the launch of a new report published by researchers from #CharlesSturtUni, @UniversitySA and @CDUni. Analysing the experiences of the 80 Hazara Afghan refugees who have settled in Leeton over the past decade.
Charles Sturt University
@CharlesSturtUni
Struggling to learn a new language It may be time to pump your pop music up #CharlesSturtUni academics and students delve into why it is easier to learn another language through popular songs, films and television shows over traditional methods.
Expert in focus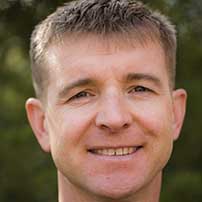 Professor Lee Baumgartner
SPECIALTY TOPICS: Freshwater fisheries, Fish passage and migration, Aquatic ecosystems, Riverine ecology
Lee is a freshwater fish ecologist who designs, supervises and undertakes research and advises on various aspects of the biology and ecology of freshwater fish and river management issues.
He has more than 20 years of research and consulting expertise on fish passage, fish migration, fish kills, flow ecology, invasive species, re-stocking and reducing the impact of human disturbance on aquatic ecosystems.
More recently, Lee has been actively involved in research activities pertaining to sustainable irrigation and hydropower, and has expanded his activities to the lower Mekong Basin, Europe and South Africa.
Find an expert
Charles Sturt University has a range of experts who can provide media commentary within their areas of expertise.