Headlines
The Minister met with the Vice-Chancellor, students and staff and toured some of the University's newest, state-of-the-art facilities.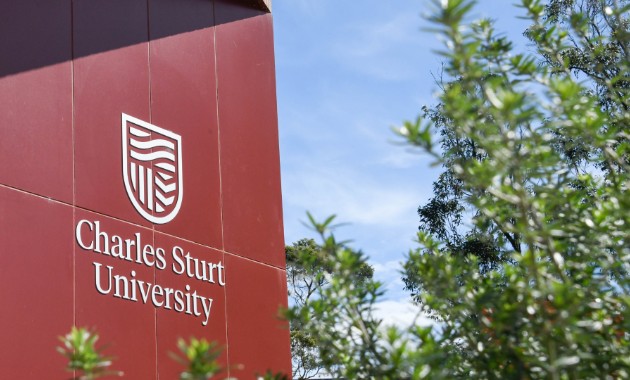 The University ranked within the top 5 per cent out of more than 1,500 participating institutions.

Recent Tweets
Charles Sturt University
@CharlesSturtUni
High school students sponsored by #CharlesSturtUnis @AICyberFutures Institute competed at an international Science, Technology, Engineering, and Mathematics competition in the USA, with one winning first place in robotics.
Charles Sturt University
@CharlesSturtUni
Photos of the week: A huge thank you to all of our @AlumniCSU who came and danced the night away with us on our 2023 Alumni Vivid Cruise Its so wonderful to see alumni from all eras of Charles Sturts rich history come together for a fun night.
Charles Sturt University
@CharlesSturtUni
How lucky are we to have this spectacular sight on our campus doorstep in Port Maquarie #WorldOceanDay
Expert in focus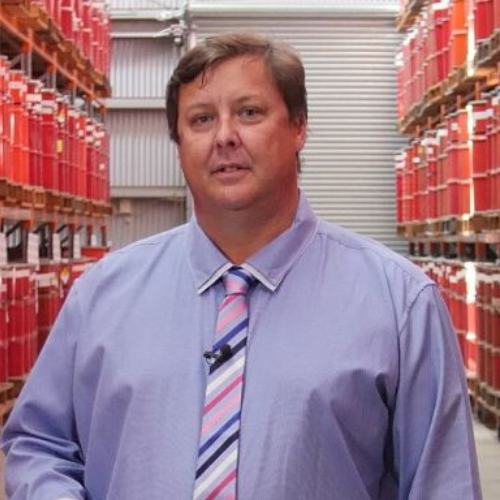 Dr Geoff Currie, AM
SPECIALTY TOPICS: Nuclear Medicine, Diagnostic imaging, Molecular imaging, Radiopharmacy, Pharmacology and Pharmacokinetics, Artificial intelligence with neural networks, Machine Learning
Geoff has broad research and teaching interests across the medical radiation sciences and in health generally, and has published more than 150 peer reviewed journal papers, edited five books and received 11 research excellence awards.
He holds a BPharm, MMedRadSc(NucMed), MAppMngt(Hlth), MBA, and PhD.
Geoff is the International Consulting Editor of the Journal of Nuclear Medicine Technology and is the co-founder of the Rural Alliance in Nuclear Scintigraphy. In January 2020, he was conferred a Member of the Order of Australia (AM) for his contribution to nuclear medicine and medical radiation science.
Find an expert
Charles Sturt University has a range of experts who can provide media commentary within their areas of expertise.