Headlines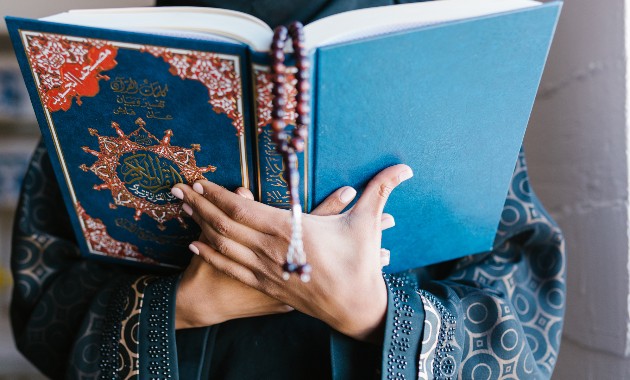 A Charles Sturt University researcher has released the fourth Islamophobia in Australia Report (March 2023) in partnership with the Islamophobia Register Australia and the Islamic Science and Research Academy (ISRA).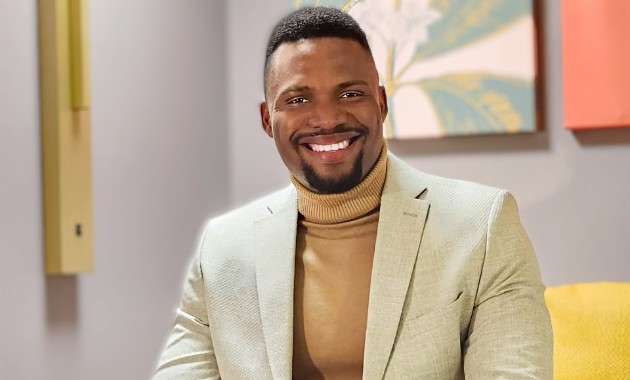 A University nursing alumnus has received a Distinguished Alumni Award for his service to health care across three continents.

Recent Tweets
Charles Sturt University
@CharlesSturtUni
Working in, or planning a career in rural, regional and remote nursing or midwifery Find out how you can make a difference to reduce health inequalities in the bush. Register go.csu.edu.au/41Gz4JB
Charles Sturt University
@CharlesSturtUni
Whats troubling is that this report reinforces the fact that Islamophobia disproportionately affects Muslim women. #CharlesSturtUnis @deryainer is calling for government action as part of the fourth Islamophobia in Australia Report. : go.csu.edu.au/3Jt6UK1
Expert in focus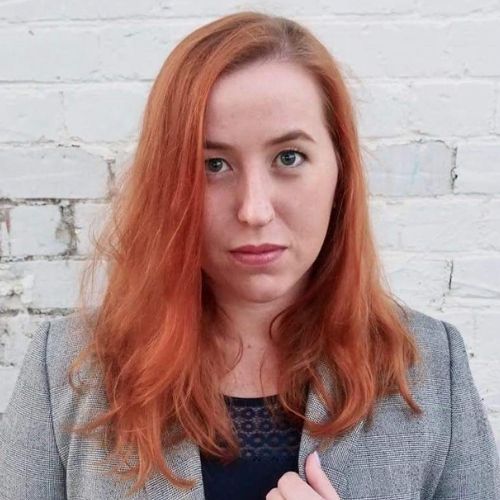 Dr Kristy Campion
SPECIALTY TOPICS: Terrorism studies, Contemporary terrorism, History of terrorism, Right wing and left wing extremism and terrorism
Kristy is a terrorism expert and historian. Her research crosses the terrorism spectrum, with research spanning jihadist, nationalist, left wing, and right wing terrorism threats.
She lectures in terrorism studies, supervises Higher Degree by Research candidates, consults for specialist audiences and industry, and engages in media and public commentary.
Kristy's recent research focuses heavily on the transnational and domestic connections of the Australian extreme right, in addition to extreme right belief systems, organisation, strategy, and gender.
Find an expert
Charles Sturt University has a range of experts who can provide media commentary within their areas of expertise.