Headlines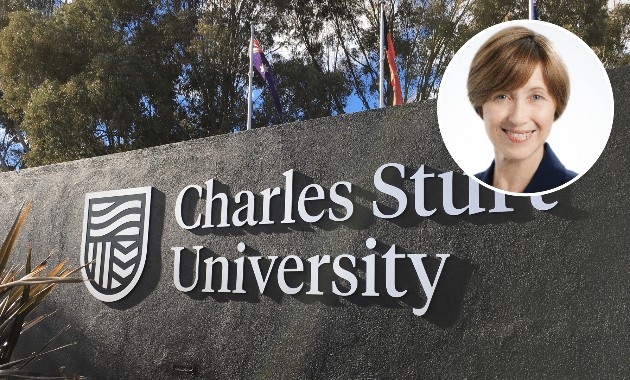 A national survey of graduate and postgraduate employment ranks Charles Sturt University among the top five universities in Australia.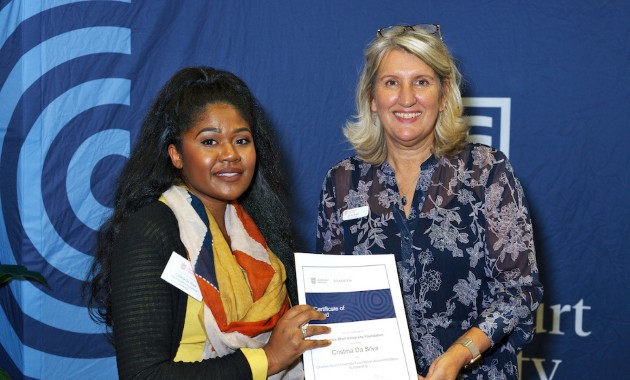 Charles Sturt University scholarship recipient is grateful for the financial support which will enable her to complete her degree. She encourages all those interested in pursuing a new career path to not let financial disadvantage hold them back.

Recent Tweets
Charles Sturt University
@CharlesSturtUni
During #COVID19 some therapists took their sessions and clients outside for a leisurely stroll in the park. #CharlesSturtUni social work lecturer @WillDobud explains the benefits of outdoor therapy and why we should expand this option to all.
Charles Sturt University
@CharlesSturtUni
I knew I needed to pursue further study in inclusive education to give my students the best possible experience. #CharlesSturtUni Master of Inclusive Education student Angela Hanigan.
Charles Sturt University
@CharlesSturtUni
Born and raised in South India, #CharlesSturtUni student Nidhi is planning for a long career caring for animals which will be made possible with scholarship support.
Expert in focus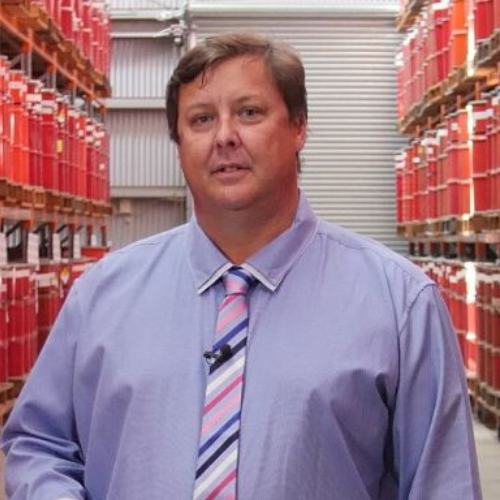 Dr Geoff Currie, AM
SPECIALTY TOPICS: Nuclear Medicine, Diagnostic imaging, Molecular imaging, Radiopharmacy, Pharmacology and Pharmacokinetics, Artificial intelligence with neural networks, Machine Learning
Geoff has broad research and teaching interests across the medical radiation sciences and in health generally, and has published more than 150 peer reviewed journal papers, edited five books and received 11 research excellence awards.
He holds a BPharm, MMedRadSc(NucMed), MAppMngt(Hlth), MBA, and PhD.
Geoff is the International Consulting Editor of the Journal of Nuclear Medicine Technology and is the co-founder of the Rural Alliance in Nuclear Scintigraphy. In January 2020, he was conferred a Member of the Order of Australia (AM) for his contribution to nuclear medicine and medical radiation science.
Find an expert
Charles Sturt University has a range of experts who can provide media commentary within their areas of expertise.