Headlines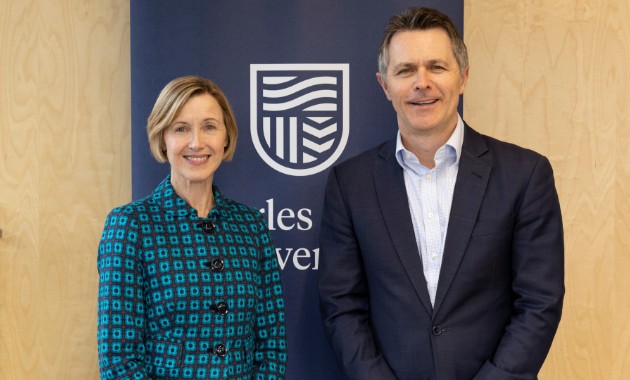 The places will be allocated to students from low-socio economic status backgrounds, rural and remote areas, First Nations people, first-in-family students and people with disabilities.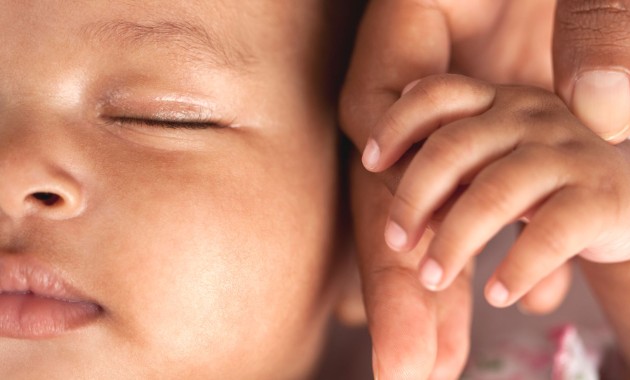 The results are available for long-anticipated joint research on safe-sleeping practices in First Nations families.

Recent Tweets
Charles Sturt University
@CharlesSturtUni
Latest news: Charles Sturt commends the Australian Governments decision to fund 20,000 additional university places to tackle skills shortages and give more students from under-represented backgrounds access to higher education.
Charles Sturt University
@CharlesSturtUni
Charles Sturt University
@CharlesSturtUni
#CharlesSturtUniResearch by speech pathology experts is shedding new light on childrens speech sound acquisition in Fiji. About half of the countrys population speak one or more of some 300 communalects of Fijian language.
Expert in focus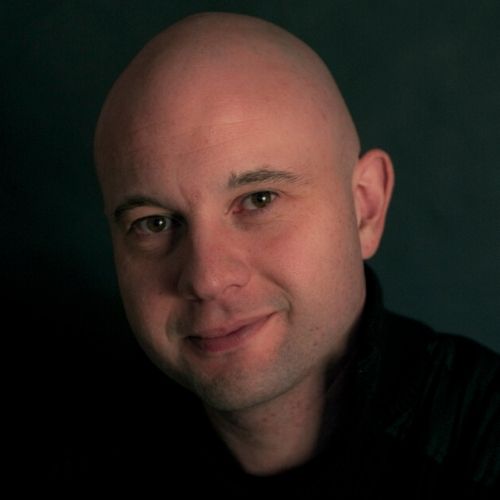 Dr Robert Lewis
SPECIALTY TOPICS: Voice and Movement Performance Training, Directing for theatre, Acting
Dr Robert Lewis is a Lecturer in Acting, and Course Director of Creative Industries.
Robert completed a BPA (UTAS), B Ed (RMIT) and Grad Dip Dramatic Art (Voice Studies) at NIDA, before completing his PhD on intercultural and physio-vocal performance training aesthetics at UTAS.
He is widely published on the subject of integrative practices and physiovocality, and his main areas of teaching at Charles Sturt University are voice, movement and acting for theatre.
Find an expert
Charles Sturt University has a range of experts who can provide media commentary within their areas of expertise.