Headlines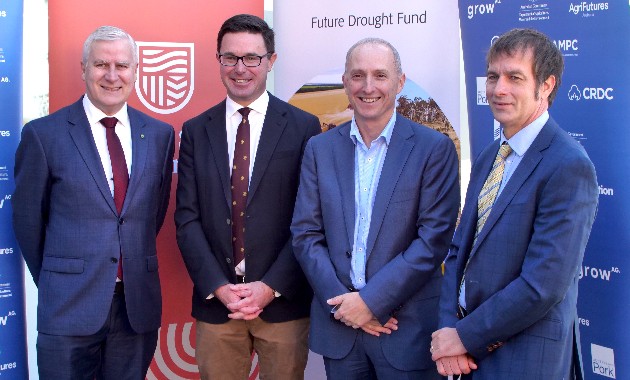 Minister David Littleproud announced Charles Sturt AgriPark in Wagga Wagga as site for $8 million Drought Resilience Adoption and Innovation Hub.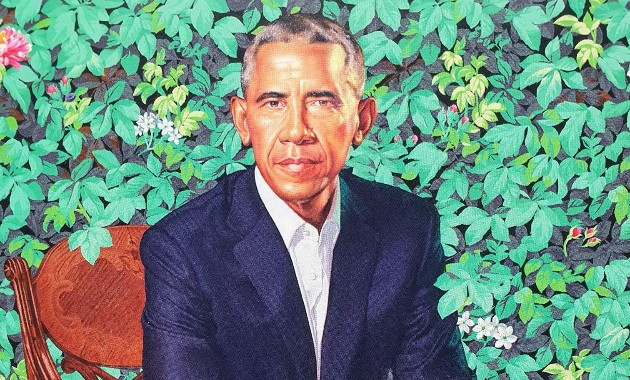 In a review of former US President Barack Obama's memoir, A Promised Land, a leading Charles Sturt University social work academic argues that the basic approaches of Obama's community organising are similar to those of professional social work.

Recent Tweets
Charles Sturt University
@CharlesSturtUni
Were ranked 22nd in the world for Life on Land in the Times Higher Education Impact Rankings. Learn more about how we achieved this and what it actually means with @Sustain_CSU
Charles Sturt University
@CharlesSturtUni
Congrats to @Dione_Howard, winner of the 2021 @RAS_NSWRural Achiever Award. #CharlesSturtAlumni
Charles Sturt University
@CharlesSturtUni
RT @WomensAgenda - Workplaces have fundamentally changed the past year, so what will the future hold Two #HR professionals share their thoughts to prepare us for, what will be, our new normal. @CharlesSturtUni @AlleyPascoe
Expert in focus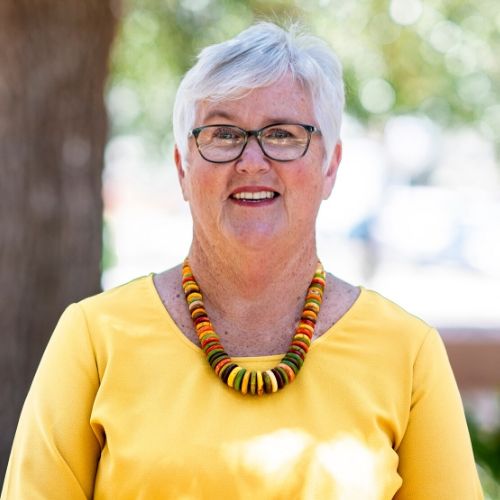 Associate Professor Maree Bernoth
SPECIALTY TOPICS: Nursing, Ageing, Rural ageing, Elder abuse, Residential aged care
Maree is an academic in the School of Nursing Midwifery and Indigenous Health who specialises in ageing, nursing, and research.
She has been involved with the residential aged care sector as an academic and a Registered Nurse for nearly fifty years.
Maree has undertaken extensive research and practice development projects in the residential aged care sector, has led a number of research teams exploring rural ageing, mentoring nurses, and elder abuse, and is the author of numerous peer reviewed publications related to ageing and research.
Find an expert
Charles Sturt University has a range of experts who can provide media commentary within their areas of expertise.