Headlines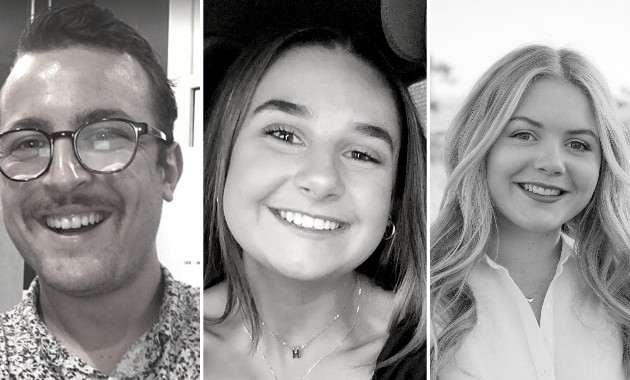 Charles Sturt University final-year communication students have won the Public Relations Institute of Australia (PRIA) 2020 National Student PR competition 'Pitch This!' with their creative campaign for societal good - making a bequest to a charity.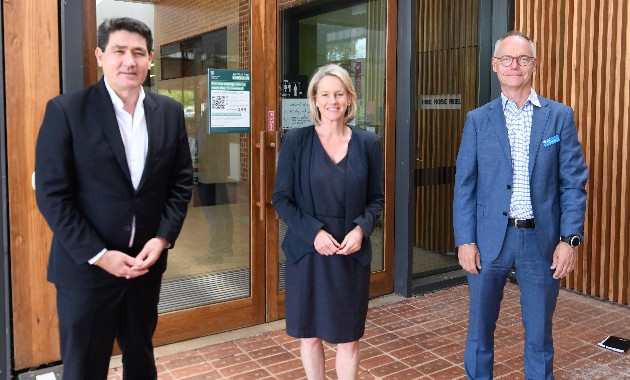 The Minister for Skills and Tertiary Education and TAFE NSW Managing Director tour Charles Sturt University in Wagga Wagga to strengthen tertiary education relationships.

Recent Tweets
Charles Sturt University
@CharlesSturtUni
Catch up: A/Prof Maree Donna Simpson joined @sarahvmac on @ABCaustralias Evenings radio show to discuss an innovative research project that turned mango seed waste into skin care products. Clip starts 49 mins. #CharlesSturtResearch
Charles Sturt University
@CharlesSturtUni
Catch up: Prof David Watson @D0CT0R_Dave from @ilwscsu spoke to @abcnews about the 3D printed nesting hollows he & his research student Mick Callan designed to help animals who have lost their habitat to bushfires.
Charles Sturt University
@CharlesSturtUni
Watch this space There were 800 applications to study as part of the inaugural cohort of our Joint Program in Medicine, with one third of those from prospective students with rural backgrounds. The Doctor of Medicine course will run jointly with @westernsydneyu in 2021.
Expert in focus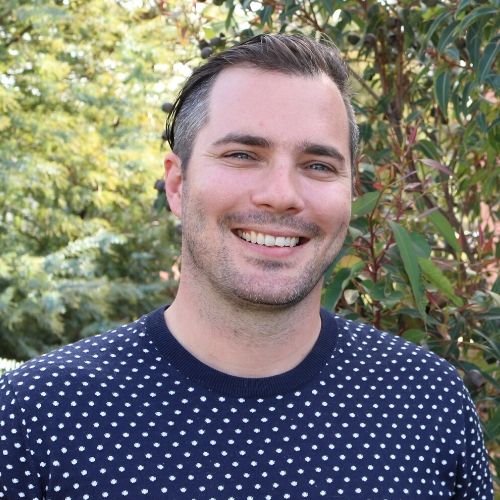 Dr Dale Nimmo
SPECIALTY TOPICS: Wildlife ecology, Fire ecology, Conservation biology
Dale is an animal ecologist with broad interests in how 'big' disturbances – things like fire, drought, and land clearing – influence biodiversity.
He joined Charles Sturt University in 2015 as lecturer in Ecology, and soon after took up an ARC DECRA fellowship. Dale has published more than 90 peer reviewed publications.
More recently, Dale has been working as a member of an expert government panel charged with canvassing strategies for wildlife and habitat recovery after the 2019-2020 bushfires.
Find an expert
Charles Sturt University has a range of experts who can provide media commentary within their areas of expertise.