Headlines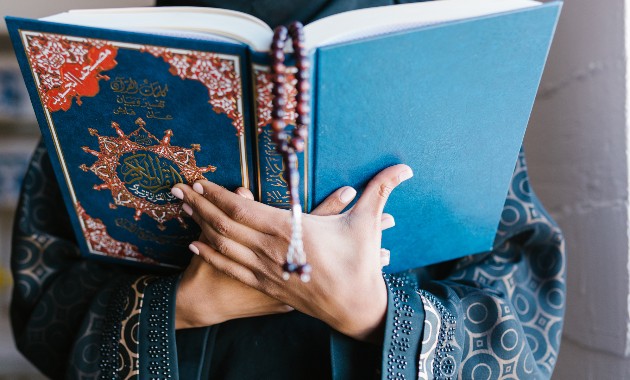 A Charles Sturt University researcher has released the fourth Islamophobia in Australia Report (March 2023) in partnership with the Islamophobia Register Australia and the Islamic Science and Research Academy (ISRA).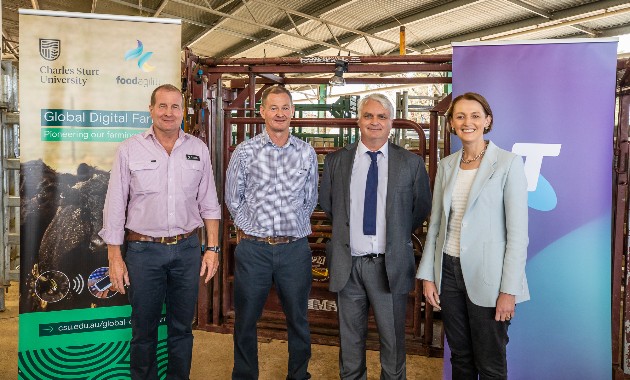 A partnership between Charles Sturt and Telstra will see the communication giant utilise the University's capabilities to assist its Farm Data Services platform over a 12-month period.

Recent Tweets
Charles Sturt University
@CharlesSturtUni
A #CharlesSturtUni PhD student needs wilderness hiking volunteers to help her to develop a model of the relationship between human navigation behaviour and the terrain that will benefit search and rescue and emergency management.
Charles Sturt University
@CharlesSturtUni
Working or planning a career in rural, regional and remote nursing or midwifery Find out how you can make a difference to reduce health inequalities in the bush. Register go.csu.edu.au/41Gz4JB
Charles Sturt University
@CharlesSturtUni
A research project led by #CharlesSturtUni with @foodagility and other agribusiness partners aims to provide farmers with a transparent and credible tool to understand and manage natural capital and greenhouse gas emissions. #AusAg #AgChatoz
Expert in focus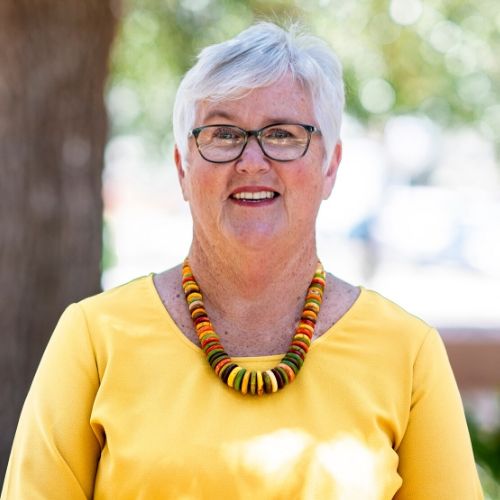 Associate Professor Maree Bernoth
SPECIALTY TOPICS: Nursing, Ageing, Rural ageing, Elder abuse, Residential aged care
Maree is an academic in the School of Nursing Midwifery and Indigenous Health who specialises in ageing, nursing, and research.
She has been involved with the residential aged care sector as an academic and a Registered Nurse for nearly fifty years.
Maree has undertaken extensive research and practice development projects in the residential aged care sector, has led a number of research teams exploring rural ageing, mentoring nurses, and elder abuse, and is the author of numerous peer reviewed publications related to ageing and research.
Find an expert
Charles Sturt University has a range of experts who can provide media commentary within their areas of expertise.