Headlines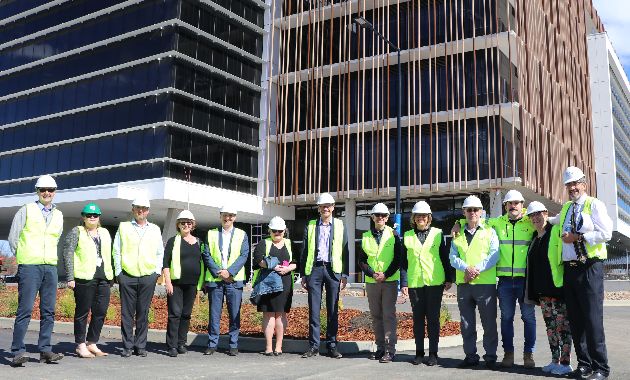 The training and research facilities set to open at the new Bloomfield Private Medical Centre in Orange will support staff and students in the Charles Sturt and Western Sydney University Joint Program in Medicine.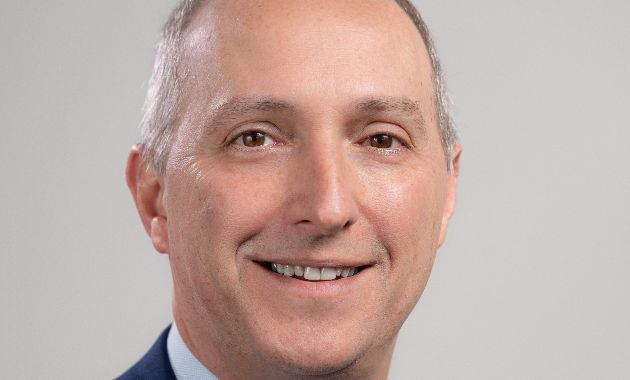 Charles Sturt employs a variety of programs and policies to combat the threat of contract cheating.

Recent Tweets
Charles Sturt Uni
@CharlesSturtUni
#CharlesSturtUni has announced plans to establish clinical training facilities and house a new research institute at the new and highly-acclaimed Bloomfield Private Medical Centre in Orange.#CharlesSturtResearch
Charles Sturt Uni
@CharlesSturtUni
Today we celebrate @UN International Day of #RuralWomen, a day according to #CharlesSturtUni alumna Jo Palmer is an opportunity to reflect on the important role women play in the communities and on the land in regional Australia.
Charles Sturt Uni
@CharlesSturtUni
Expert in focus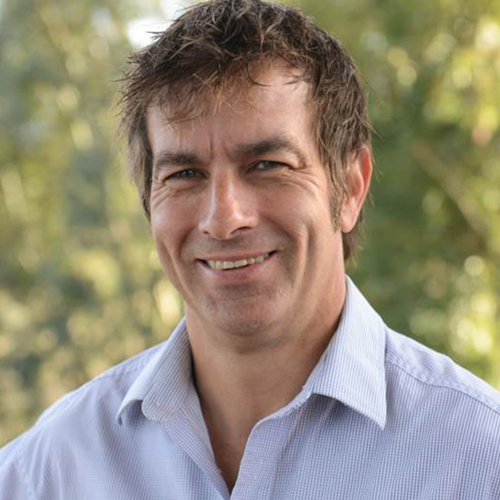 Professor Michael Friend
SPECIALTY TOPICS: Animal nutrition, Sheep production, Farming systems
Michael completed a BSc (Hons - Wool and Pastoral Science) at University of NSW (UNSW), before undertaking a PhD in ruminant nutrition at UNSW.
Michael was appointed as Centre Director at the Graham Centre for Agricultural Innovation in 2015.
Although Michael's training is in ruminant nutrition, he has been actively involved in research projects ranging from nutrition, both ruminant and monogastric, to farming systems research.
Find an expert
Charles Sturt University has a range of experts who can provide media commentary within their areas of expertise.