Headlines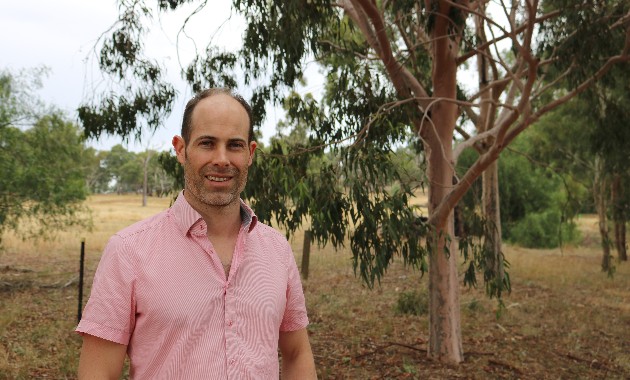 Wildlife researchers from Charles Sturt University have reported the native Australian smoky mouse, named smoky because of its colour, as the first animal to die due to inhaling hazardous bushfire smoke from an area outside of the fire burn zones.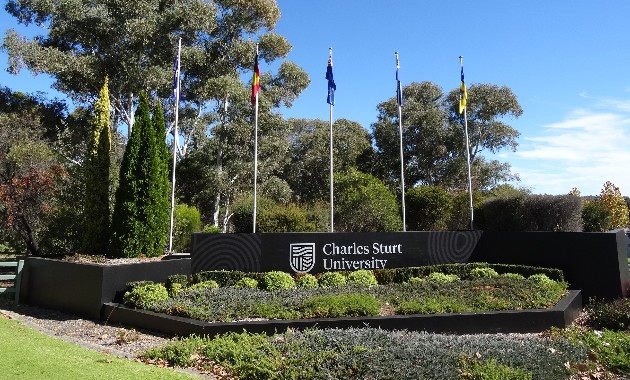 The Employer of Choice for Gender Equality citation is designed to encourage, recognise and promote active commitment to achieving gender equality in Australian workplaces

Recent Tweets
Charles Sturt Uni
@CharlesSturtUni
We are proud to partner with the Sydney School of Entrepreneurship @SSENSW to offer free short courses for students. Innovation for Value Creation and Growth starts online March 23. Applications close, March 2. Apply now: bit.ly/SSEUnits
Charles Sturt Uni
@CharlesSturtUni
Charles Sturt Uni
@CharlesSturtUni
#CharlesSturtUni will be hosting Explore Days in March and April across 5 campuses. Explore Days give high school students a chance to check out what university is really like. Parents, friends and carers are welcome too. All the details and registrations: bit.ly/2vjW72g
Expert in focus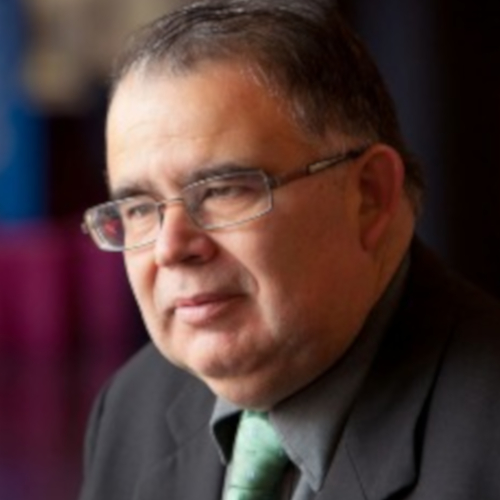 Associate Professor Dominic O'Sullivan
SPECIALTY TOPICS: Political Science, Self-Determination, New Zealand, Citizenship
Dominic came to Charles Sturt in 2008. He has over 50 refereed research publications including more than 30 refereed journal articles and book chapters and six books. He also has extensive political commentary experience for ABC Radio and has written for The Conversation, OpenForum, the New Zealand Herald, the Policy Space, Nursing Review and a number of other newspapers.
Dominic's work has had significant public policy influence.
Find an expert
Charles Sturt University has a range of experts who can provide media commentary within their areas of expertise.