Headlines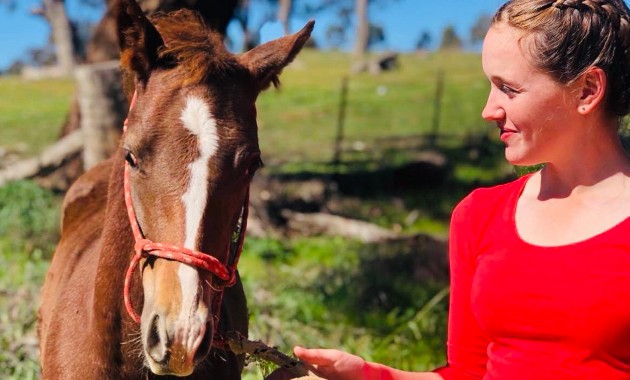 Charles Sturt scholarship recipient looks forward to practicing medicine in her local community. Staying connected throughout her degree will assist in meeting the health care needs of regional NSW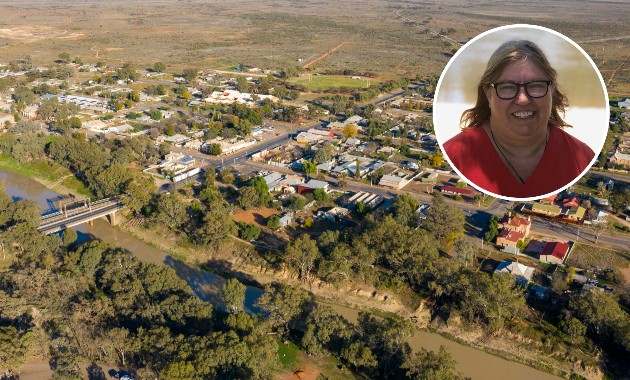 A First Nations academic said the situation in Wilcannia due to COVID-19 shows why people should be appalled at the treatment of marginalised communities during the pandemic.

Recent Tweets
Charles Sturt University
@CharlesSturtUni
Get the complete picture of your childs path from high school to uni with our free, online Parent Information Session. Its a relaxed evening with a few short presentations and the opportunity to have all your questions answered. Book your spot: bit.ly/3ltFYgW
Charles Sturt University
@CharlesSturtUni
#CharlesSturtUni policing graduate, Detective Sergeant Monica Barham, says #PoliceWeek is ideal to highlight not only the responsibilities and struggles of police but also the benefits of having officers from different genders, cultures and ethnicities.
Charles Sturt University
@CharlesSturtUni
Congratulations Lahey Constructions won the 2021 Australian Institute of Buildings NSW Peoples Choice Award for the 66 million Stage 2 development on our Port Macquarie campus. #CharlesSturtUni
Expert in focus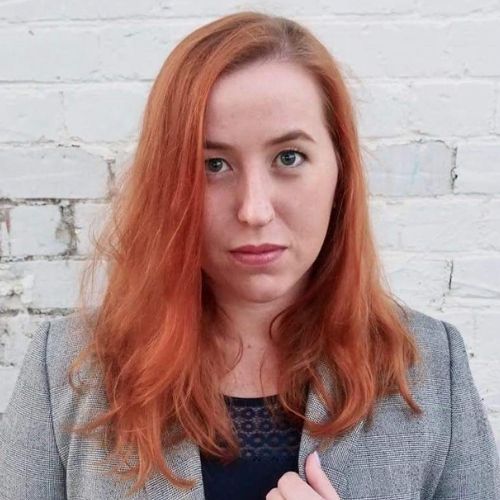 Dr Kristy Campion
SPECIALTY TOPICS: Terrorism studies, Contemporary terrorism, History of terrorism, Right wing and left wing extremism and terrorism
Kristy is a terrorism expert and historian. Her research crosses the terrorism spectrum, with research spanning jihadist, nationalist, left wing, and right wing terrorism threats.
She lectures in terrorism studies, supervises Higher Degree by Research candidates, consults for specialist audiences and industry, and engages in media and public commentary.
Kristy's recent research focuses heavily on the transnational and domestic connections of the Australian extreme right, in addition to extreme right belief systems, organisation, strategy, and gender.
Find an expert
Charles Sturt University has a range of experts who can provide media commentary within their areas of expertise.