Headlines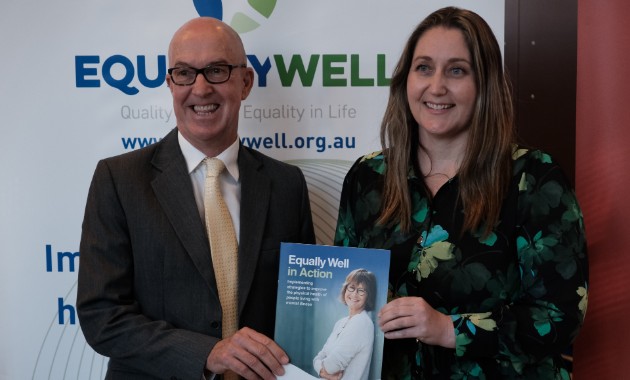 Researchers at Charles Sturt University have received a near-million dollar federal government grant to help people navigate and access mental and physical health services.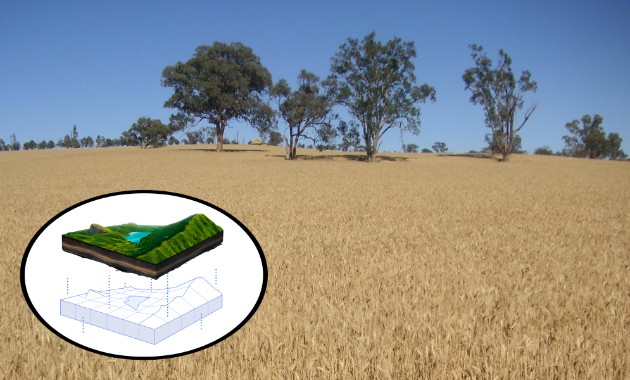 An initial assessment of soil carbon levels will be included as a data layer on a dashboard being created for attendees at the Digital AgriFood Summit on October 11-12 at Wagga Wagga
Expert in focus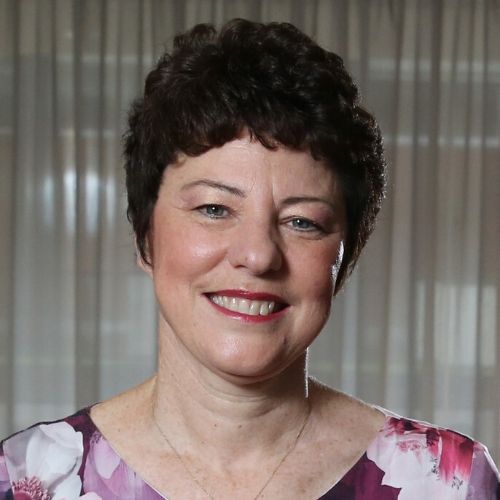 Professor Sharynne McLeod
SPECIALTY TOPICS: Speech-language pathology, Speech acquisition, Speech sound disorders, Multilingual children's speech
Sharynne is a Professor of Speech and Language Acquisition whose research focuses on monolingual and multilingual children's speech.
She has received a number of national and international accolades for her work, and in 2019 was revealed by Google Scholar as the world's most cited expert in the field of audiology, speech and language pathology.
Sharynne is a chairperson and professional member of a number of international organisations in the field of speech-language pathology, and is also on the editorial board of a number of academic journals in this discipline.
Find an expert
Charles Sturt University has a range of experts who can provide media commentary within their areas of expertise.