Headlines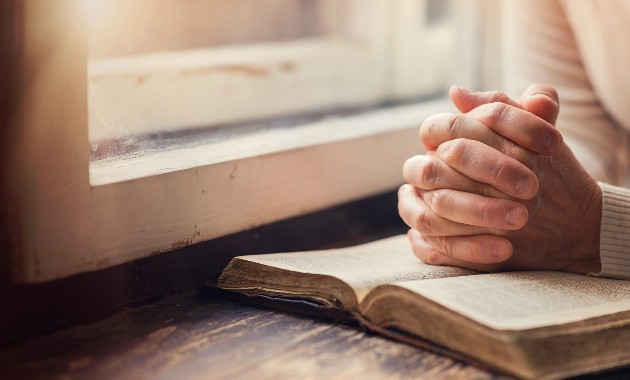 Charles Sturt University theology experts reflect on challenges facing modern day religious denominations and organisations.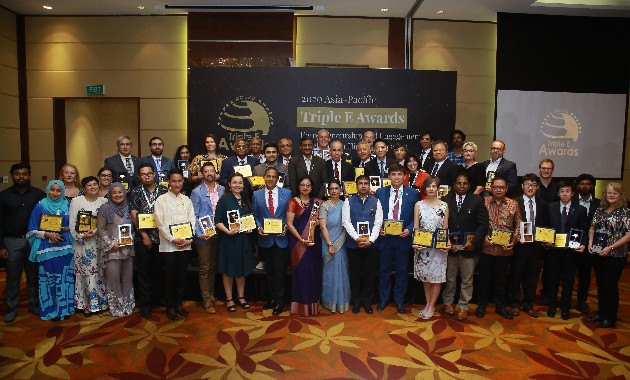 Charles Sturt's Girls in Cyber Security Advancing project comes third in the Community Engagement Initiative of the Year category at the Triple E Awards.

Recent Tweets
Charles Sturt Uni
@CharlesSturtUni
Were producing the first crop of green graduates Were striving to ensure that all undergraduate students will be able to demonstrate sustainable practice applicable to their course and career by 2024 #CharlesSturtGreen #CharlesSturtUni
Charles Sturt Uni
@CharlesSturtUni
Congratulations to Prof Tanveer Zia @tanzia on developing a program that continues to be a shining light in advancing girls cybersecurity education. #CharlesSturtUni
Charles Sturt Uni
@CharlesSturtUni
We are excited to announce that Series 2 of our podcast Charles Sturt Stories will be released in early 2020 Ahead of the release, you can catch up on Series 1, Live Regionally, Impact Globally: bit.ly/2F0DiDA
Expert in focus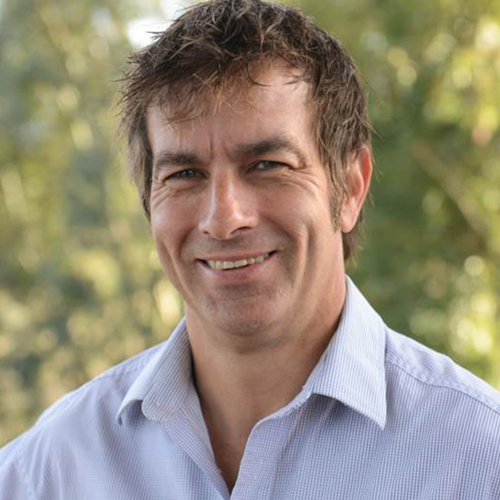 Professor Michael Friend
SPECIALTY TOPICS: Animal nutrition, Sheep production, Farming systems
Michael completed a BSc (Hons - Wool and Pastoral Science) at University of NSW (UNSW), before undertaking a PhD in ruminant nutrition at UNSW.
Michael was appointed as Centre Director at the Graham Centre for Agricultural Innovation in 2015.
Although Michael's training is in ruminant nutrition, he has been actively involved in research projects ranging from nutrition, both ruminant and monogastric, to farming systems research.
Find an expert
Charles Sturt University has a range of experts who can provide media commentary within their areas of expertise.