New look for CSU wines
Monday, 30 Sep 2013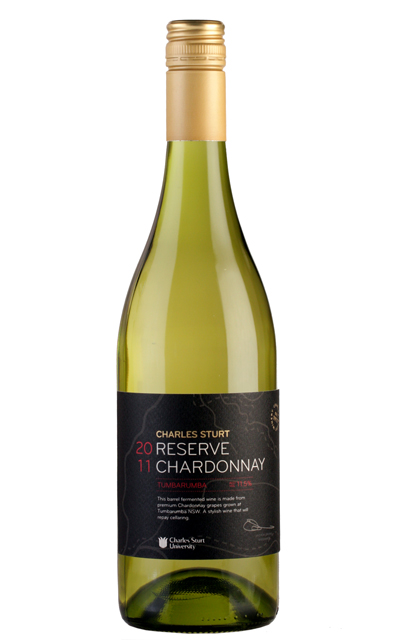 Charles Sturt University (CSU) Winery
will launch a new-look series of labels for its Charles Sturt and Reserve ranges at CSU in Bathurst on Tuesday 1 October. Marketing manager Mr Justin Byrne said the new labels reflected the University's history and spirit of exploration. "The labels feature the rivers of regional NSW, the Macquarie, the Murray, the Murrumbidgee and the Darling," he said. "It was the explorer Charles Sturt who first traced the Murray and the Murrumbidgee, and those journeys are also represented on the labels." Mr Byrne said Charles Sturt University Winery had been making wine, and winemakers, for more than 35 years. "We own and operate two vineyards, growing warm climate varieties in Wagga Wagga and cool climate varieties in Orange, and also work with growers in other regions. We have two production facilities in Wagga Wagga; a commercial winery producing our three product ranges and an experimental winery producing our student wines." CSU staff and local business people will attend the launch event and the new labels will be on shelves throughout NSW and Victoria in the coming months.
Media contact: Mark O'Brien, 02 63657813
Media Note:

Mr Justin Byrne is available for photos and interviews at the cellar door at CSU in Orange, between 10-11am, Tuesday, 1 October. Contact CSU Media for interviews.