CSU helps Landcare provide wildlife habitat
Tuesday, 28 Jul 2015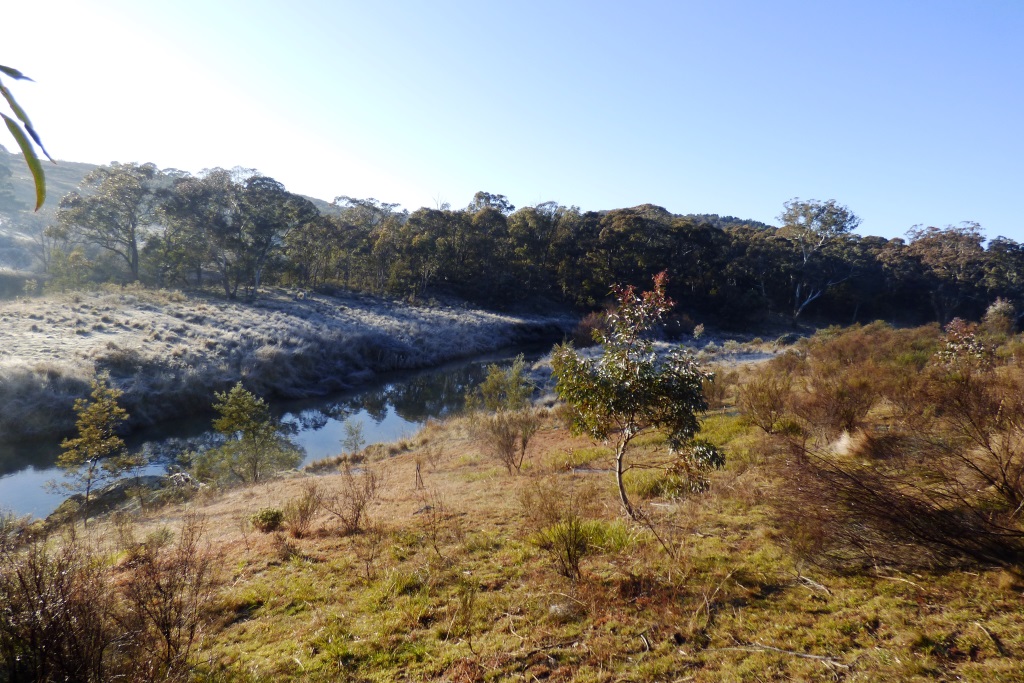 Students and staff from Charles Sturt University (CSU) in Orange will join forces with Summer Hill Creek Landcare on Sunday 2 August to safeguard part of the local environment. The group will spend the morning planting trees on the Third Crossing property at 870 Ophir Road, Summer Hill Creek to provide shade for the small water creatures which are food for the local platypus. The tree planting will improve the habitat for birds and other animals, and stabilise the soil, especially on the creek banks. The trees have been grown as part of a joint CSU and Landcare initiative. Extra volunteers are welcome and are asked to meet at the property from 9.30am to be transported across the creek in 4WDs. After the tree planting, volunteers will enjoy soup and a country style lunch.
For more information and to volunteer, contact Dr Cilla Kinross from the University's School of Agriculture and Wine Sciences on CKinross@csu.edu.au
Media contact: Hannah Guilfoyle, 0417 125 795
Media Note:

For more information please contact CSU Media.