Stepmothers often embark on a parenting role that can generate confusion and a range of emotions from within and outside the family.
The role of the stepmother and self-identity is the subject of a new study at Charles Sturt University (CSU).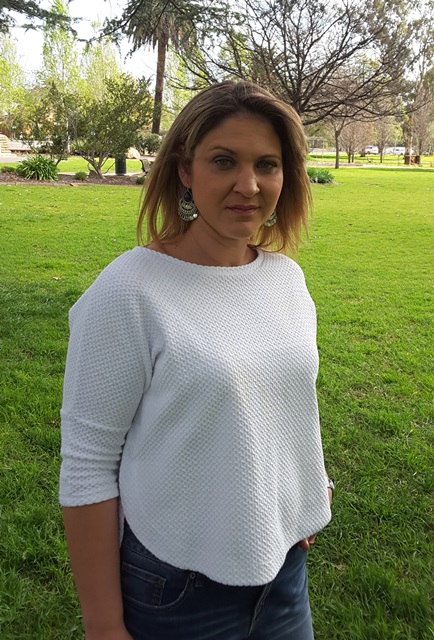 Postgraduate student Mrs Carla Hogg wants to hear from stepmothers across Australia to tell their stories about being and becoming a stepmother.
"Stepmothers play a significant role in children's lives in the newly formed family. Yet, it may not be a role that a woman actively chooses but rather enters by default when re-partnering, Ms Hogg said.
"This Australian-based study is important as research gaps have been identified about the role of stepmothers and self-identity and is an issue that needs addressing.
"The motivation behind this study is to gain an understanding about how stepmothers perceive their role and how it influences their self-identity. Hence, the study is a contribution towards the body of knowledge of women's wellbeing.
"Participating stepmothers can expect to share their stories in a safe and confidential environment."
To take part in the study, participants must be full-time or part-time stepmothers with a stepchild or stepchildren aged from birth to 18 years.
To get involved in the research, send an email here or telephone 0414 399 966.
Mrs Hogg is doing a Doctor of Social Work through the School of Humanities and Social Sciences at CSU in Wagga Wagga.
Her research is the first Australian study into the role of stepmothers and self-identity using what is known as the biographical narrative interpretive method.