Charles Sturt University (CSU) academics welcomed today's announcement of $277 696 in government funding for their research project to ensure there is ethics in intelligence collection.
Professor Seumas Miller, a Professor of Philosophy, and Associate Professor Patrick Walsh, at the Australian Graduate School of Policing and Security, received funding by the Australian Government through the Australian Research Council's Discovery Projects 2018 scheme announced today by the Minister for Education and Training, Senator the Hon. Simon Birmingham.
In a world where global terrorism and cyber conflict are becoming ever prevalent, Professor Miller and Professor Walsh will work with colleagues from the Australian National University, Professor Roger Bradbury and Dr Adam Henschke, to apply philosophical and ethical perspectives to national security intelligence gathering and analysis.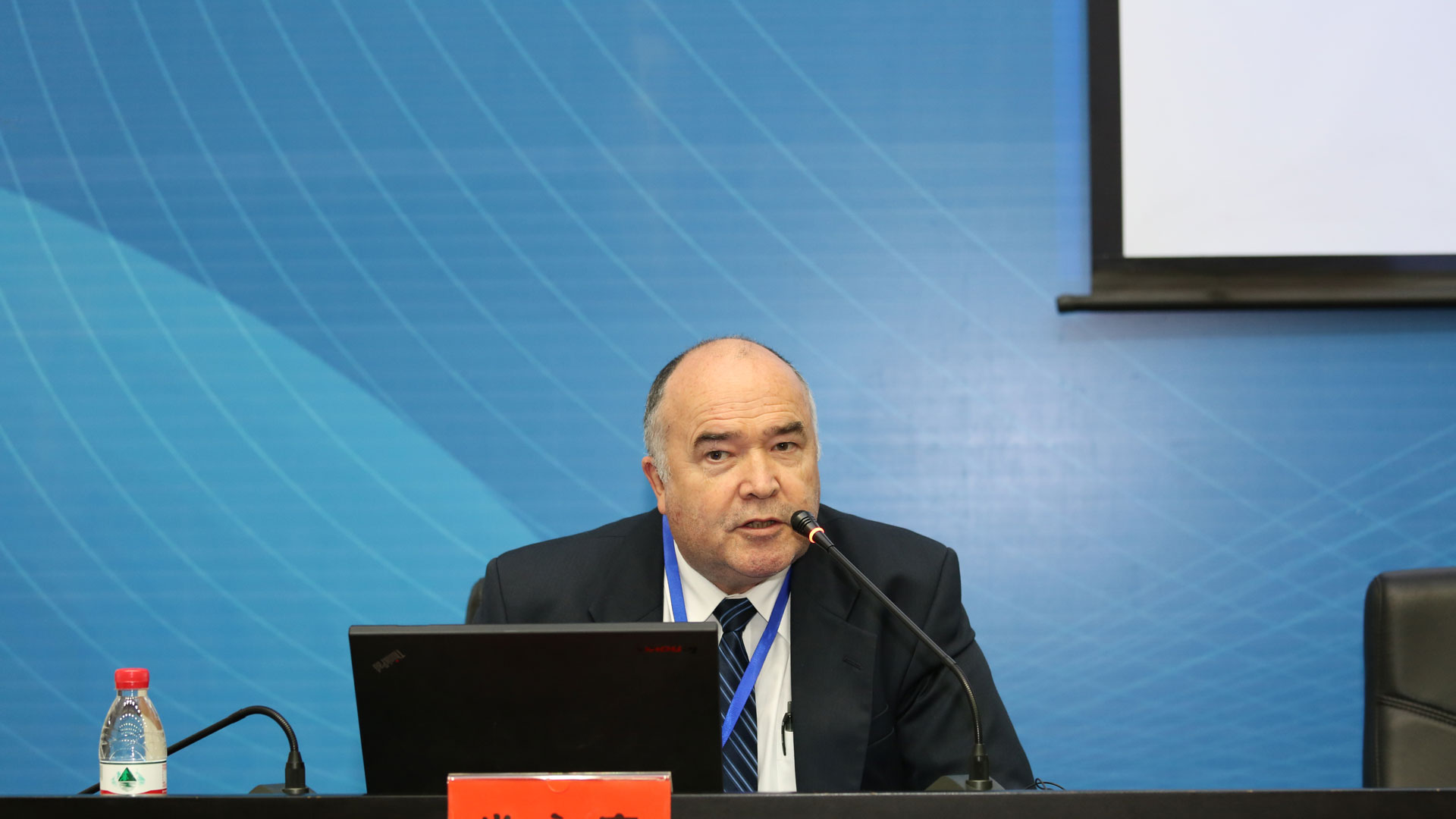 "The development of appropriate ethical guidelines is vitally important in framing public policy in the national security space, and Charles Sturt University is extremely well-placed to conduct this kind of research," Professor Miller said.
Professor Miller explained that in the context of global terrorism and the resurgence of technologically sophisticated authoritarian states, effective intelligence collection and analysis of electronic data is crucial for the national security of liberal democratic states.
"However, intelligence agencies in Australia, the United States, the European Union and other like states are not only under increased pressure to perform, but must also meet a variety of ethical challenges, notably privacy constraints and democratic accountability," Professor Miller said.
"There has been an absence of evidence-based, ethically informed set of practice and policy guidelines in the national security intelligence gathering field, and my work aims to fill that gap, while contributing to Australia's national security policy making environment, and to privacy and human rights debates more broadly."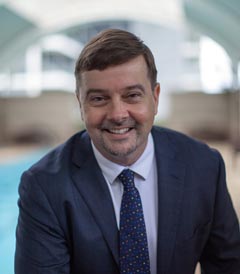 Professor Mary Kelly, Deputy Vice-Chancellor, Research, Development and Industry congratulated Professor Miller and Professor Walsh and commended their interest in this important policy space.
"Given the current global security climate and the increasing threats to public safety posed by terrorism and cybercrime, the work Professors Miller and Walsh are focussed on is so important," Professor Kelly said.
"The financial support from the Australian Research Council for this work affirms the positive and meaningful contribution our University makes to Australian society, and in the case of Professor Miller and Professor Walsh's work, our national security."
The research grant is funded over three years.