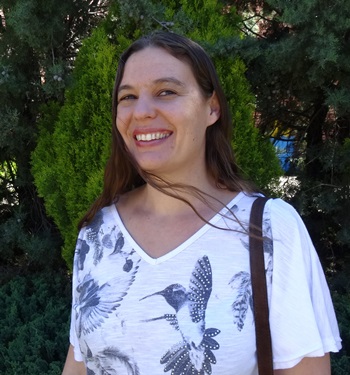 A Charles Sturt University (CSU) study has dispelled stereotypes around the decision-making processes of people from different political orientations.
The study, published in the journal, Personality and Individual Differences, found liberals reach decisions on morally contentious issues in a reasoned way while conservatives decide on the same issues based on their emotions.
Researcher Dr Danielle Sulikowski, from the School of Psychology at CSU in Bathurst, said, "The findings are exactly the opposite of what our intuitions, and common stereotypes, would suggest.
"The stereotypes of the bleeding-heart liberal, who makes emotionally driven, kind decisions, and the stoic conservative, who is better able to put emotions and make the tough decisions needed, are turned on their head by this finding."
The study investigated what is known as 'dual systems' thinking: System One being 'intuitive, and emotionally driven', and System Two, which is 'reasoned and effortful'.
Dr Sulikowski and Bachelor of Social Science (Psychology) (Honours) student Mr Dylan Lane surveyed 119 people online, posing 19 moral dilemmas.
People responded to these dilemmas under two conditions: either while completing a simultaneous cognitive task, designed to occupy System Two resources, or while not completing any other task.
Only the response times of liberals were affected by completing the simultaneous task, suggesting that only liberals were relying on System Two, to provide answers to the moral dilemmas posed.
"These findings suggest that differential reliance on the two systems of decision-making, may be a fundamental aspect of left-right political orientation," Dr Sulikowski said.
Further research will now examine whether differential use of System One and System Two thinking in liberals and conservatives is limited to the domain of moral decision-making, or whether it extends to other types of decisions as well.
The study, "Bleeding-heart conservatives and hard-headed liberals: The dual processes of moral judgements" is available online here.