Charles Sturt University (CSU) will create a $2 million contingency fund to support students caught out by the uncertainty surrounding the federal government's proposed changes to higher education.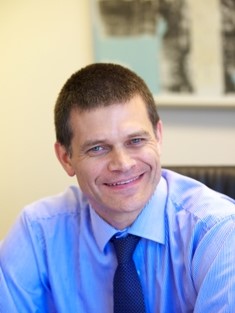 CSU Vice-Chancellor Professor Andrew Vann said the real effect of the proposed changes on how much a student pays, how long it will take students to pay back their loans, and the flow-on effects on the wider economy are unclear.
"What we do know is that if the proposed changes are passed through parliament our students will incur additional costs, which is why we have created a $2 million fund for students enrolled as of 1 January 2016 when the proposed legislation takes effect. While the details will depend on the outcome of the legislation, the fund will ensure CSU is in a position to financially assist students that may have chosen to enrol before ongoing fees are determined," he said.
"While some universities have chosen to fix fees, Charles Sturt University will not rush to react to proposed legislation that has not yet passed through parliament.
"There is a danger that taking a hasty position based on the assumption the proposed legislation will be passed may lead to compromises around educational quality and possibly higher fees into the future.
"Charles Sturt University is deeply concerned about the impact of these proposals on our students, their families and communities, and the implications for the Australian economy as a whole."
Professor Vann said the support fund would allow the university to help students manage the changes to higher education funding once the details were made clear.
"We are committed to having a robust discussion with government about the legislation, so that we can provide our current and future students with clear information and support to make informed decisions about their higher education.
"We will not support legislation that will jeopardise the provision of high quality and affordable study options for our students."