Charles Sturt University (CSU) in Wagga Wagga will host the Council of International Students Australia (CISA) workshops Saturday 2 December.
All international students at regional universities are invited to the workshops where they will be able to discuss and better understand sexual assault, sexual harassment, and leadership.
The leadership workshop to be held on Saturday 2 December will teach students how to identify situations of concern, and how to safely and successfully intervene in order to prevent or stop these situations occurring.
The second workshop will teach students how they can unlock their leadership skills so they can contribute to society through civic leadership and public speaking.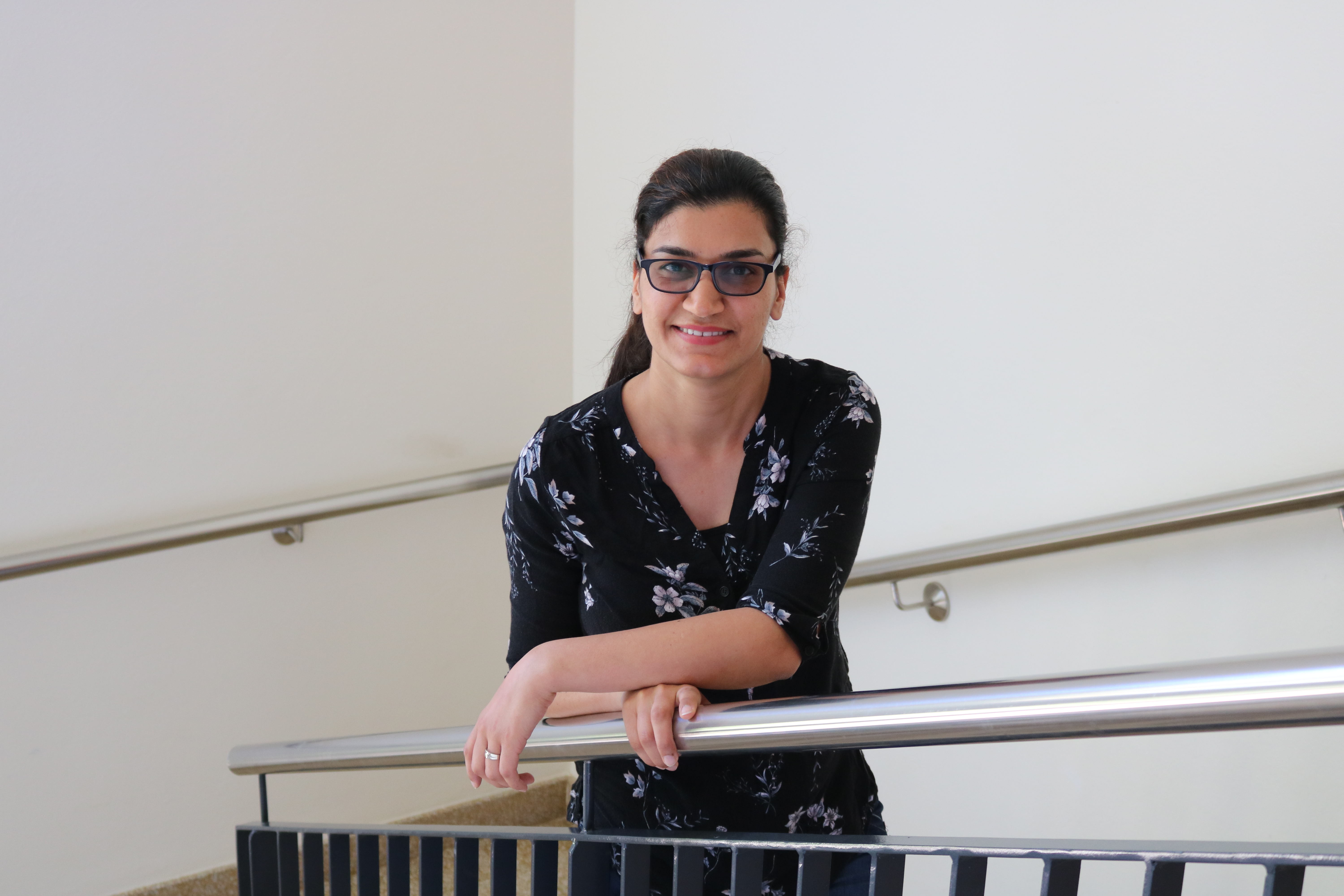 PhD student in the CSU Graham Centre and the CSU School of Animal and Veterinary Sciences in Wagga Wagga and recently elected first Women Officer in CISA, Mrs Forough Ataollahi, said the workshops would help educate and empower international students.
"The sexual assault and harassment workshop will inform students about what's unacceptable or criminal behaviour, and give them the knowledge needed to identify and trust members of society who can appropriately handle disclosures.
"The purpose of the leadership workshop is to inspire and empower students, and to help them realise their strengths. It will help them be recognised as University leaders," Ms Ataollahi said.
In conducting the workshops, CISA continues its role to advocate for the interests and needs of international students.
The support of CISA highlights CSU's commitment to support students and build on its values of safety, respect and inclusion.
In 2017 the University joined Respect. Now. Always., a sector wide campaign to prevent sexual assault and sexual harassment.