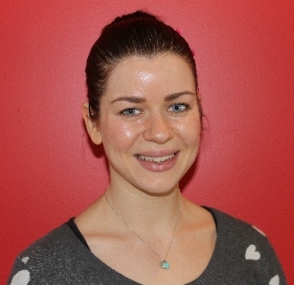 Charles Sturt University's (CSU) Education For Practice Institute (EFPI) is calling for papers to be presented at its annual forum in April next year.
The EFPI will host the 6th Practice-Based Education Summit at Sydney Olympic Park on Wednesday 13 and Thursday 14 April 2016.
One of the Summit organisers, Dr Katelin Sutton, said, "The Summit is a welcoming, collaborative space for delegates to present and receive feedback on their research. The theme of the 2016 Summit is 'Bridging Practice Spaces', and Summit organisers invite the submission of abstracts for papers to be considered for inclusion at the forum."
The confirmed keynote speakers include Professor Allison Littlejohn (Open University, UK) and Professor Joy Higgs (CSU). Other notable speakers will be announced closer to the event, and the full program will involve both pre- and post-Summit activities.
EFPI will host a Pre-Summit Doctoral Master Class at which PhD candidates are invited to present their doctoral research and receive feedback from Professor Littlejohn.
There will also be a post-Summit Workplace Learning Workshop, which is ideal for workplace educators and CSU staff involved in workplace learning.
The deadline for submission of abstracts is Friday 13 November, and information can be found at the Summit's website: http://www.csu.edu.au/efpi/news-and-events/pbe-summit/2016
For more information contact Dr Katelin Sutton on (02) 9752 9005 or by email kasutton@csu.edu.au