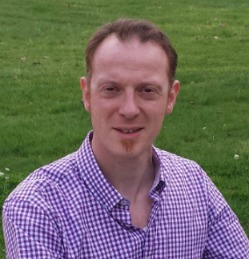 Pokémon GO has become a global phenomenon in days, addressing some previous shortcomings of online lifestyles, according to an IT expert at Charles Sturt University (CSU).
Dr Jake Wallis (pictured), an expert in the social use of information and computer technology worldwide and a lecturer with CSU's School of Information Studies, said, "The phenomenal growth and popularity of Pokémon GO has created a tailored, personalised level of engagement with our everyday, more mundane experience of our local environments.
"It has brought our online lives into the physical world," he said.
The online mobile game combines geo-location data available via a user's mobile phone with augmented reality to build on the 'pop culture' legacy of past Pokémon games that date back to the mid-1990s.
"A product of the computer games company Nintendo, Pokémon GO blends childhood nostalgia with an innovative reality experience," Dr Wallis said.
Pokémon GO also encourages players to meet with fellow 'gamers' in public places to exchange tips on where to catch game characters such as Pikachu, Scyther and Electabuzz.
"The game encourages spontaneous social interactions when it brings players together in public spaces, which is healthy for society," Dr Wallis said. "Game play involves engaging with public spaces in new ways, exploring local neighbourhoods with fresh eyes.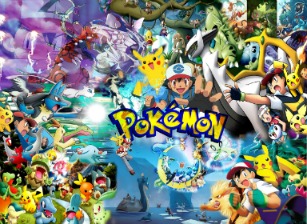 "Stories are already circulating in the media of the positive impact for players who are managing mental health challenges as it gets them out into the local environment and provides a bridge to social interaction."
Dr Wallis also pointed to the opportunities for local business development.
"Nintendo has also seen the ongoing commercial opportunities offered by the location aspects of the game, as local businesses can purchase 'lures' to draw players into their commercial spaces. Local businesses of all types can use the game increase walk-in business.
"Stock markets have recognised the global marketing potential, with Nintendo's share price rising 16 per cent since the game was released on 6 July," Dr Wallis said.
The mobile online technology assumes, however, that players have easy access to mobile data coverage.
In some locations, particularly in regional Australia, there is very limited access to free Wi-Fi, and Dr Wallis believes, "Some people could find themselves with very large bills for data access".