* CSU and MNCLHD announce new position to enhance allied health research across both organisations
* Position will attract researchers and allied health staff to the Mid North Coast
* Research expected to improve the health and well-being of Mid North Coast communities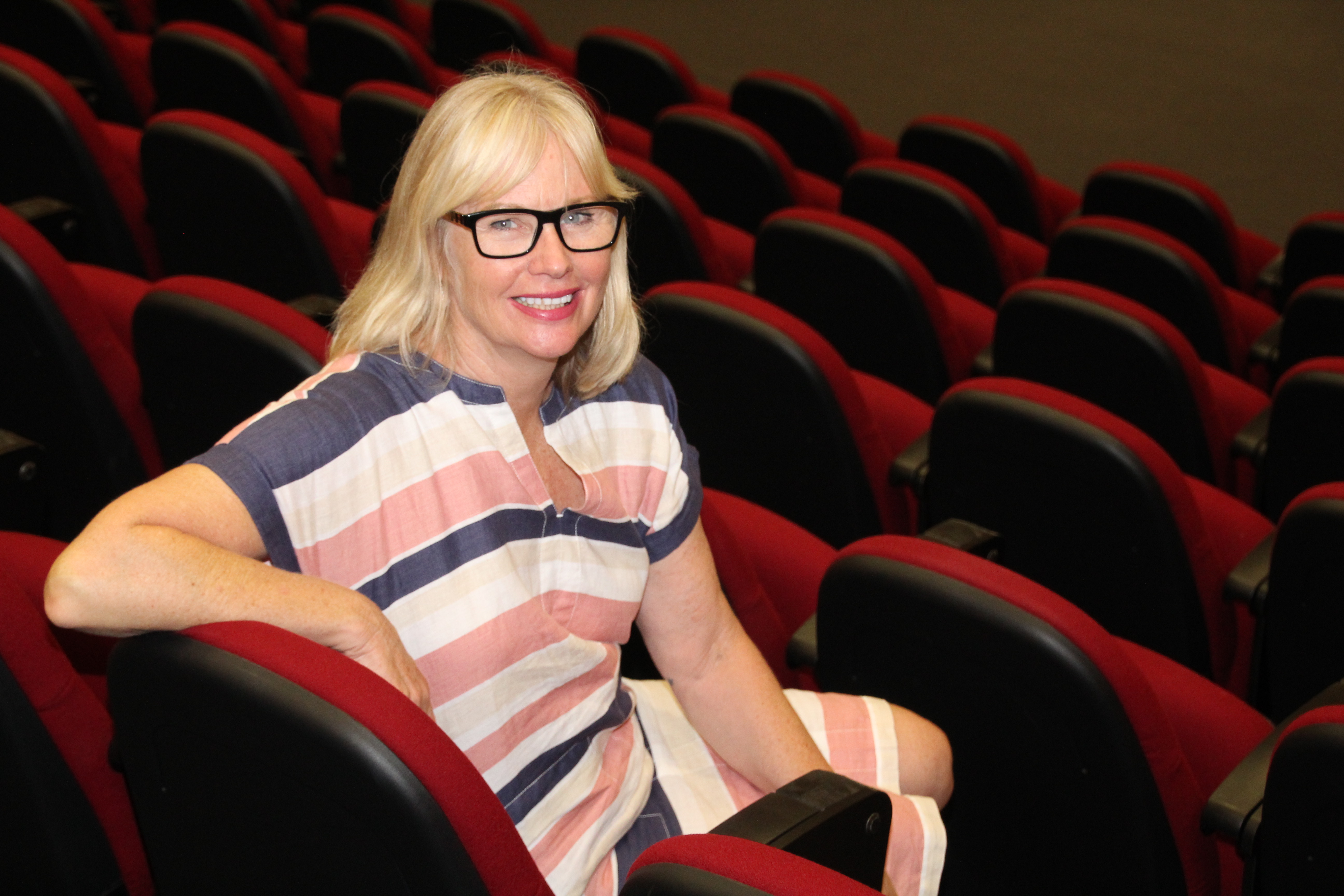 Charles Sturt University (CSU) and the Mid North Coast Local Health District (MNCLHD) announce Professor Gail Whiteford as the Strategic Professor and Conjoint Chair Allied Health and Community Wellbeing for the NSW Mid North Coast.
The joint appointment made between the University and the MNCLHD will be responsible for building the capacity of each organisation to conduct high quality allied health research aligned with the strategic research plans of each organisation.
In making the announcement, CSU Executive Dean of the Faculty of Science, Professor Megan Smith said the aim of the position was to make a positive improvement to the health of Mid North Coast communities.
"Professor Whiteford has demonstrated high levels of leadership, communication, research facilitation and capacity building. She will provide mentoring, coaching and training to support the development of the research capacity and scholarly development of Charles Sturt University and Mid North Coast Local Health District staff," Professor Smith said.
Professor Smith said the position was an important step in the establishment and maintenance of strategic relationships with a range of stakeholders relevant to both organisations including community, government, industry and professional bodies.
"A key focus will be leading innovative, community wellbeing focussed, collaborative research projects with developing and community stakeholders that bring direct benefits to the strategic work of MNCLHD and CSU.
"Professor Whiteford will represent the two organisations and their collaborative endeavours nationally and internationally," Professor Smith said.
MNCLHD Chief Executive Stewart Dowrick said the joint appointment further strengthens the relationship that already exists between MNCLHD and CSU.
"Professor Whiteford brings to the role an extensive range of skills that will expand the options for our local allied health staff to engage in high quality research. This will assist our local community in accessing the best evidence-based approaches.
"This leadership position also makes the local area highly attractive to those who wish to be involved in research, aiding both recruitment and retention of the best allied health staff," Mr Dowrick said.
Professor Whiteford said she welcomed the opportunity to develop the new position and to help achieve a healthier more enriched community on the Mid North Coast.
"I look forward to bringing enhanced delivery of allied health care services to people across the Mid North Coast.
It's a unique opportunity to improve the health and wellbeing of the community," Professor Whiteford said.
Professor Whiteford commenced in the role on 14 January.
Photo: Professor Gail Whiteford.