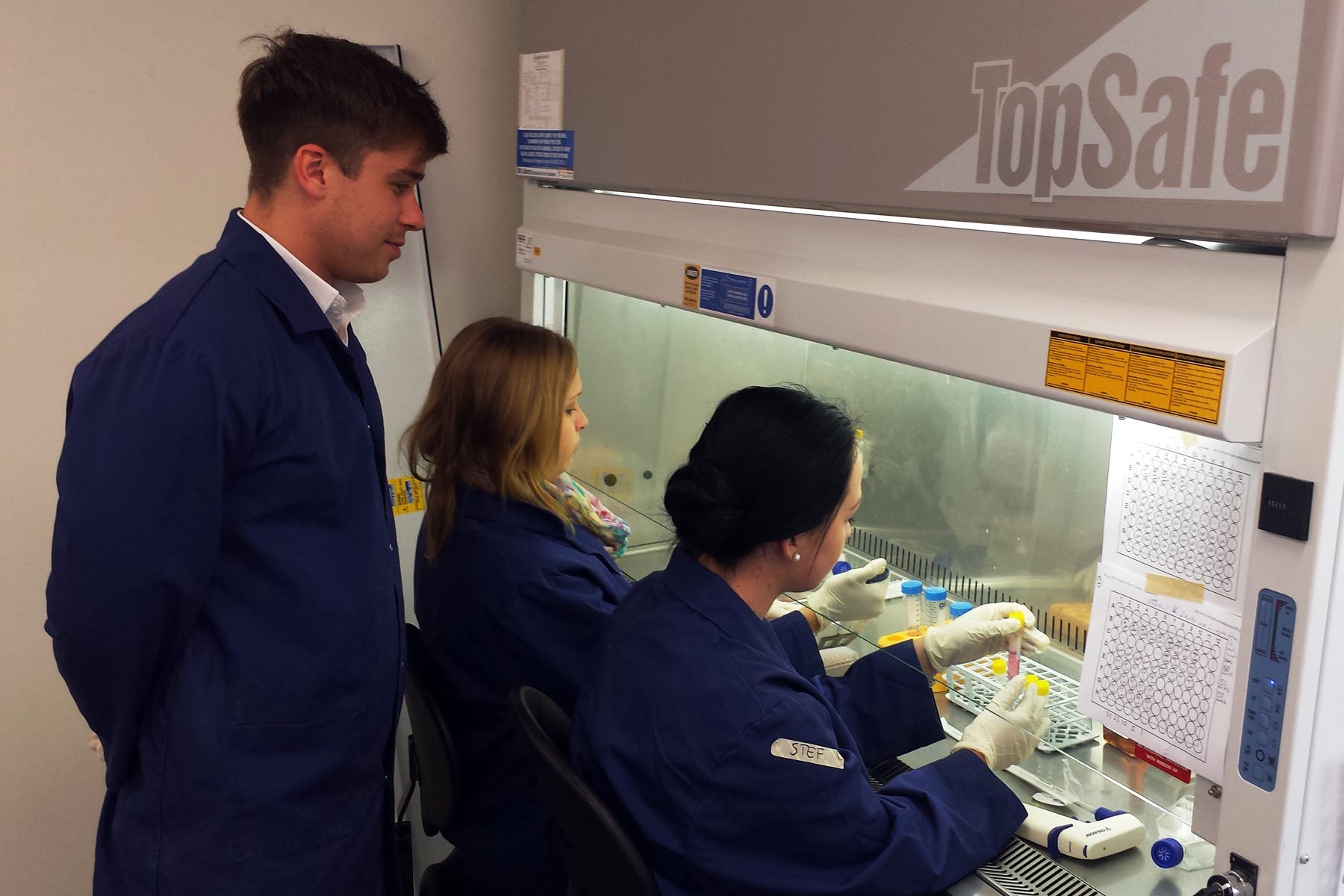 Bachelor of Clinical Science
students at Charles Sturt University (CSU) in Orange are researching a new approach to chemotherapy that could spare patients the side-effects caused by today's drugs.
The students, Ms Stefanie Martin, Mr Shae Tripp, and Ms Emily Nadwie, are testing the effects of two substances, used in conjunction, on cultured breast cancer cells.
Ms Martin said the substances tested, Curcumin and Artemisinin, had previously been shown to affect the levels of anti-oxidant molecules and free radicals within cells.
"Artemisinin has been shown to increase the production of extremely reactive molecules called 'free radicals', which can damage the cell," she said.
"Curcumin is a component of the spice Tumeric, and has been shown to decrease the concentration of anti-oxidant defense substances within a cell".
Mr Tripp said the combination of Curcumin and Artemisinin might kill the cancer cells by tipping the balance of free radicals within them to induce 'oxidative stress'.
"We're hoping to increase the amount of free radicals and simultaneously decrease the cell's ability to defend itself from the damage they cause," he said.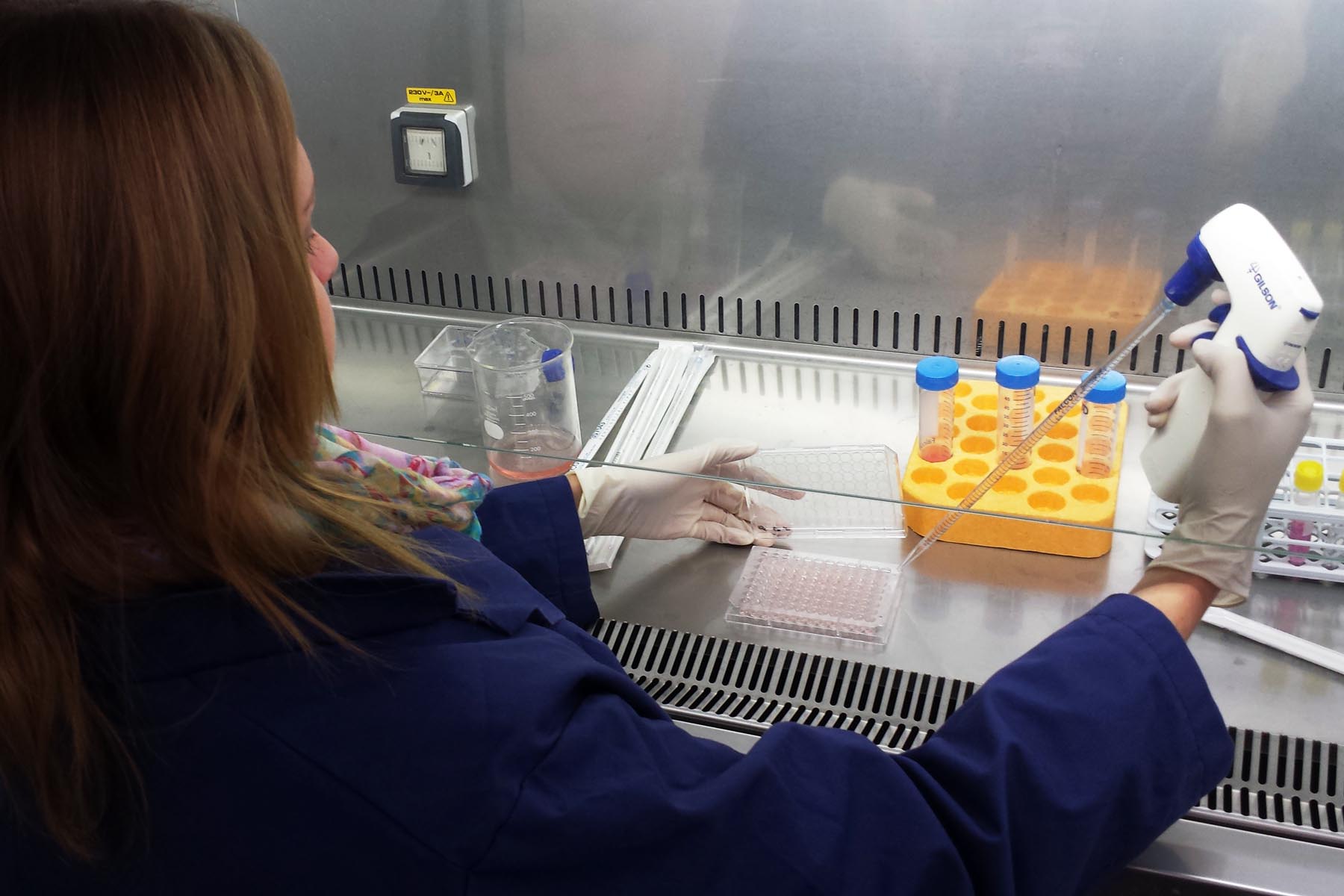 Ms Nadwie said the key was to use the cancer cell's biology as a weapon against itself.
"Cancer cells have a very high metabolism which means they reproduce much faster than other cells, but also means they need more oxygen and produce more free radicals," she said.
"That makes them more vulnerable to this type of approach than normal cells so patients might not suffer the type of side-effects they experience with current drugs."
The research is being overseen by senior lecturer in medicinal chemistry Dr Christopher Parkinson and biomedical science lecturer Dr Scott Andrew.
"I'm a medical chemist with an interest in drug discovery and Scott is a cancer cell biologist," Dr Parkinson said.
"Taking that multidisciplinary approach to research means you draw from the range of expertise available and hopefully gain insights you might have otherwise missed."
Dr Andrew said the research also highlighted the opportunities CSU's Bachelor of Clinical Science offered students interested in careers in research.
"Not many undergraduate students have the chance to get hands-on experience like this and develop research skills that will equip them to take on a PhD," he said.
"The research focus in this course means students graduate with skills they can take into a variety of careers or into further specialist studies."