The cities of Albury-Wodonga and Geelong have been selected for a new Charles Sturt University (CSU) study into the best way to conserve nature amid urban sprawl.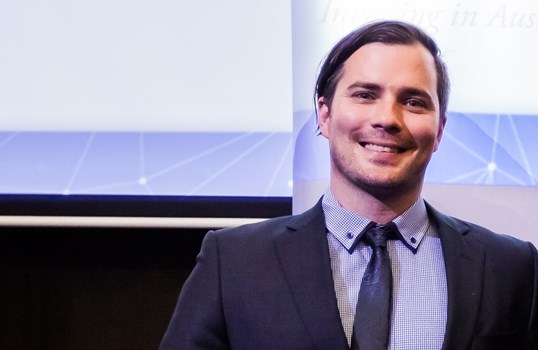 Ecologist and conservation biologist Dr Dale Nimmo has secured funding for his two-year project through the Australian Academy of Science's WH Gladstones Population and Environment Fund.
The award-winning scientist wants to uncover the best approach to conserve biodiversity in Australia's growing cities.
"Is the best way to conserve our biodiversity land sharing, land sprawling or a mixture of both?' Dr Nimmo said.
"Land sharing in an urban setting happens when humans are spread thinly in low-density 'leafy' suburbs. Land sparing is where areas are dedicated to humans through high density housing and other land is spared for nature conservation."
As part of the study, Compact cities or sprawling suburbs? Optimal design of growing cities to conserve biodiversity, field surveys of birds will be conducted in Albury-Wodonga in 2017 and in Geelong in 2018.
"I will be identifying the approach to growing our cities that minimises species extinction risk, increases the abundance of rare species, and maximises bird diversity."
"Both Albury-Wodonga and Geelong are predicted to see approximately 30 per cent increases in their populations in the coming two decades, so figuring out how to best accommodate this growing need for housing while minimising harm to native wildlife is really important."
2016 has been a big year for the CSU scientist as he has been named the recipient of a number of awards. Dr Nimmo recently won a NSW Tall Poppy from the Australian Institute of Policy Science in Sydney.
Dr Nimmo is from the School of Environmental Sciences at CSU in Albury-Wodonga and is a member of the University's Institute for Land, Water and Society (ILWS).