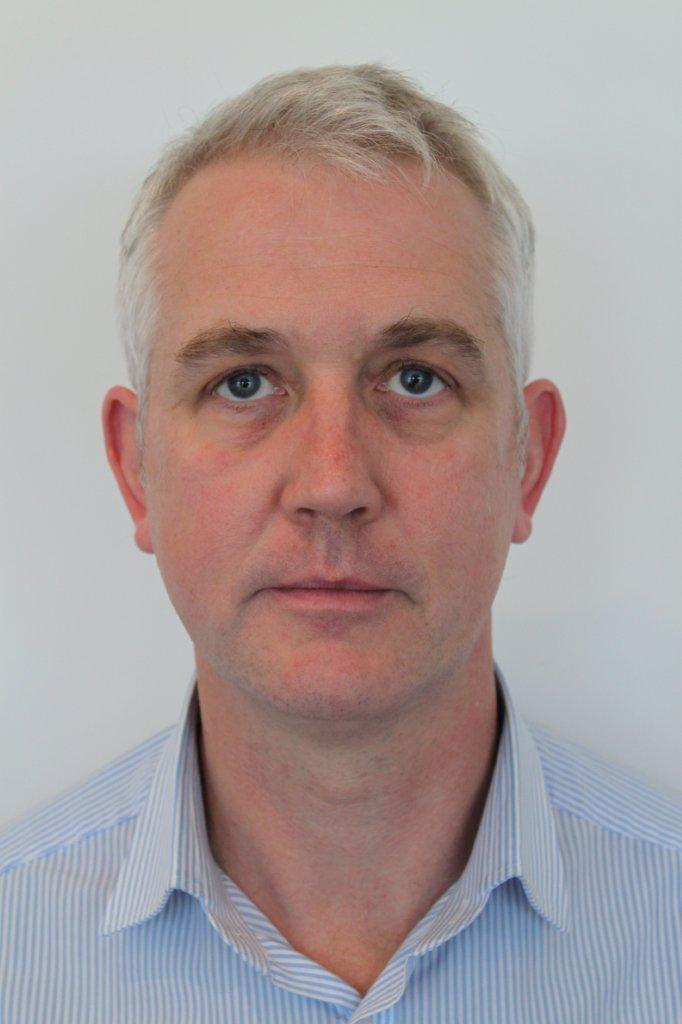 Qantas Founders Museum CEO Mr Tony Martin is taking distance education quite literally with a
Masters of Business Administration
through Charles Sturt University (CSU).
Mr Martin, who will be one of almost 1,000 undergraduate and postgraduate distance education students beginning a course of study with CSU's
Faculty of Business
at the start of second session on July 15, lives and works in Longreach, in central west Queensland, about 1,100km from Brisbane.
"I thought long and hard about the MBA," he said.
"We have a young family and my current role keeps me very busy as well. I looked at a number of universities and different courses, but the flexibility of the Charles Sturt University model and the options for specialisation were very appealing."
Mr Martin is originally from London, but came to Sydney in 1997 and studied sustainable tourism while working with the Sydney Harbour Bridge Climb.
"I joined the bridge climb in 1998, when it was a start-up company, working as a guide," he said.
"I progressed to a management position, then took a position as director of operations for the Brisbane Story Bridge Climb when it opened."
Mr Martin joined the Qantas Founders Museum five years ago and took on the CEO role last year.
"I'm a bit nervous about going back to formal study, but also quite excited," he said.
"In my current role I've been wearing the human resources, workplace health and safety, policy and governance hats, as well as keeping an eye on the day-to-day finances and operations."
"I'm hoping the MBA will underpin that practical experience and provide me with a platform to take the next step in my career when the time comes."
CSU Faculty of Business Associate Dean, Associate Professor Louise Hard, said a recent orientation day for distance education students was just one of the ways the Faculty sought to assist students in the transition into tertiary study.
"We held orientation sessions in Sydney for our distance education students in February and June of this year," she said.
"These events encouraged commencing distance education students to meet with CSU staff face to face, and sessions were designed to give students an awareness of the services and facilities CSU offers."
"The feedback indicated this gave students more confidence about commencing their studies with Charles Sturt University and a better appreciation of who to contact for information and the support services available."
"In the future, we plan to develop virtual orientation sessions to afford a wider group of student access to information, resources and the potential to engage in synchronous conversations with staff."