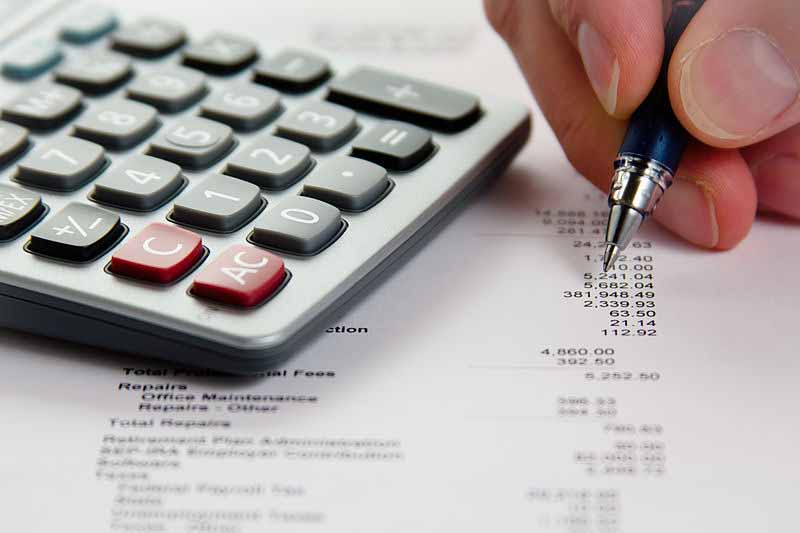 Charles Sturt University (CSU) will be at the leading edge of financial advice industry reforms to protect consumers when it relaunches its Master of Applied Finance next year.
The 'future of financial advice' reforms took effect at the start of July and were designed to more closely align the interests of financial advisers with their clients, while protecting clients from excessive fee arrangements and providing a more competitive advice market.
"The material we're developing for students from 2014 is really at the leading-edge in terms of content, industry application and the delivery of distance education," he said.
"The Masters of Applied Finance is academically rigorous and industry focussed, while retaining enough flexibility in the delivery to allow students to tailor it to suit their own particular circumstance."
Dr Steen said the University's focus on industry consultation would ensure students built real-world skills and expertise they could apply directly to their own work.
"We have a team of very highly qualified academics and outstanding industry people, such as Australia's leading estate planner Michael Perkins, designing the content and delivery of the course," he said.
"We also have an external industry advisory board to help maintain constant communication with the profession and ensure our learning materials and course content are relevant and meet the needs of employers.
"Our interactive, online course material is also backed up by workshops in selected subjects where students can meet each other and their lecturers. These will be are held in Sydney and Melbourne, and allow students to exchange information and tips and receive face-to-face tuition in any areas that may be challenging them."
The course also provides students an option to specialise in banking or financial planning, which includes subjects on risk management and insurance, estate planning, superannuation and retirement planning, property investment and taxation strategies.