Nursing & midwifery
Friday, 8 Mar 2019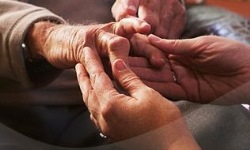 As we celebrate International Women's Day today (Friday 8 March), A CSU ageing expert reminds us to remember a group of women who are often lost in the media landscape.
Sunday, 22 Jul 2018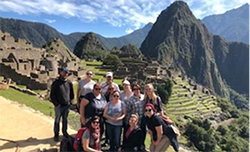 A group of CSU nursing students have returned from a successful two-week work placement study tour to Cusco in Peru.
Sunday, 31 Aug 2014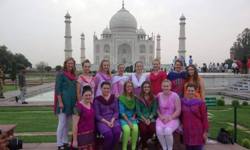 A work placement in rural India has given a CSU nursing student a unique opportunity to reflect on how health care in a developing nation compares to practice in Australia.