Charles Sturt in Port Macquarie to host community event to unveil the University's Munster Street site's refurbishments
Site has received updates to learning spaces, training rooms and specialist equipment
Staff, students and community members are invited to explore the new facilities
Charles Sturt University (Charles Sturt) in Port Macquarie will unveil the new and improved facilities at the University's Munster Street site to staff, students and community members on Thursday 22 August.
The University will celebrate the site's new contemporary learning spaces and renovated training rooms, and provide visitors with tours of the site.
Charles Sturt's Director of External Engagement for Port Macquarie Ms Kate Wood-Foye said the Munster Street site is important for the University because of its location and the facilities it provides.
"The Munster Street site is in the heart of the Port Macquarie and strengthens the University presence in the community," Ms Wood-Foye said.
"Residents of Port Macquarie may have noticed the refurbishments taking place over the past three months, so we are excited to unveil the changes at the reopening event.
"The updates to the site will enhance the University's delivery of classes for exercise science, sport, health and general studies degrees, and will ensure students receive an experience consistent with those based at the main Port Macquarie campus."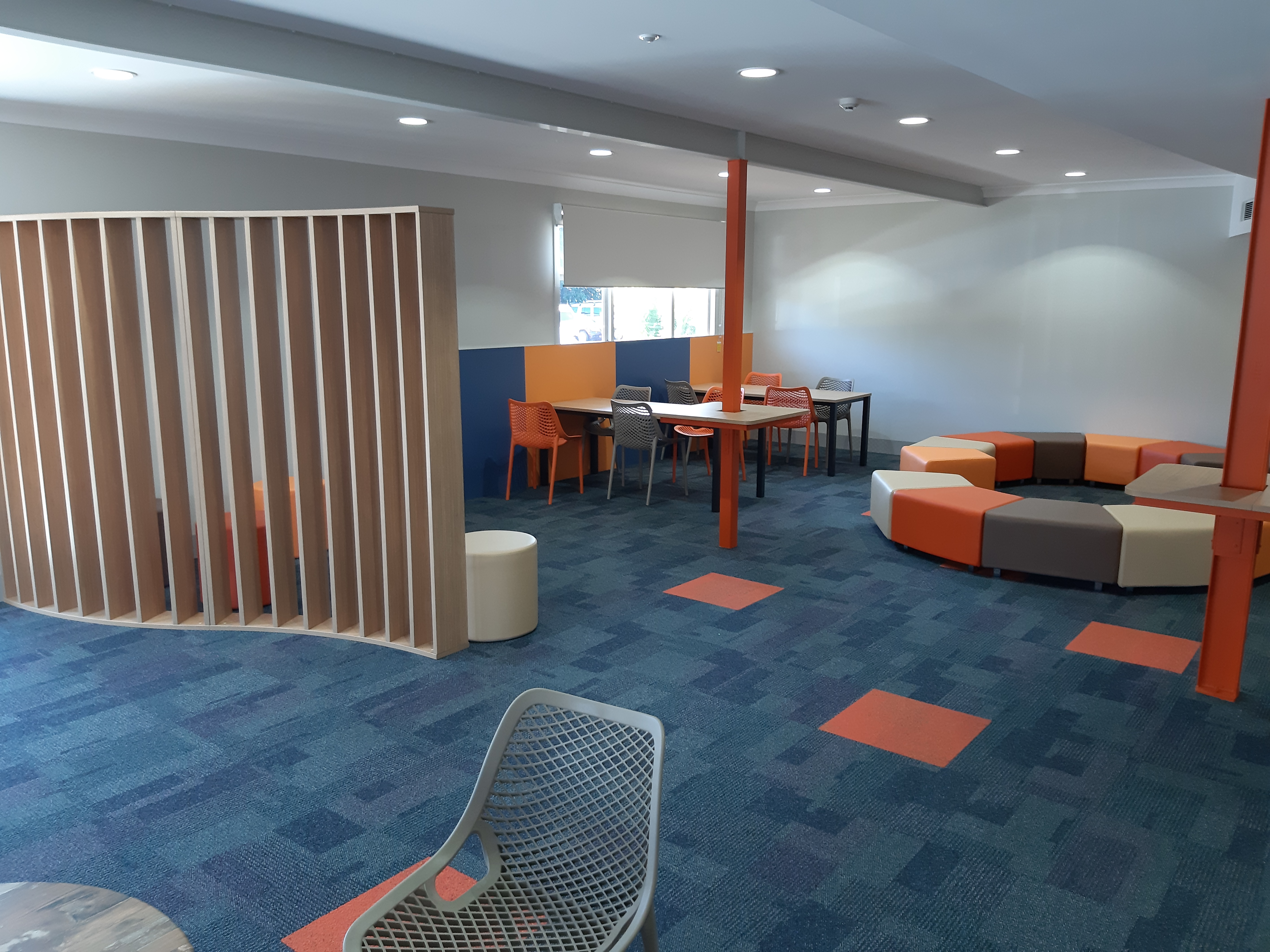 Changes to the Munster Street site include new exercise physiology and biomechanics laboratory spaces with specialist equipment, new student study spaces, parent facilities, and student consultation spaces, and upgrades to the audio visual equipment in the flat floor teaching spaces.
The refurbishment to the site was delivered by two Port Macquarie businesses - McNeil Architects designed the refurbishments and Bannister Building completed the construction.
The reopening will feature complimentary beer, wine and a grazing table, which has all been sourced from the site's neighbouring providers: Ken Littles, Bakers Basket, and Munster Street Butchery.
The event will be held on Thursday 22 August between 4pm and 5.30pm at the University's Munster Street site, 40 Munster Street, Port Macquarie.
Charles Sturt invites the site's surrounding Munster street neighbours, community members, University staff and students, and future students and professionals who are engaged in exercise science, sport and health to the re-opening event.