Charles Sturt University (CSU) wine maker Mr Campbell Meeks will join 40 other wine makers and importers for What a Fizzer, an event described as a ' … party of pet-nats, grower Champagne, Lambrusco, small batch sparkling wines and, of course, select ciders and wild-ferment beers'.
Pouring two pet-nats from Boutique Wines by CSU, Mr Meeks is hoping the wines will tap into the tastes of Sydney's inner-city drinkers.
Mr Meeks said it was exciting to be able to bring the wines from his regional base in Wagga Wagga to the inner city where people want more information on where and how their wine is made.
Pet-nat or Pétillant-naturel (in a more formal setting) is a simple earthy sparkling unfiltered wine made using ancient and minimal intervention techniques.
The University Winery was invited to take part by the event organiser Mr Mike Bennie, a respected wine journalist, judge and owner of P&V Wine and Liquor Merchants.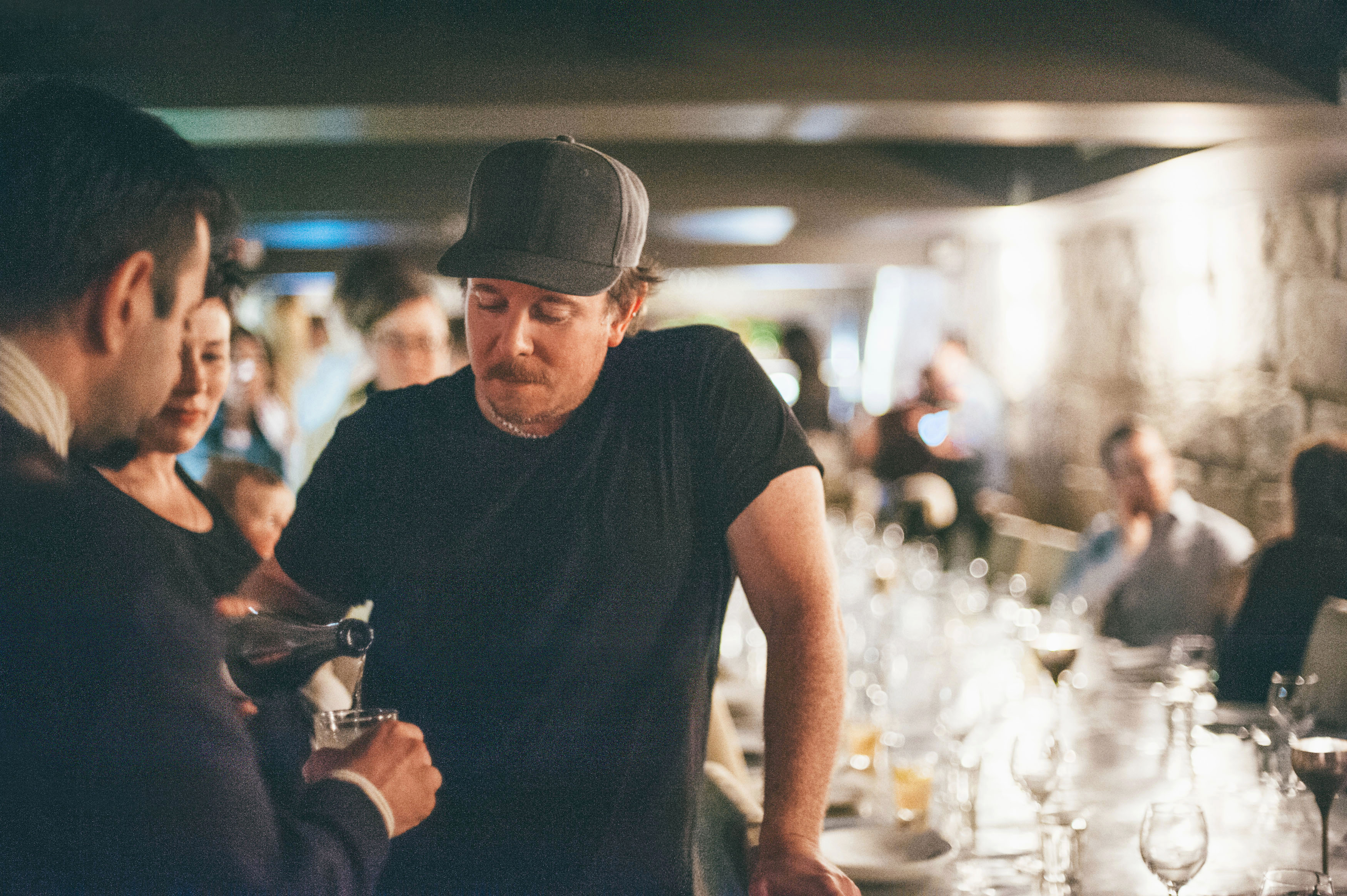 Mr Bennie said it was the opportunity to get a diverse range of wine makers that attracted him to Boutique Wines by CSU.
"I like the idea of involving a broader community at events so wanted Charles Sturt University to cross-pollinate with some of the more avant garde producers in Australia, in an event that will celebrate all things fizzy, so I immediately got on the phone to them and requested their company," Mr Bennie said.
Talking about the wines, Mr Bennie was enthusiastic describing them as vibrant, refreshing, personality-imbued and crystal clear.
"Exceptionally-made wines and reasonably priced for a minimal wine making process," Mr Bennie said.
Mr Bennie added that part of the appeal of the CSU Winery's pet-nats was the opportunity for him to support its wine making endeavours.
"I've been following the wine making trajectory over time and what hit the interest button was the refresh of packaging and the ideas coming out of the Charles Sturt University Winery."
Mr Meeks said age-old techniques were used to produce the wine from small batches of juice on hand in 2017, tapping into the increasing demand for natural wines.
"Each bottle is unique. More exciting is that pet-nat offers a different experience from glass to glass; starting out as a clear bubbly wine and finishing more like a cloudy cider," Mr Meeks said.
Following the What a Fizzer event Mr Bennie said the pet-nats from Boutique Wines by CSU would be sold at the P&V Wine and Liquorstore in Newtown.
Photo credit: Mr Mike Bennie wine journalist and event organiser.