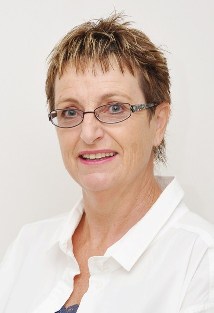 An adviser from the Charles Sturt University (CSU) Outreach team will visit Geelong and Ballarat in the first week of March to help distance education students get the most from their CSU experience.
Manager of the CSU Outreach team, Mr James Brann, said, "The University's outreach visits are free for current Charles Sturt University distance education students, and are designed to assist them to be successful in their studies. We hold both group and one-to-one sessions with students to provide advice and guidance about online learning, orientation to the University, effective reading skills, note taking, time management, and assignment writing."
Mrs Lois Watt, a CSU Outreach student liasion officer, will be at the Quality Hotel Bayside in Geelong on Tuesday 3 March, and at the Ballarat Golf Club on Wednesday 4 March, to advise and support students. To book a place at this session, students are asked to register here.