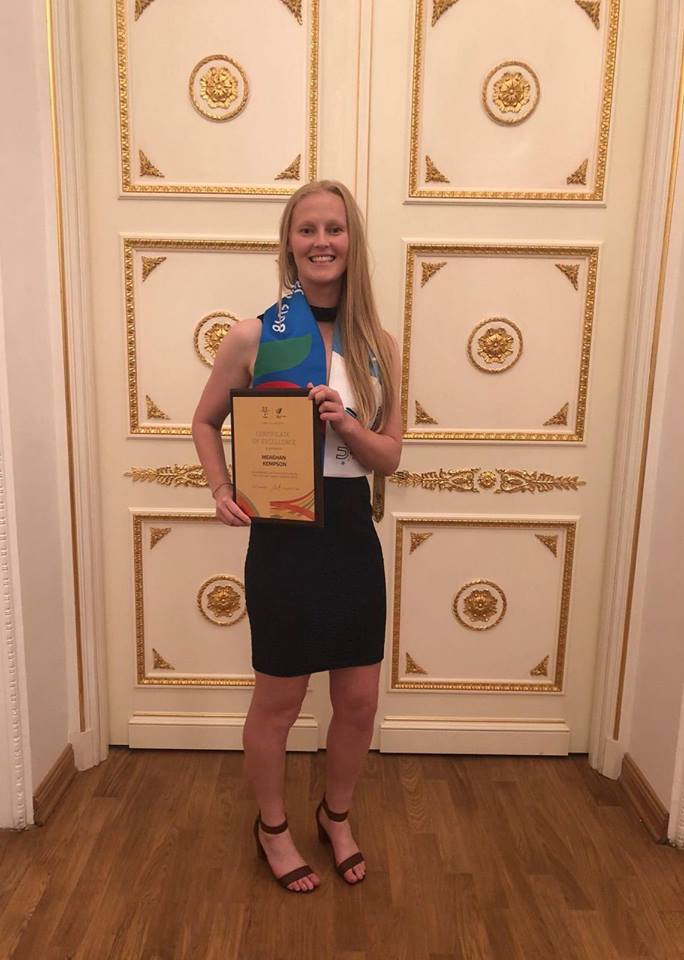 Charles Sturt University (CSU) education student Ms Meaghan Kempson, is taking the International sport leadership world by storm.
The fourth-year Bachelor of Education (Health and Physical Education) student in the School of Teacher Education at CSU in Bathurst, is the current CSU Bathurst Sports Council President, member of the Elite Athlete Program and current CSU Team Captain at Unisport Australia National representative events.
Ms Kempson's leadership skills don't end there, at the 2018 FISU Volunteer Leaders Academy in Russia, Ms Kempson's leadership was on show to others from across the globe.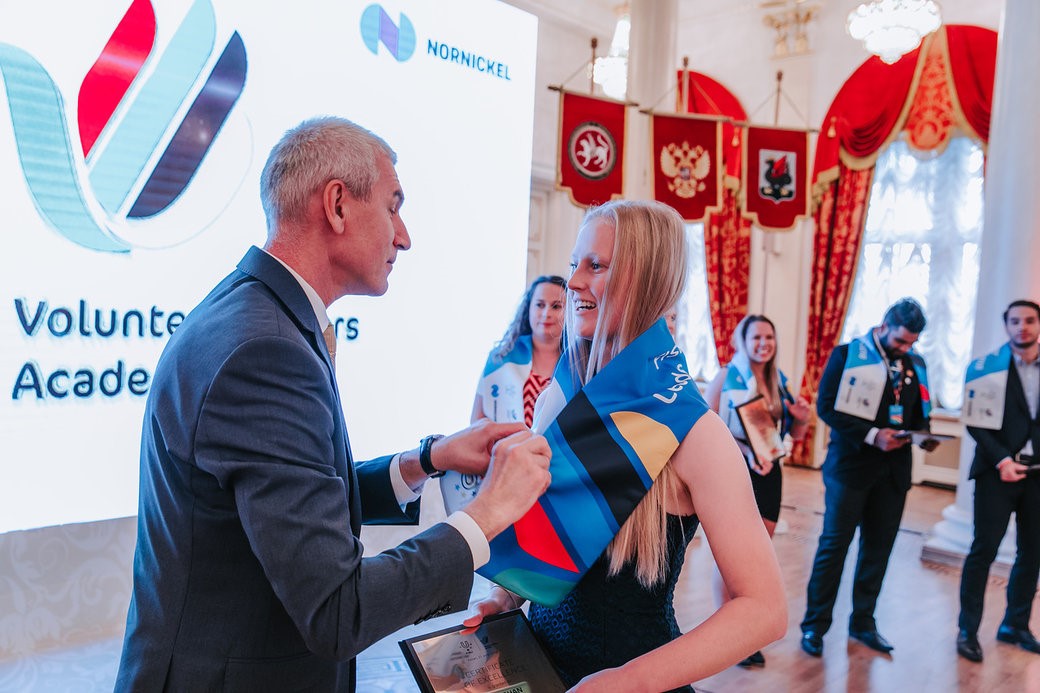 Ms Kempson was also the sole representative from Australia supported by Unisport Australia and had to meet International University Sports Federation (FISU) 'selection criteria' to get an invite to attend.
During her time at the Volunteer Leaders Academy, Ms Kempson was elected as one of five students of the Academy to be invited back to Russia next year.
"I am extremely proud to have been invited back to Krasnoyarsk, Russia to assist with the Winter Universiade next year, after being selected in the top five participants of the Academy', Ms Kempson said.
Ms Kempson was also selected out of all the representatives to read a pledge at an event ceremony.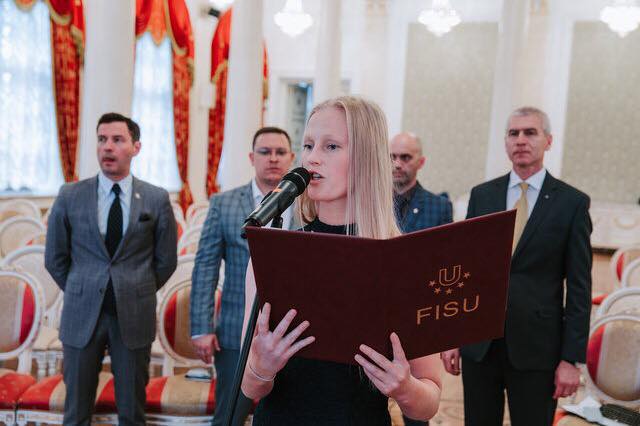 "I was very humbled to be chosen to recite the International University Sports Federation Student Ambassador pledge on behalf of all the participants at the closing ceremony."
"It was an incredible experience and one I will never forget. I feel so lucky to have the support of Charles Sturt University Sport, and Unisport Australia to be able to be a part of this". Ms Kempson added.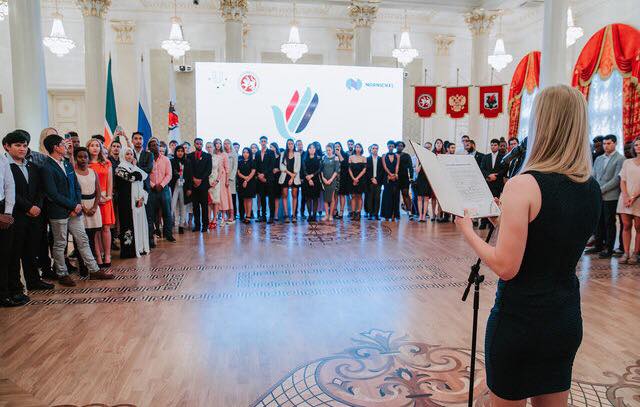 However, her leadership journey is far from over, after also being asked by Unisport Australia to sit on the panel for a leadership forum on July 1, with University Team Managers and team captains at the Nationals Division 2 event on the Gold Coast.
Deputy Vice-Chancellor (Students) Ms Jenny Roberts said "It's fantastic to see Charles Sturt University students on the world stage. Meaghan Kempson is a great representative of the University and demonstrates the value of sport in connecting our students and leaders".