Gaining vital practical work experience in their degrees has become easier for some veterinary science students at Charles Sturt University (CSU) after they were named as the inaugural recipients of scholarships to assist them with essential part of their professional education.
A dozen fourth year students have been awarded either the Piper Street Veterinary Clinic Professional Experience Scholarship, the Moruya Veterinary Hospital Professional Experience Scholarship or one of the Coopers Animal Health Professional Experience Scholarships.
The scholarships are each valued at between $750 and $1 650 and aim to help the CSU students while they attend their practical work placements across Australia.
The students are required to complete five weeks of practical work in their fourth year of study, with CSU requiring a total of six months of professional experience in the last three years of its Bachelor of Veterinary Science.
"While the University is committed to educating the next generation of veterinary scientists for inland Australia, the scholarships again demonstrate the support shown to the program by the industry and private sector," said Professor Kym Abbott, Head of the CSU School of Animal and Veterinary Sciences.
"The students value the assistance very highly, as without it they struggle financially because they leave their jobs in Wagga Wagga and have to find accommodation and meals and travel during their professional experience."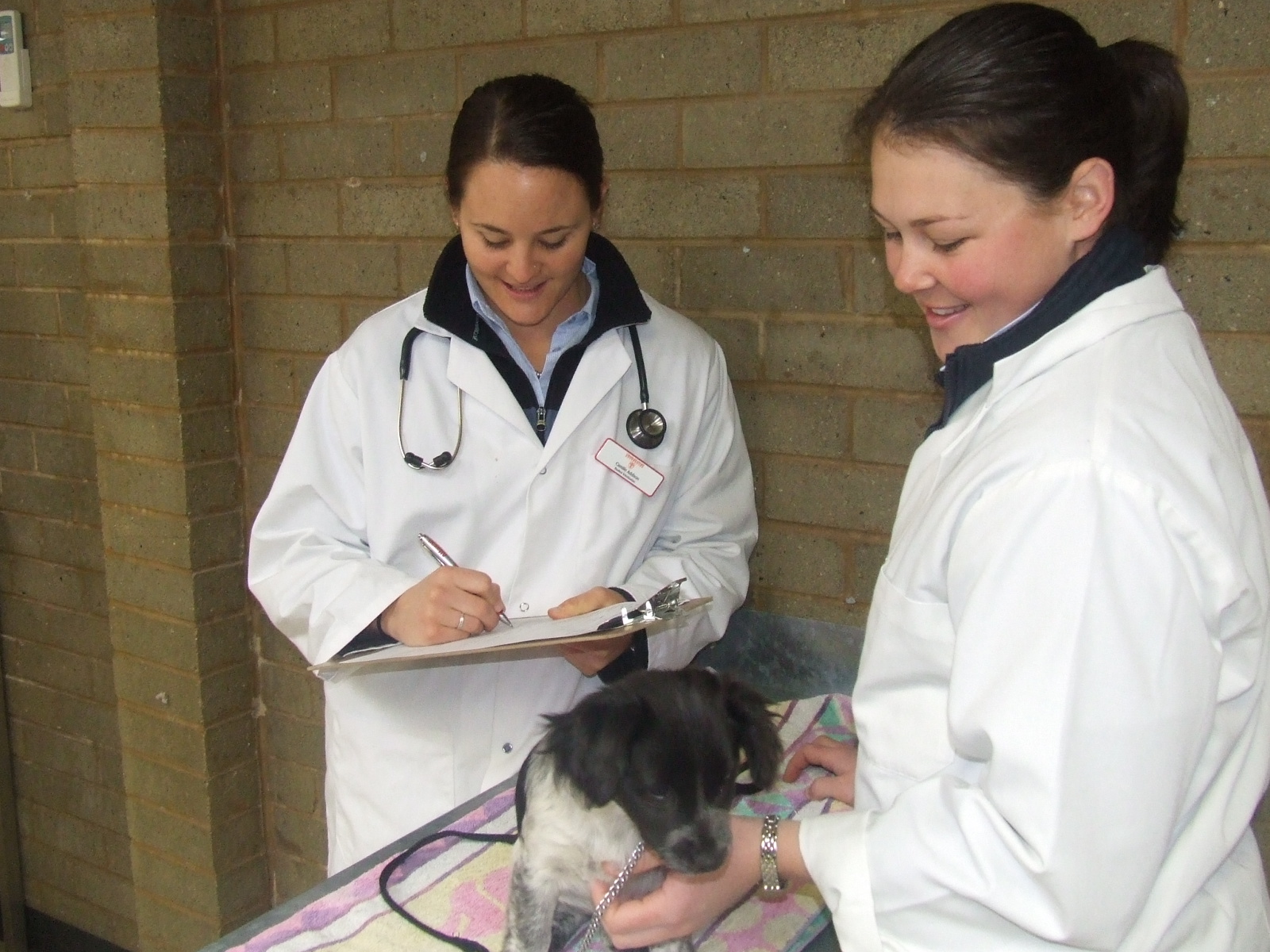 CSU veterinary student Ms Emily Stearman said her scholarship from the Piper Street Veterinary Clinic in Tamworth was personally rewarding as the clinic had been used by her family for most of her life.
"I am constantly supported in my studies by the practice and this scholarship will further that support and considerably aid me financially in my professional development," said the veterinary science student from Tamworth.
The successful students hail from Cowra in central west NSW, Coolac, Gerogery and Wagga Wagga in southern NSW, Clandulla in the NSW central tablelands, Numurkah in regional Victoria, Tamworth in north west NSW and Tuncester in northern NSW.
Further information about the CSU Bachelor of Veterinary Science is available
here.