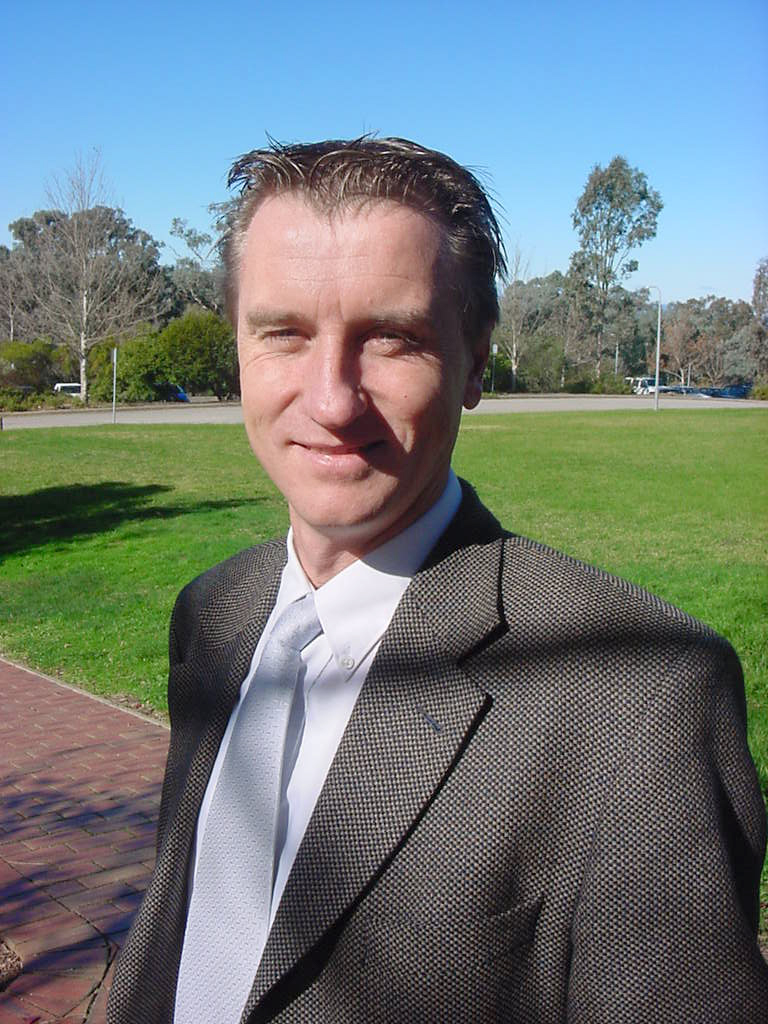 The Rudd Labor government's proposed review of drought assistance to the farming sector in the face of climate change is appropriate, according to Professor Nick Klomp, the newly appointed Dean of the Faculty of Science at Charles Sturt University (CSU).
Professor Klomp was commenting on confirmation of the proposed review by the federal Minister for Agriculture, Fisheries and Forestry, Mr Tony Burke, MP.
Professor Klomp said he thinks it is time for a review because the last comprehensive review was in the early 1990s, when climate change was not an issue, and less, not more, government support to farmers was envisaged.
"Since the 1992 Hawke government review, both State and Federal governments have introduced a series of ad hoc, largely uncoordinated drought-relief packages," Professor Klomp said.
"The drought support measures should truly be for unforseen adverse circumstances.
"The support needs to be for farms that are viable long-term, but which are harshly affected by drought in the short-term.
"The support should not be a subsidy for poor management.
"Conditions have changed on the land. Any review of the drought-relief scheme needs to consider more recent developments such as greater international competition, higher fuel prices, tougher environmental expectations, and perhaps a permanently altered climate.
"CSU is keen to provide input to any review of drought-relief funding, and we look forward to working with the government to achieve its national priorities, particularly in relation to the impact of climate change on agriculture."
Professor Kevin Parton, at CSU's Orange Campus, supported Professor Klomp's observations and noted the evolving and dynamic nature of sources of potential farm income that should be considered by any review.
"Newly emerging markets – for example, for water, and carbon trading – could reduce the need for future drought assistance, as water and other farm resources are transferred to more efficient farms.
"Indeed, any new drought-relief policy arising from a government review should not cut across the development of such markets," Professor Parton said.