Headlines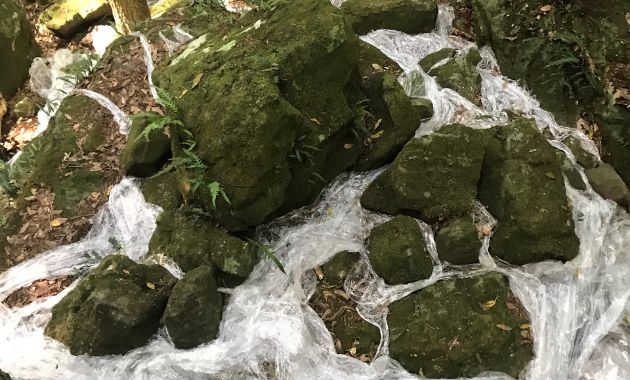 A CSU creative arts student who studied online has been invited to exhibit a sculpture in one of the leading outdoor sculpture exhibitions in Australia.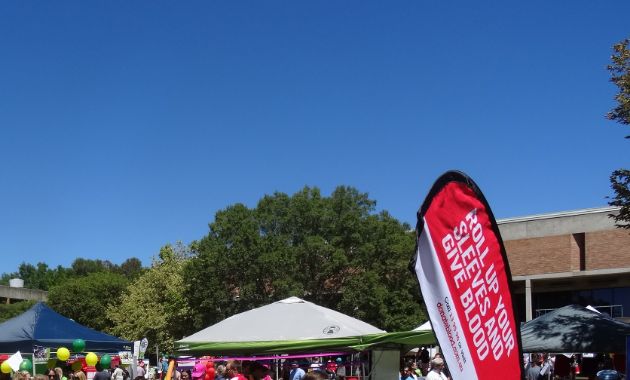 Staff at CSU in Goulburn will be donating blood at the Red Cross Blood Donation Centre on Wednesday 17 April.

Recent Tweets
Charles Sturt Uni
@CharlesSturtUni
Charles Sturt Uni
@CharlesSturtUni
Res schools are in full swing across our all of our campuses. But what really happens at res school? And do you have to attend? Charles Sturt Uni psychology student, Paula, gives you the lowdown. #OnlineStudy #StudyOnline #AustralianUniversity
Charles Sturt Uni
@CharlesSturtUni
Expert in focus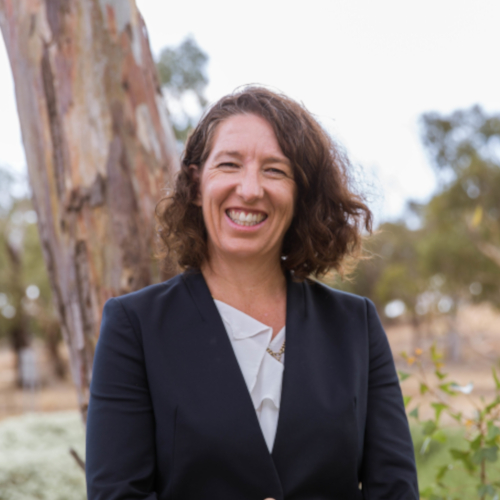 Professor Megan Smith
SPECIALTY TOPICS: Physiotherapy, Healthcare delivery, Allied Health, Evidence based practice
Professor Megan Smith was appointed Executive Dean in January 2019 and Deputy Dean of the Faculty of Science in May 2018 following 4 years as Head of School of the School of Community Health and inaugural Director, Three Rivers UDRH in July 2017.
Originally graduating from the University of Sydney with a Bachelor of Applied Science (Physiotherapy) and practicing as a clinical physiotherapist, Megan joined the staff at Charles Sturt University in 1999.
Find an expert
Charles Sturt University has a range of experts who can provide media commentary within their areas of expertise.