Headlines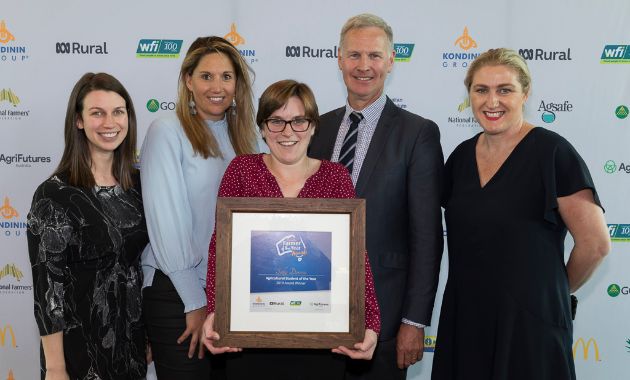 Charles Sturt student Miss Sally Downie is named the inaugural winner of the Agriculture Student of the Year at Australian Farmer of the Year Awards.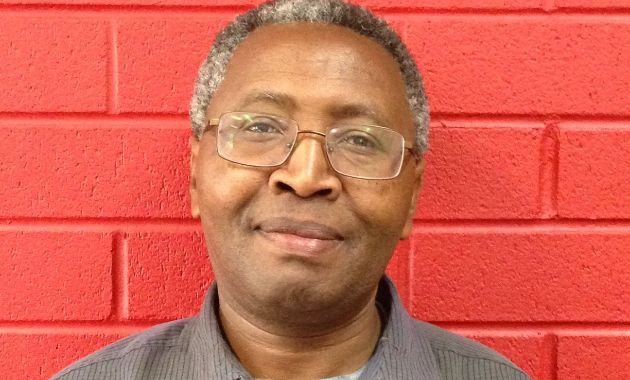 Charles Sturt academics contribute to discussion on social issues that emerged from SBS's Struggle Street.

Recent Tweets
Charles Sturt Uni
@CharlesSturtUni
Charles Sturt Uni
@CharlesSturtUni
Free screening of the must-see documentary for anyone who is passionate about the future of education, Most Likely to Succeed. Hosted by #CharlesSturtUni @UONPublicHealth, @UNSW and Blueprint Education Solutions.
Charles Sturt Uni
@CharlesSturtUni
More than 50 classmates from the 1969 graduating class of Bathurst Teachers College celebrated their 50-year class reunion in Bathurst. The weekend included a Bathurst campus and CBD tour, many stories and much memorabilia shared #CharlesSturtGrads bit.ly/35IyMoL
Expert in focus
Associate Professor Damian Candusso
SPECIALTY TOPICS: Immersive media, Sound design, Music, Film sound
Damian has over 18 years international award-winning industry experience working in sound design for film, television, animation, games, music and immersive media including virtual reality and 360º film.
Credits include one of the Australia's first room-scale virtual reality projects, War Torn and some of his feature film work includes: Safe Neighbourhood, The LEGO Movie, The Great Gatsby and Happy Feet.
Find an expert
Charles Sturt University has a range of experts who can provide media commentary within their areas of expertise.