Headlines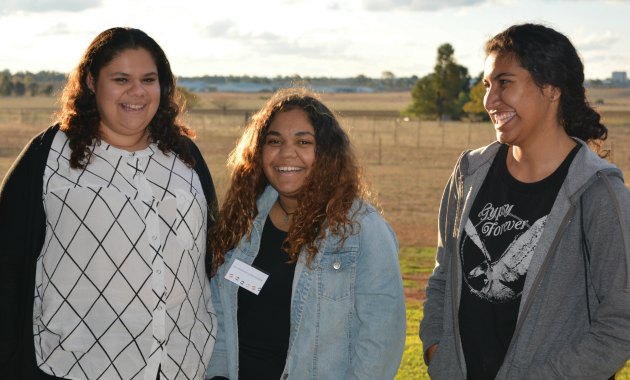 A new resource for future Indigenous health students has been created by the Three Rivers University Department of Rural Health Indigenous Health Success Team at Charles Sturt University and its partner organisations.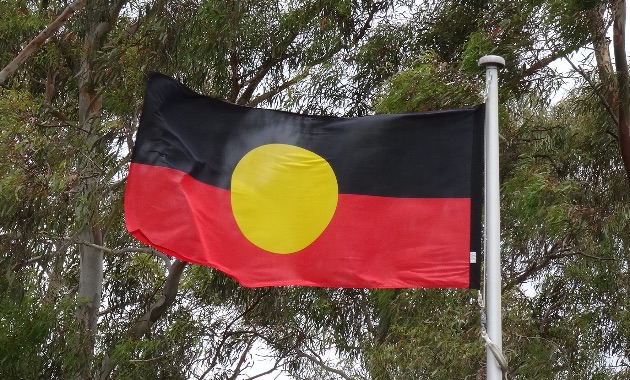 Charles Sturt University in Port Macquarie will host a morning of activities to mark Reconciliation Week on Monday 27 May.

Recent Tweets
Charles Sturt Uni
@CharlesSturtUni
Charles Sturt Uni
@CharlesSturtUni
Charles Sturt Uni
@CharlesSturtUni
As an alumnus and current student of Charles Sturt University, I love working here because of the positive impact the university has on the communities where the campuses are located." This is Nic's story #CharlesSturtUni #AWorldWorthLivingIn
Expert in focus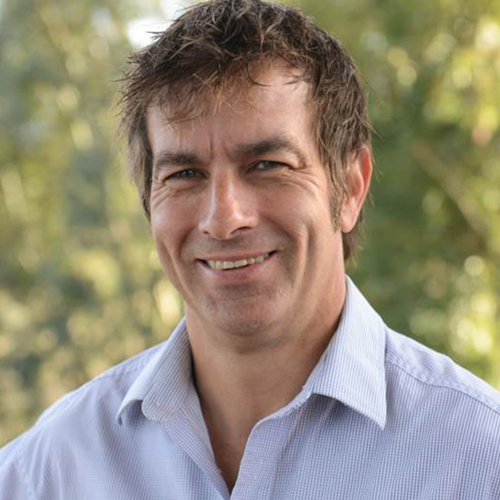 Professor Michael Friend
SPECIALTY TOPICS: Animal nutrition, Sheep production, Farming systems
Michael completed a BSc (Hons - Wool and Pastoral Science) at University of NSW (UNSW), before undertaking a PhD in ruminant nutrition at UNSW.
Michael was appointed as Centre Director at the Graham Centre for Agricultural Innovation in 2015.
Although Michael's training is in ruminant nutrition, he has been actively involved in research projects ranging from nutrition, both ruminant and monogastric, to farming systems research.
Find an expert
Charles Sturt University has a range of experts who can provide media commentary within their areas of expertise.