Headlines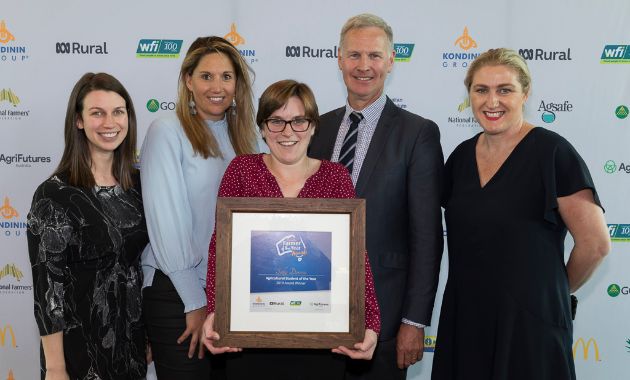 Charles Sturt student Miss Sally Downie is named the inaugural winner of the Agriculture Student of the Year at Australian Farmer of the Year Awards.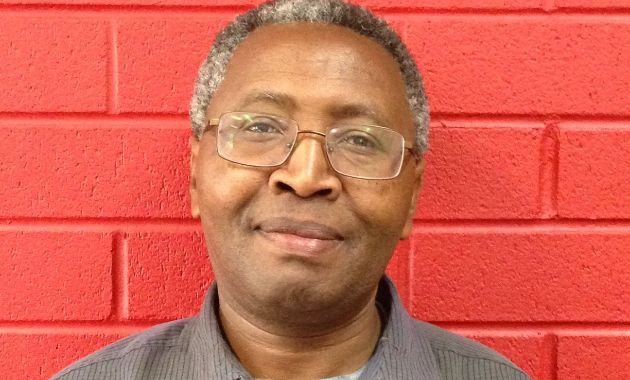 Charles Sturt academics contribute to discussion on social issues that emerged from SBS's Struggle Street.

Recent Tweets
Charles Sturt Uni
@CharlesSturtUni
Charles Sturt Uni
@CharlesSturtUni
Free screening of the must-see documentary for anyone who is passionate about the future of education, Most Likely to Succeed. Hosted by #CharlesSturtUni @UONPublicHealth, @UNSW and Blueprint Education Solutions.
Charles Sturt Uni
@CharlesSturtUni
More than 50 classmates from the 1969 graduating class of Bathurst Teachers College celebrated their 50-year class reunion in Bathurst. The weekend included a Bathurst campus and CBD tour, many stories and much memorabilia shared #CharlesSturtGrads bit.ly/35IyMoL
Expert in focus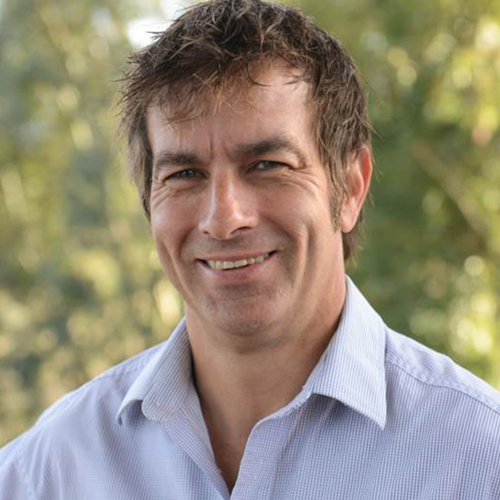 Professor Michael Friend
SPECIALTY TOPICS: Animal nutrition, Sheep production, Farming systems
Michael completed a BSc (Hons - Wool and Pastoral Science) at University of NSW (UNSW), before undertaking a PhD in ruminant nutrition at UNSW.
Michael was appointed as Centre Director at the Graham Centre for Agricultural Innovation in 2015.
Although Michael's training is in ruminant nutrition, he has been actively involved in research projects ranging from nutrition, both ruminant and monogastric, to farming systems research.
Find an expert
Charles Sturt University has a range of experts who can provide media commentary within their areas of expertise.