Headlines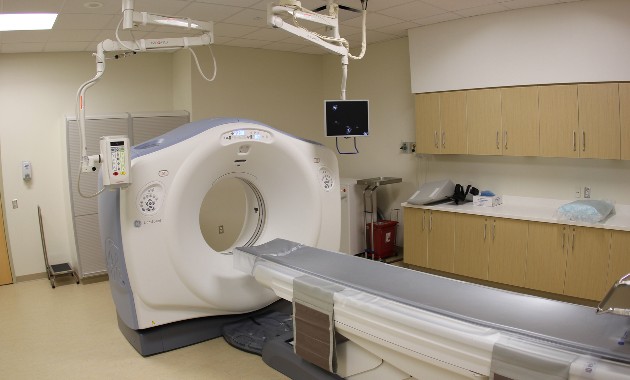 Charles Sturt University X-ray computed tomography (CT) research aims to improve the diagnosis and treatment of patients in Australia and around the world.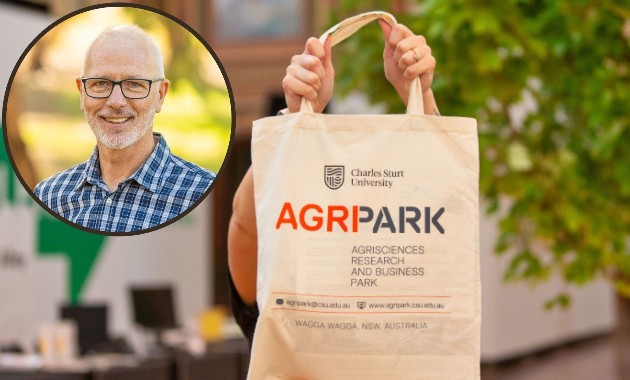 Charles Sturt University's Agrisciences Research and Business Park in Wagga Wagga signs four new partners.

Recent Tweets
Charles Sturt University
@CharlesSturtUni
Catch up: The @FinancialReview has reported on the full-time employment rates of Australian university graduates. According to the @qilt_src Graduate Outcomes Survey, we are placed 4th in Australia with 93.9 of undergraduates in FT employment within 3yrs.
Charles Sturt University
@CharlesSturtUni
Latest: An opportunity to access new ideas, innovative thinking and collaboration with others has helped secure four new partners for the #CharlesSturtUni Agripark.
Charles Sturt University
@CharlesSturtUni
Latest: This award and previous results are a credit to the brilliance of our students and teaching staff. #CharlesSturtUni marketing communications graduates in the @csu_scci have won in the Young Lions Australia Competition for the third time
Expert in focus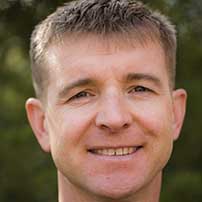 Professor Lee Baumgartner
SPECIALTY TOPICS: Freshwater fisheries, Fish passage and migration, Aquatic ecosystems, Riverine ecology
Lee is a freshwater fish ecologist who designs, supervises and undertakes research and advises on various aspects of the biology and ecology of freshwater fish and river management issues.
He has more than 20 years of research and consulting expertise on fish passage, fish migration, fish kills, flow ecology, invasive species, re-stocking and reducing the impact of human disturbance on aquatic ecosystems.
More recently, Lee has been actively involved in research activities pertaining to sustainable irrigation and hydropower, and has expanded his activities to the lower Mekong Basin, Europe and South Africa.
Find an expert
Charles Sturt University has a range of experts who can provide media commentary within their areas of expertise.