Headlines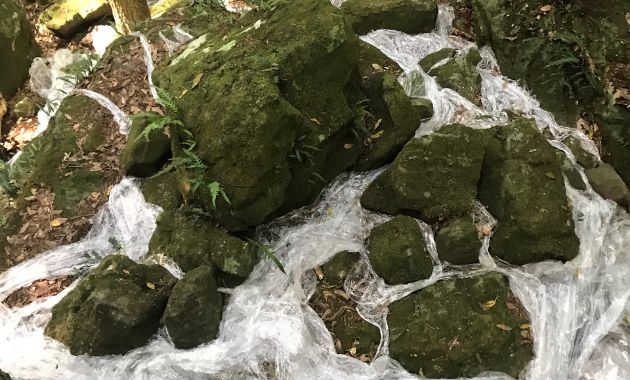 A CSU creative arts student who studied online has been invited to exhibit a sculpture in one of the leading outdoor sculpture exhibitions in Australia.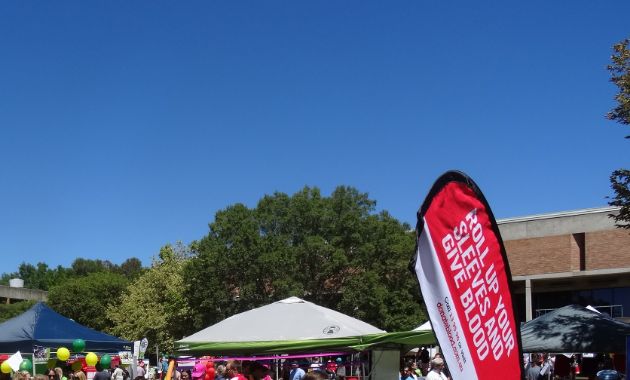 Staff at CSU in Goulburn will be donating blood at the Red Cross Blood Donation Centre on Wednesday 17 April.

Recent Tweets
Charles Sturt Uni
@CharlesSturtUni
Charles Sturt Uni
@CharlesSturtUni
Res schools are in full swing across our all of our campuses. But what really happens at res school? And do you have to attend? Charles Sturt Uni psychology student, Paula, gives you the lowdown. #OnlineStudy #StudyOnline #AustralianUniversity
Charles Sturt Uni
@CharlesSturtUni
Expert in focus
Associate Professor Damian Candusso
SPECIALTY TOPICS: Immersive media, Sound design, Music, Film sound
Damian has over 18 years international award-winning industry experience working in sound design for film, television, animation, games, music and immersive media including virtual reality and 360º film.
Credits include one of the Australia's first room-scale virtual reality projects, War Torn and some of his feature film work includes: Safe Neighbourhood, The LEGO Movie, The Great Gatsby and Happy Feet.
Find an expert
Charles Sturt University has a range of experts who can provide media commentary within their areas of expertise.