Headlines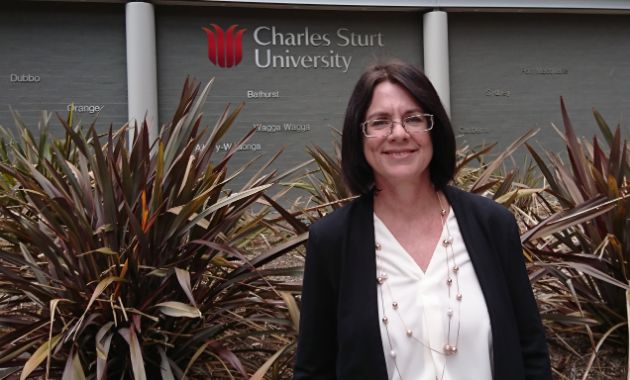 Deputy Vice-Chancellor (Students) Jenny Roberts selected for judging panel of Women's Agenda Leadership Awards.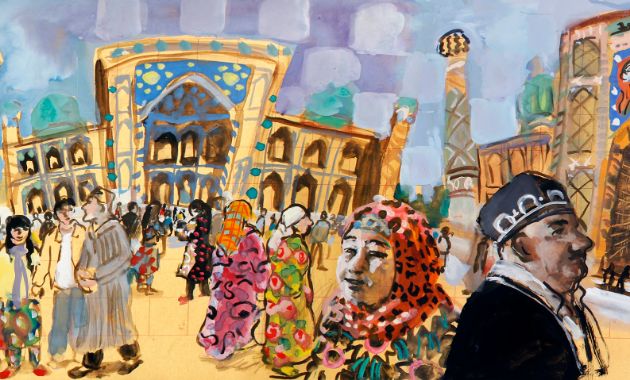 An outstanding new art exhibition curated by Charles Sturt University will open at the Glasshouse Port Macquarie on Friday 26 July.

Recent Tweets
Charles Sturt Uni
@CharlesSturtUni
Charles Sturt Uni
@CharlesSturtUni
Check out some of the highlights from this weeks Foundation Day! #TheBigMoments
Charles Sturt Uni
@CharlesSturtUni
Expert in focus
Associate Professor Damian Candusso
SPECIALTY TOPICS: Immersive media, Sound design, Music, Film sound
Damian has over 18 years international award-winning industry experience working in sound design for film, television, animation, games, music and immersive media including virtual reality and 360º film.
Credits include one of the Australia's first room-scale virtual reality projects, War Torn and some of his feature film work includes: Safe Neighbourhood, The LEGO Movie, The Great Gatsby and Happy Feet.
Find an expert
Charles Sturt University has a range of experts who can provide media commentary within their areas of expertise.