Headlines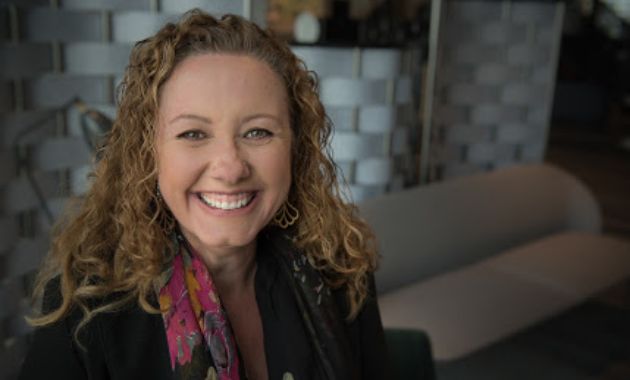 NSW Indigenous Woman of the Year Dr Faye McMillan talks about her experiences in pharmacy, her foray into mental health and her work as an Atlantic Fellow.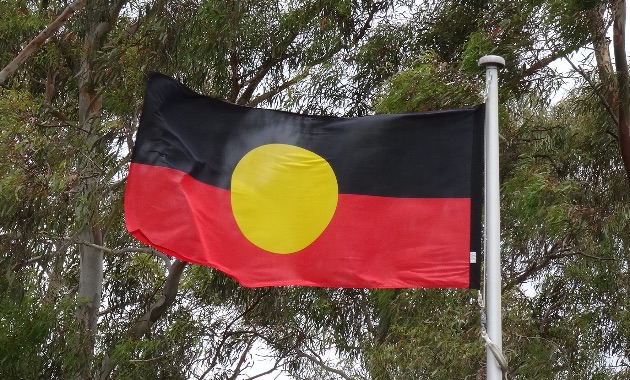 Charles Sturt University in Port Macquarie will host a morning of activities to mark Reconciliation Week on Monday 27 May.

Recent Tweets
Charles Sturt Uni
@CharlesSturtUni
Charles Sturt Uni
@CharlesSturtUni
Nic is charismatic, owns an impressively colourful collection of bow ties and has a wealth of compassion. He is using his Bachelor of Social Work as the foundation for a career and his lifes calling. #CharlesSturtUni #AWorldWorthLivingIn
Charles Sturt Uni
@CharlesSturtUni
Expert in focus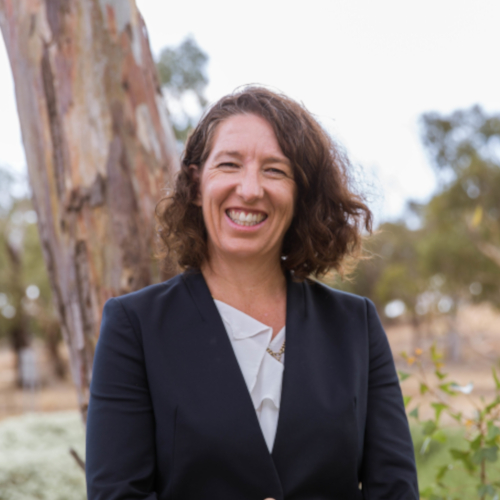 Professor Megan Smith
SPECIALTY TOPICS: Physiotherapy, Healthcare delivery, Allied Health, Evidence based practice
Professor Megan Smith was appointed Executive Dean in January 2019 and Deputy Dean of the Faculty of Science in May 2018 following 4 years as Head of School of the School of Community Health and inaugural Director, Three Rivers UDRH in July 2017.
Originally graduating from the University of Sydney with a Bachelor of Applied Science (Physiotherapy) and practicing as a clinical physiotherapist, Megan joined the staff at Charles Sturt University in 1999.
Find an expert
Charles Sturt University has a range of experts who can provide media commentary within their areas of expertise.